Rebuilding a county's road to prosperity
St. Clair County, Mich. seeks to reinvent itself with a ten point plan from the Economic Development Alliance.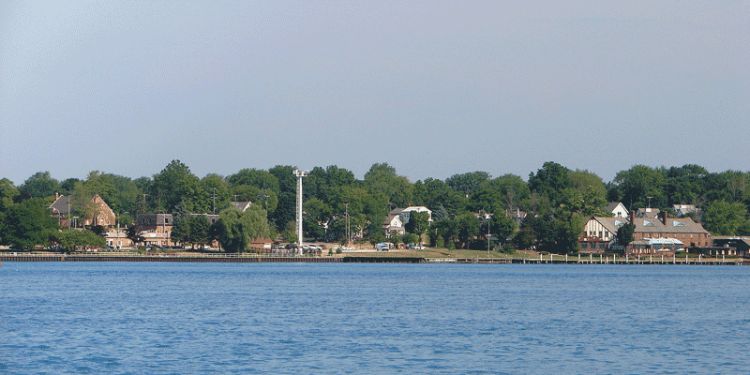 Michigan has undergone several changes in the last few years – population declines, job loss and recovery, industry shifts. This changing landscape has forced businesses and leaders in the state to appreciate new ideas, embrace new concepts for development and shift the approach in how to rebuild communities, cities and counties.
Placemaking is one approach cities and smaller communities are taking to make themselves more attractive and to entice visitors and potential new residents. Embracing entrepreneurial activity is also another strategy seen as valuable path to building better communities.
The Economic Development Alliance of St. Clair County has identified a 10-step approach they have determined to be their "road to prosperity," according to Chief Executive Officer, Dan Casey.
Create better-paying jobs
Leverage our transportation infrastructure
Streamline government
Strengthen our downtowns
Be leaders, not followers
Be a net exporter region
Enhance our image in Michigan and Canada
Align education with opportunity
Promote our shoreline assets and culture
Grow the next generation of businesses
Through these 10 steps, St. Clair County strives to reinvent itself as a more attractive place to live, work, and play. The Economic Development Alliance believes the success of these 10 points will come via developing a culture within the area around Leadership, Excellence, and Teamwork.
With a number of welcoming communities nestled inland and along the shoreline, the Blue Water Bridge to Canada, easy access to Lake Huron, other Thumb counties, and the metro-Detroit area, St. Clair County has potential to become one of Michigan's biggest success stories in the 21st century.
Michigan State University Extension has a number of staff working across Michigan in areas related to community revitalization, development, and education.