Return of the Coronavirus Relief Programs for agriculture - Webinar Recording Available
Through this recorded webinar you will learn about new legislation and program changes to assist farmers.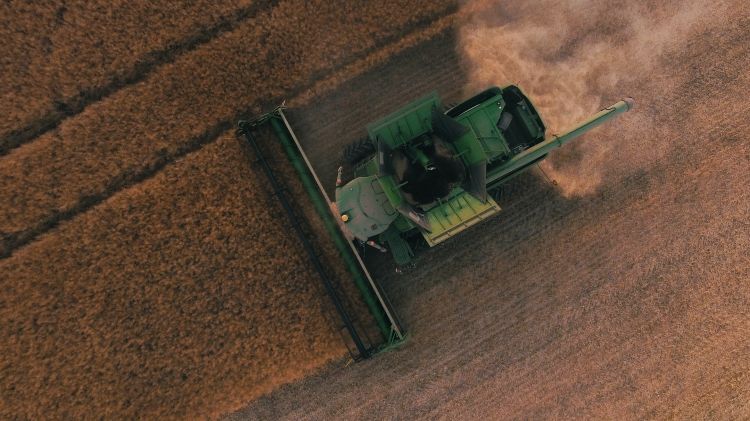 Recent COVID-19 relief legislation enabled a number of programs to provide additional financial support to a wide range of agricultural businesses. These programs include updates to the Payroll Protection Program (PPP), Employee Retention Credits, Economic Injury Disaster Loans, Sick Leave Tax Credits, and an expansion of the CFAP programs.
Michigan State University Extension provided a free webinar, Return of the Coronavirus Relief Programs for Agriculture, on Feb. 11th 2021, and a recording of that webinar is now available.
In this webinar, Corey Clark, MSU Extension farm business management educator, provides an overview of the legislation and the program changes that benefit agriculture.
Viewers will learn about program eligibility, what types of records will be needed for program participation, and who to contact for more information. Clark also shares additional resources that farmers will find useful as they make decisions around these federal programs.
To view the recorded webinar, visit this link, also provided on the MSU Farm Business Management website, along with additional resources related to COVID related Federal programs.
For more information about the program, please contact Corey Clark at 517-420-2042 or clarkcr@msu.edu; or Stan Moore at 231-350-0400 or moorest@msu.edu.