Ripe for the winter picking
Identifying winter produce at the grocery store.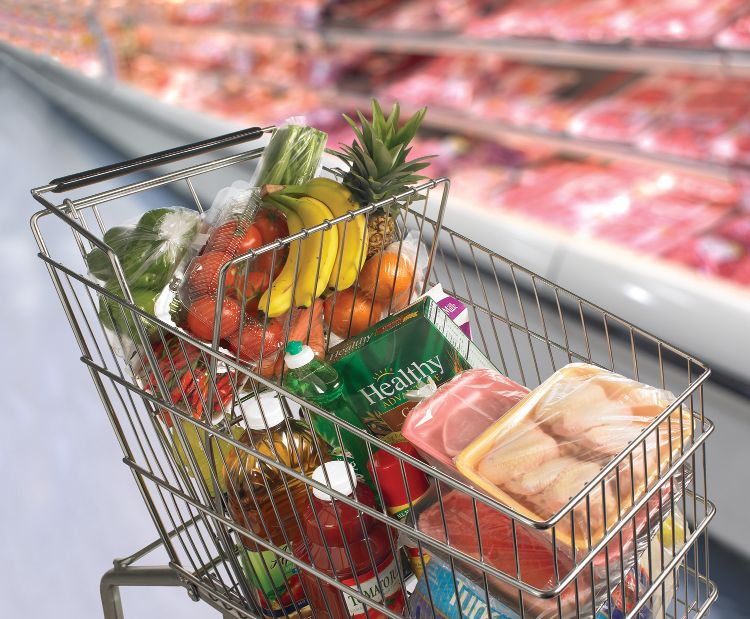 As some of the traditional sought after fall favorites (tomatoes, corn, apples and pumpkins) begin to leave the grocery shelves it's a good time to identify the cold weather crops. For those living in wintery climates it gets a little more challenging to find fresh produce.
Knowing how to identify winter "in season" fruits and vegetables expands our shopping choices. According to Fruits & Veggies More Matters and Michigan State University Extension article Getting your fruits and veggies – even in the winter months there is abundant winter produce to enjoy.
Examples include:
Winter greens are green-leafed vegetables, hardy enough to thrive in the colder winter weather. They include chard, collards, mustard greens and escarole, kale and beet greens, among many others. All are good sources of vitamins A, C and K, folate, iron, potassium and calcium.
Other harvested winter vegetables include:
Belgian endive, Brussels sprouts, buttercup, delicata and sweet dumpling squash, leeks, sweet potatoes and turnips.
Fruits include:
Cactus pear, date plums, dates, grapefruit, kiwi fruit, mandarin oranges, maradol papaya, oranges, passion fruit, pears, persimmons, pomegranate, red banana, red currants, sharon fruit and tangerines.
Find more fruit and vegetable suggestions from MyPlate, including:
Eating a diet rich in vegetables and fruits as part of an overall healthy diet may reduce risk for heart disease, including heart attack and stroke.
Eating a diet rich in some vegetables and fruits as part of an overall healthy diet may protect against certain types of cancers.
Diets rich in foods containing fiber, such as some vegetables and fruits, may reduce the risk of heart disease, obesity and Type 2 diabetes.
Eating vegetables and fruits rich in potassium as part of an overall healthy diet may lower blood pressure, may reduce the risk of developing kidney stones and help to decreased bone loss.
Eating foods such as vegetables that are lower in calories per cup instead of some other higher calorie food may be useful in lowering calorie intake.
For more information about healthy eating, planning meals and other subjects of interest contact your local MSU Extension office and/or http://msue.anr.msu.edu/.