Saginaw Bay area vegetable regional report – July 23, 2014
Time to start promoting the art of pickling at fresh market stands. Red beets, cabbage, cucumbers and fresh beans are being harvested.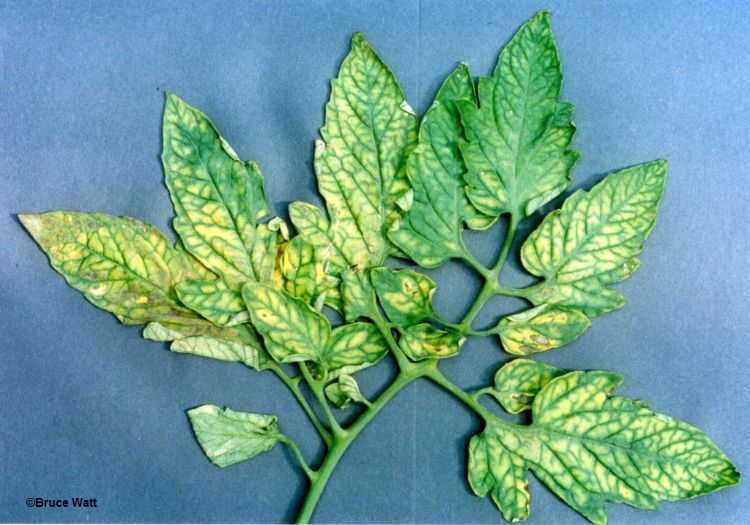 Rainfall and growing degree day (GDD) base 50 degrees Fahrenheit accumulations as of July 22, 2014, from MSU Enviro-weather stations at the following Bay and Thumb area vegetable growing regions are as follows:
In my Michigan State University Extension visits to the major Macomb, Lapeer and Bay county vegetable areas, my best estimates of crop progress are below.
Sweet corn is being harvested in some areas. For those of you who are trapping for corn earworm, try to check the traps daily and treat when more than 10 moths are found. If treatment is needed, growers should use a pyrethroid like Warrior, Baythroid and Mustang Max instead of a carbamate like Sevin dust. Sevin is highly toxic to honey bees and easy for them to pick up and bring back to the hive while foraging on corn pollen. It just doesn't make sense to risk your bees if you are also growing a fruiting vegetable nearby.
Onions are being harvested in some areas for fresh markets and are sizing up to about softball size in early-planted fields.
Red beets, cabbage, snap and shell peas, and string, bush and wax beans are all being harvested. Time to start pickling! Some growers are planning on a second planting of cabbage for a fall harvest. Don't forget to replace the nutrients that the plants removed from the first harvest and apply another round of fertilizer.
Melons are sizing up, and quick pick early-day melon plants are just senescing and releasing fruit. Melon plants will dry up and wilt away as they put all of their water and sugars into the melon. As such, the melons should slip off the dying vine easily.
Summer squash and zucchini are being harvested daily, and some growers are maximizing the use of their plastic mulch with a second planting. Again, make sure to account for the nutrients that the plants removed, and trickle some more fertilizer on.
Winter squash and pumpkins have at least one fruit developing, with two or three more female flower buds. Phytophthora crown and root rots have been showing up with the moisture. Unfortunately, this disease can only be suppressed and not controlled. Standing water has also damaged some plants.
Slicing cucumbers are being harvested in fields. Pickling cucumbers need 30-40 pounds of nitrogen sidedressed just before they tip over. Young yellow leaves are an indication of that. Send any suspected downy mildew samples to the Hausbeck lab.
Tomatoes, peppers and eggplants are in various stages of growth and harvest. Expect to see mild Magnesium deficiency symptoms (see photo) in the lower leaves as the plants put on fruit. If the symptoms advance up the plant and leaves begin dying, growers can apply Epsom salts. A good rate for drip-applied Epsom is 60 ppm, or a soil drench can be applied at 1-2 pounds of Epsom salts per 100 gallons of water.
Please contact me at phill406@msu.edu or 989-758-2500 ext. 202 to grab any suspected disease samples, or send the diseased plant parts to Michigan State University Diagnostic Services.