Salt causes more than high blood pressure
Limiting salt intake can help prevent a silent killer.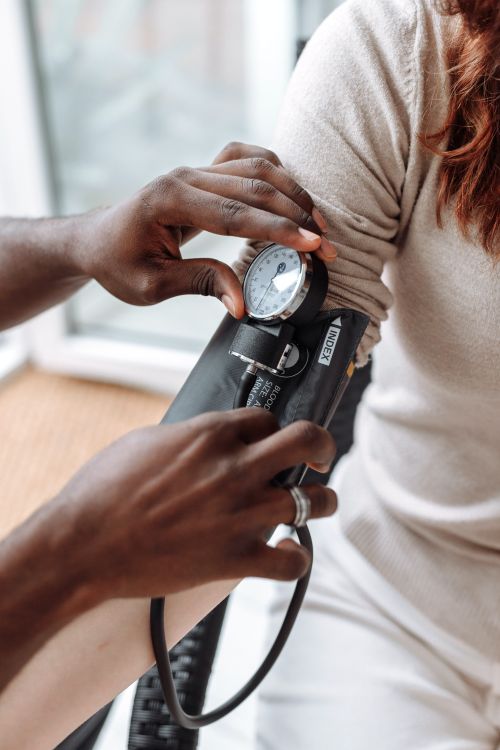 Many people do not realize that they have high blood pressure until they visit the doctor and are told of their condition. High blood pressure is a silent killer due to the fact there seems to be few to no symptoms that one can feel. That's why it's important to get your blood pressure checked regularly. Too much salt in the diet is damaging to blood pressure and also vital organs.
High salt consumption can lead to reduced function of the inner lining of blood vessels, which increases the risk of infections and blood clots. Too much salt can complicate the hearts main pumping chamber, causing it to thicken and eventually it won't pump as forcefully as needed. This is major concern since high blood pressure can lead to heart disease, a stroke or a heart attack. It can also cause to other issues like kidney disease, eye and brain problems.
Consequently, reducing salt consumption is important for everyone. A healthy person should have no more than 2,300 milligrams of sodium per day which is equivalent to about a teaspoon of salt. Unfortunately, the average American consumes close to 3,400 milligrams of salt per day due to eating pre-packaged foods and adding salt to food. Try some of these practical tips for reducing salt intake:
Ditch the salt shaker! Never add salt at the table.
Try not to cook with salt; if you must, add salt at the end of your cooking process to use less. Try using herbs and spices or a bit of lemon juice instead to add flavor to your savory dishes.
Always read the nutrition facts label of all processed foods you may eat such as sauces, condiments, canned vegetables, soups, frozen foods, and cereal; choose low- or no-sodium options.
Cut down on your overall consumption of processed, packaged, and fast-food items.
Eat lots of fresh fruits and vegetables. Among other benefits, the potassium contained in these food items helps to balance the effect of salt.
Follow the DASH eating plan.
Start taking these steps towards healthier habits to keep your salt intake in check. Most importantly, by being proactive about your health now, you will avoid the disastrous health effects of high blood pressure. For more information on healthy eating, visit MSU Extension's Nutrition website.