School Employee Wellness Series: Identify resources that are surrounding you
Leading by example, school employees can make a difference in the health of students. Resources to lead may be all around you.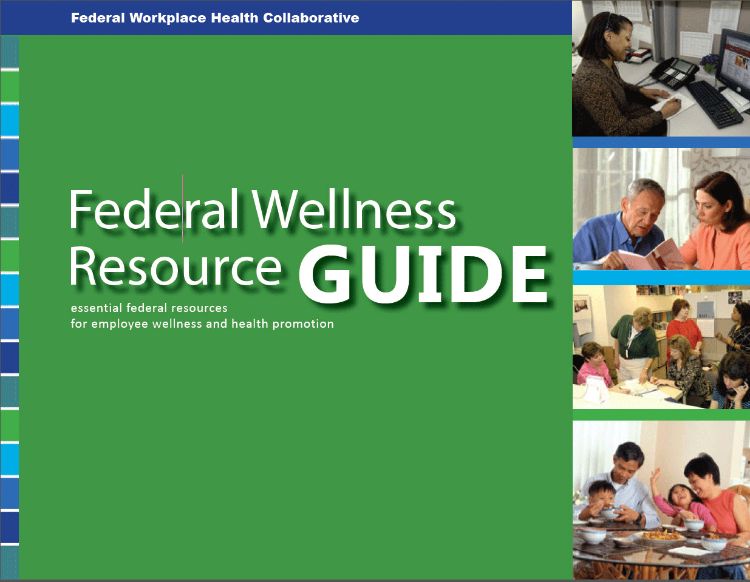 Identifying resources that are local, national or global will provide a variety of expertise, options and best practices that meets the needs of your school employee wellness program. But where to look?
It's best to start internally. Some of your best resources may be surrounding you day in and day out. Resources internally may include the employees within your school and, or district such as health educators, physical education teachers, licensed professionals, school mental health professionals, nutrition professionals or other employees that may have a hobby or skill that focuses on wellness. This could include parents and community members. Perhaps a registered dietitian, sports coach, grocery store owner, chef or other individuals that are available within your school or community.
Community partners also can be a great resource. This can include the health department, hospital, parent organizations, state organizations, voluntary health organizations, local businesses, media and other local civic organizations. Examples of these organizations may include but are not limited to:
Nationally, organizations like the Centers for Disease Control and Prevention (CDC) and the United States Department of Agriculture (USDA) can provide resources and guides using best practices. Below are a few selected resources that may be helpful to your school employee wellness team:
A school employee wellness program is vital to create a culture of health where students and employees can thrive. With all challenges, come successes in the lives of students and staff daily. More information on each topic item please read this news articles titled "School Employee Wellness."
This article is part three of a series of school employee wellness articles. To access the other article please read School Employee Wellness Series: Assessment of your employees and School Employee Wellness Series: Identify a leader or leaders.
Visit http://msue.anr.msu.edu/topic/info/food_health for health and nutrition programs and educational opportunities.