Setting priorities in farm management
The Project Management discipline provides concepts that can help advance your farm management skills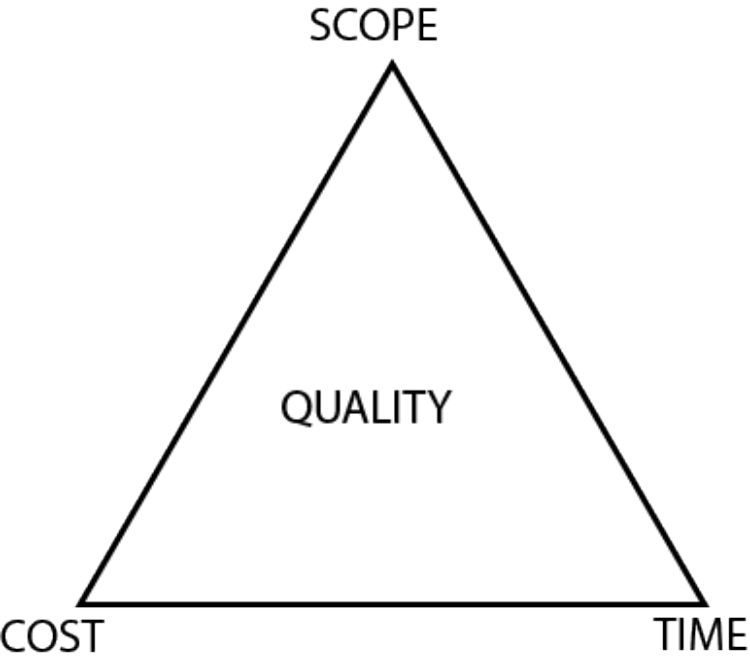 On a scale from one to ten, how much do you enjoy bookkeeping? I enjoy bookkeeping, until I have to do it in a rush. Time is a limited asset, and there is so much to do at a farm. It is hard to make time for the activities we love and are passionate about, let alone for those we dislike.
So, why spend time in bookkeeping? We do not work for the money itself. We work for the service we provide to others, for the land, for the plants and animals we raise. We work for our family and for our community.
The reason to keep accounting records is that money is like a lubricant for everything we do. Without it, all the little gears in our life start failing - whether it is the connection with our spouse, our vendors, our creditors, our clients and even our fellow farmers. Keeping running a farm without money is dangerous for the family's economy, and for the manager's mental and emotional state.
The economic situation in agriculture is not favorable and we must be extremely cautious. In order to reveal how your farm is doing in terms of money, and whether you are going to be able to achieve your goals and dreams, you must be diligent in your recordkeeping. Many farmers decide to pay a bookkeeper to do it for them, but does your farm have the extra money to spend on this? In order to assess your business' financial health so you can make smart decisions, you must make time to go through your income and expense receipts. However, bookkeeping may seem overwhelming or a waste of time, and you may get tempted to postpone this task.
A source of inspiration that I find useful for tackling this task comes from the project management discipline. It is a model called "The Project Management Triangle" that has been used since the 1950s to illustrate the constraints of any project's management. These constraints are time, money, and what they call scope - sometimes defined as the process, the goal, the product, or its quality. The concept is that if you put a lot of money into a project but no time whatsoever, the end result of the project will suffer, and similarly if you put time only, but no money. To some extent, these three corners of the triangle balance, for example farmers that pay a recordkeeper spend some extra money, but free up time for other tasks. However, do they have the same understanding of their business as a farmer that does the books himself/herself? That is something these farmers have to be particularly careful about. Another example is a business that is based on a great idea, but no time or money are invested in it. Such a project will not get far. We need to strive to provide our farm with a balanced amount of time, money, and heart, as I like to call the third corner. Thinking about this management triangle helps me find motivation to make uncomfortable decisions, or to set aside time or money for undesirable duties.
Michigan State University Extension has many resources available, including time and financial management tools to help you with your bookkeeping. Contact your Farm Business Management Extension Educator if you need help finding the right resources for your particular situation.