Show your love with Michigan cherries
Support local businesses while celebrating Valentine's Day.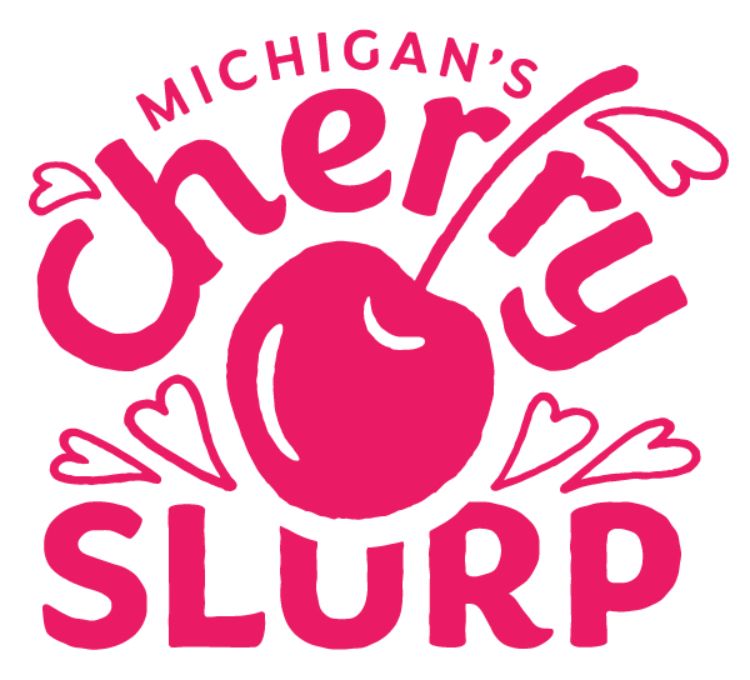 Does your loved one have a passion for all things local? Michigan cherries are available year round and make delicious Valentine's Day treats. Our state leads the nation in tart cherry production, which is the most common type of cherry needed for baking. Northwest Michigan is the hub of Michigan's cherry production. Traverse City is the home of the National Cherry Festival every July and many local businesses offer a wide variety of cherry products including some unique items like cherry sausage, barbecue sauce and even mustard.
Cherry Republic is a popular destination. You can find all kinds of cherry products on their website from salsas to sauces and dried cherries to candies of all kinds. Products can be shipped to any location. Michigan Awesome is another retailer that offers a wide variety of Michigan cherry products that can be ordered online.
If you have a talent for baking, MyNorth.com has a Cherry, Cherry, Cherry pie recipe that uses both sweet and tart frozen cherries. In addition, Michigan State University Extension's Michigan Fresh campaign has a Michigan cherries fact sheet with two recipes: cherry syrup and cherry freezer jam. Midwest Living magazine published a list of their 25 favorite cherry recipes, which include cherry chip cookies, cherry crisp and cherry smoothies.
Thanks to Cherry Capital Foods, Inc., Michigan cherries will be used to celebrate Valentine's Day in schools all across the state during the week of February 12, 2018. Schools are encouraged to purchase frozen cherries to make smoothies, dried cherries for topping on yogurt or oatmeal or for baking. This toolkit provides schools with ordering information and marketing materials.
Do not let the winter months go buy without seeking out Michigan foods like cherries. They shouldn't be hard to find and your purchase will support local cherry producers and processors.