Six tips to living the homeownership dream in 2019
Be prepared for changes in the home purchase process in 2016. Learn about resources available to assist you.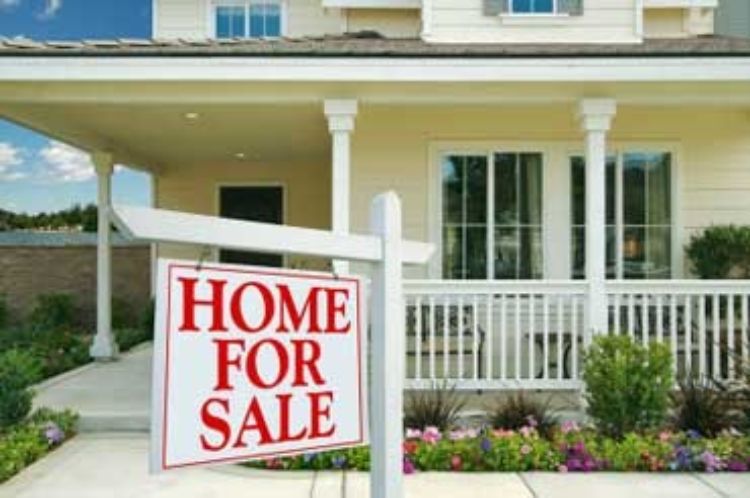 Home values are generally increasing at an annual rate of 4 to 5 percent, above the inflation rate, according to recent housing reports. That is good news for current homeowners watching their property values increase. But it means potential home buyers must come up with a larger down payment. Especially millennials who have been living with parents, have better job prospects and wages, and are thinking of moving out on their own. With mortgage rates still low, this may be the time to plan on becoming homeowners before missing out.
Homeownership is one of the biggest financial decisions you make. The six tips from Michigan State University Extension are:
Another good idea is completion of a certified home buyer education course before the loan closing. This education is actually required by some mortgage programs. Local housing counseling agencies who offer this education may be aware of federal and state funding opportunities as well as down payment assistance programs. The pre-purchase education courses may be free or low cost. Visit MI Money Health, the U.S. Department of Housing and Urban Development (HUD) Office of Housing Counseling to find your local housing counseling agency or look up your state online.
Be prepared for the home purchase process. Making financial decisions takes time, patience, and discipline. Many resources are available to assist you.