Smart spending for the holidays happens when you have a plan
Tips to avoid debt this holiday season.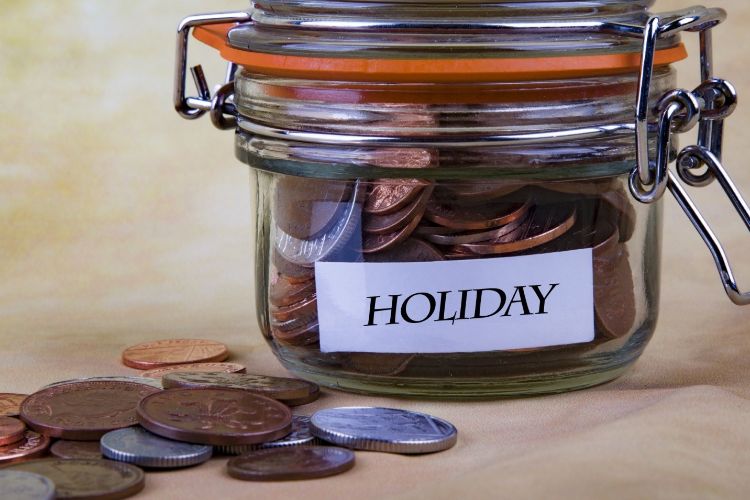 The biggest shopping days of the season have just passed with Black Friday, Small Business Saturday, Cyber Monday and Giving Tuesday. With all the incentives, advertisements, giveaways, sales and aggressive marketing techniques, it is hard to pass up all these "bargains." These bargains can grow into a mountain of debt if you are not careful. According to Nerdwallet's 2017 Consumer Holiday Shopping report, 24 percent of millennials are still paying off last year's holiday debt.
Shop smart this holiday season by having a plan. It is not too late to create a holiday budget so when the New Year rolls along you are not surprised when you see the credit card bills come in. Many people indicate they have a budget in mind, but it's best to put it in writing. By seeing the budget, you can easily review it for accuracy, get input from your family and adjust where needed. According to a 2017 Consumer Holiday Report, more than a quarter of Americans (27 percent) who shopped during the 2016 holiday season did not have a budget, and 24 percent went over budget.
Holiday spending is much more than the gifts we buy. Cards, pictures, stamps, wrapping paper, decorations and shipping fees can add up quickly, so include these in your spending plan. Don't forget all the family traditions, meals, cookies and spirits. It is the season for giving, so any donations, gifts to service people or other charities should also be listed in your plan.
Michigan State University Extension recommends integrating your holiday spending plan into your overall monthly budget. Look at your overall income and expenses and determine what amount you can realistically afford to spend during the holidays. Once you know what you want to buy and how much you have to spend, it becomes easier to comparison shop right from your living room with technology.
The holidays can be stressful preparing for all the festivities. It is easy to get wrapped up in all the excitement and not pay attention to all the money going out. Make a list of all your anticipated expenses and check it twice.
Michigan State University Extension and Michigan 4-H Youth Development help to prepare young people for successful futures. As a result of career exploration and workforce preparation activities, thousands of Michigan youth are better equipped to make important decisions about their professional future, ready to contribute to the workforce and able to take fiscal responsibility in their personal lives.
To learn about the positive impact of Michigan 4-H youth career preparation, money management and entrepreneurship programs, read the 2016 Impact Report: "Preparing Michigan Youth for Future Employment."