SPDC Welcomes Jordan Kenyon
The School of Planning, Design and Construction would like to welcome Jordan Kenyon to our SPDC team.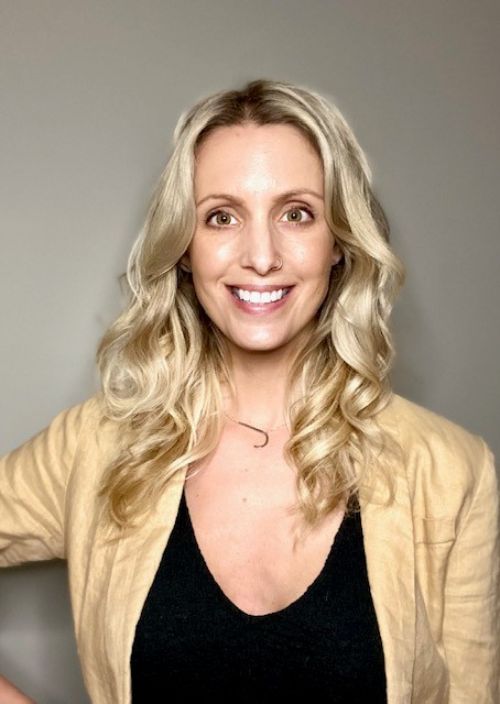 As the Graduate Program Coordinator, Jordan will be responsible for the SPDC graduate admissions process, processing graduate research and teaching assistantships, scholarships and fellowships.
As a lifelong resident of the Lansing area Jordan calls East Lansing home. She enjoys spending time with her busy family, soccer, running, and traveling .
Jordan has a degree as a Physical Therapist Assistant most recently practicing at MSU's Olin Student Health Center. Her great passion is helping people and connecting with others.
While she will miss rehabilitation, Jordan is eager to begin supporting and assisting our remarkable students at SPDC in their academic careers and connecting them with our many resources.