The Ebola virus – one of the most feared viruses on earth
Should your community be concerned?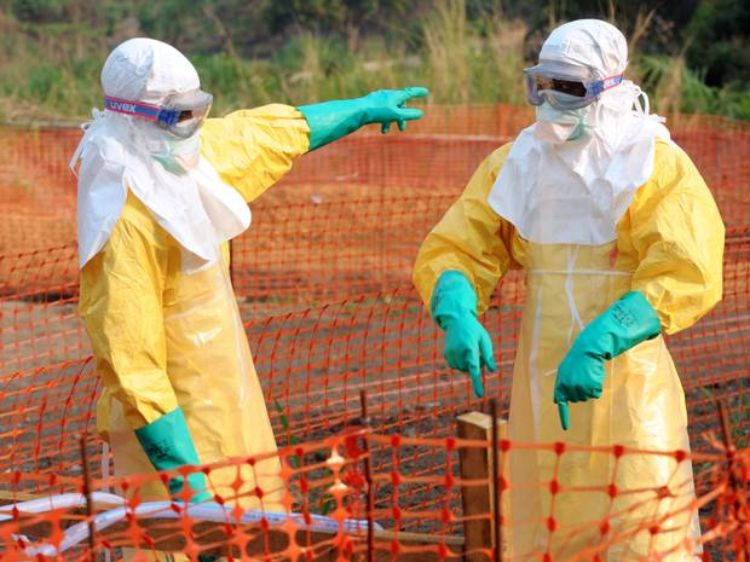 Currently our world is plagued by the seriousness of emerging infectious diseases. The Ebola virus is one such plague. With the disease raging in Africa, what is the concern it will spread to the United States?
What is Ebola?
Discovered in 1976, the Ebola virus disease is a rare and deadly disease. Ebola hemorrhagic fever (Ebola HF) is one of numerous Viral Hemorrhagic fevers. Ebola is a highly infectious virus; and there is no vaccination. It is a severe, often fatal disease in humans. It can take between two to 21 days for symptoms to appear.
The disease is native to several African countries and is caused by infection with one of the Ebola viruses (Ebola, Sudan, Bundibugyo or Taï Forest virus). It is spread by direct contact with a sick person's blood or body fluids. It is also spread by contact with contaminated objects or infected animals.
Where is the Ebola virus spreading?
In Africa, confirmed cases of Ebola HF have been reported in: Guinea, Liberia, Sierra Leone, Democratic Republic of the Congo (DRC), Gabon, South Sudan, Ivory Coast, Uganda, Republic of the Congo (ROC) and South Africa (imported). Although American healthcare workers in West Africa have tested positive for Ebola, no cases have been reported in the United States.
How is Ebola transmitted?
According to the Center for Disease Control and Preventions (CDC), when an infection does occur in humans, there are several ways in which the virus can be transmitted to others. These include:
Direct contact with the blood or secretions of an infected person.
Exposure to objects (such as needles) that have been contaminated with infected secretions.
Is ZMapp the Ebola vaccine?
There are currently no FDA approved vaccines for Ebola.
Zmapp is not an Ebola vaccine. ZMapp is being developed as a therapeutic product for treatment of people infected with Ebola virus, but not to prevent infection in the same manner as a vaccine. The best way to prevent infection currently is with stringent infection control measures.
For travelers
The CDC is updating travel information almost daily at http://wwwnc.cdc.gov/travel/, posting alerts, border closings and precautions. The CDC provides fact sheets and travel health warnings surrounding areas where Ebola has been known to be active. This information can be viewed at:
http://www.cdc.gov/vhf/ebola/resources/index.html
http://wwwnc.cdc.gov/travel/notices/alert/ebola-liberia
Is there a risk to the U.S.?
Both Ebola experts and the CDC say it is highly unlikely there would be an outbreak in the U.S., even though it's possible there could be additional cases. In August 2014 the director of the CDC said that he is confident that the Ebola outbreak in West Africa can be stopped and likely won't reach the U.S.
For the most accurate information on the Ebola outbreak visit http://www.cdc.gov/
Michigan State University Extension has educators throughout Michigan implementing programming and available to answer questions about chronic disease. For more information about healthy lifestyles visit http://msue.anr.msu.edu/topic/info/chronic_disease
Image credit: The Independent