The effects of financial infidelity
To have and to hold.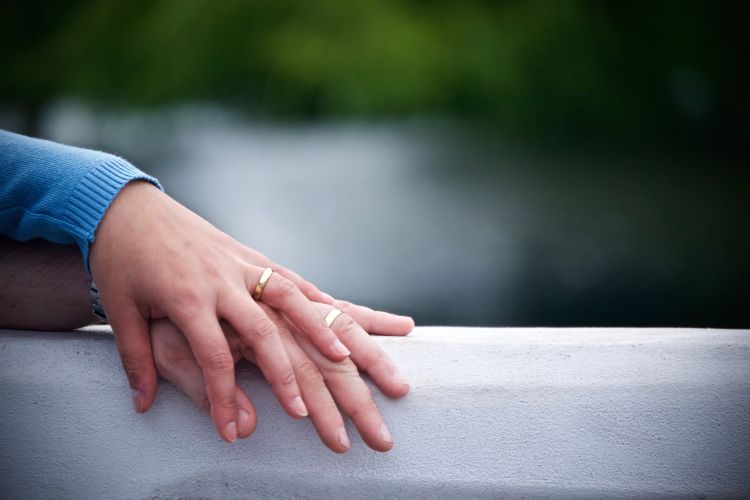 "To have and to hold from this day forward, for better or for worse, for richer, for poorer, in sickness and in health, to love and to cherish, from this day forward until death do us part." Most of you who are married probably read the first few words and recognized them right away as part of the traditional vows used during a wedding ceremony. What do the words have to do with money? There's the for richer, for poorer aspect but maybe we should add, instead of death do us part, until trust issues do us part. According to a survey conducted by the National Endowment for Financial Education (NEFE) in cooperation with Forbes and conducted by Harris Interactive two in five Americans admitted to financial deception with partners. In other words approximately 41 percent of people who combined their money with their partners have been financially unfaithful to that partner. The best term to describe the practice is financial infidelity.
Financial infidelity occurs when couples with shared finances lie to one another. If you have ever hidden a minor purchase, financial statements or bills from your partner the act results in being financially unfaithful. According to the survey, 75 percent said financial infidelity affected their relationship.
Fortunately, financial infidelity is reversible. Talk honestly, become transparent. You will have to come to the point of full disclosure with your family financials and begin to work through the issues and regain any lost trust. Below are some suggestions on how to get started.
Have an open discussion about your finances with your partner and come clean on all deceptive practices.
Discuss needs vs. wants and the whys of overspending
Track your spending and develop a spending plan
Create smart goals to work toward common ground and eliminate outstanding debt
Keep on talking. Don't shut down the lines of communication.
This process will help partners to understand each other's money values in addition to preventing a majority of conflicts that can arise regarding family finances. It is important to listen to each family members concern so everyone is on the same page and feels ownership to the plan moving forward. Revisit your plan periodically and decide together if revisions are necessary.
For additional information visit the National Endowment for Financial Education. Michigan State University Extension offers financial management and home ownership education classes.