Understanding Michigan's elected University governing boards – Part 3
Obtain a copy of your ballot and be prepared before you vote.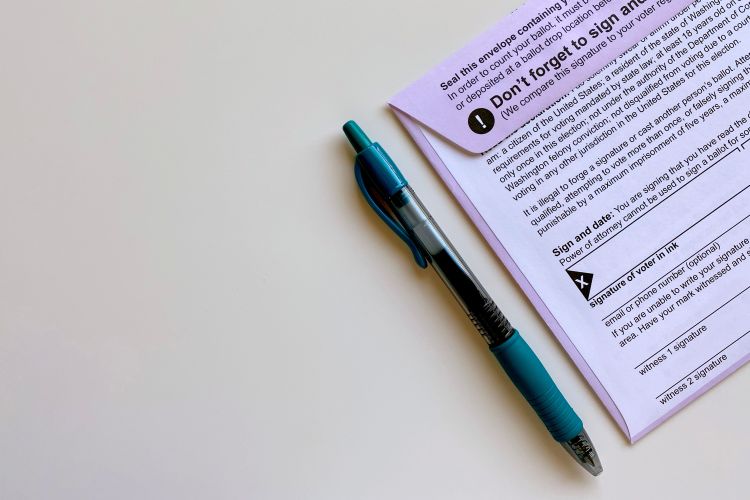 This is the third and final article in the "Understanding Public University Governing Boards" series. The first article highlighted The University of Michigan, Michigan State University and Wayne State University as university governing boards that are selected by Michigan voters. The second article concentrated on the responsibilities of these boards and how the public can become involved or attend their meetings. This final article explains some details about how candidates are placed on the ballot and how to learn more about the candidates before voting.
Each election year, political parties hold state conventions where they nominate two candidates for membership on the board of regents of the University of Michigan, two candidates for membership on the board of trustees of Michigan State University and two candidates for membership on the board of governors of Wayne State University. This year's conventions were held for both major political parties virtually during the last weekend in August.
Every individual, once elected to these public university boards and before beginning official duties, shall take and subscribe to an oath of office as provided in section 1 of article 11 of the Michigan Constitution.
Following their election, if a board member leaves their post prior to the end of their term (or is recalled by the voters of Michigan) the governor appoints a successor to fill the vacancy. The appointed individual takes the oath of office and holds the office for the remainder of the unexpired term and until a successor is elected.
Michigan voters take an active role in the governance of the state. They elect thousands of public officials, including governors, members of the legislature, county commissioners, city council members, school board members, township officials, and the list goes on.
As a result of voters facing so many different offices to vote for on one ballot, very few candidates for university governing boards are subjected to careful scrutiny and research by voters or given equal media coverage of other offices. Typically, winning or losing is mostly a consequence of whichever party wins the general election or whether the candidate has name recognition. The result sometimes being, candidate qualifications, experience and positions on the issues facing that university remain unknown to voters.
There is an opportunity for Michigan voters to be more informed when heading to the polls or completing the ballot at home. The Michigan Voter Information Center located at the Michigan Secretary of State website allows voters to view their ballot and research the individuals they will have the opportunity to elect as well as apply for an absentee ballot online, register to vote, or update information online. The website also addresses many other questions voters might have.