Universities connect equine industry professionals with resources and opportunities
Multi-state conference will foster rural equine business development in the North Central Region
Equine business professionals in the north central region of the United States are invited to a dynamic, multi-state conference where they will be connected with land grant universities, industry professionals and other valuable resources.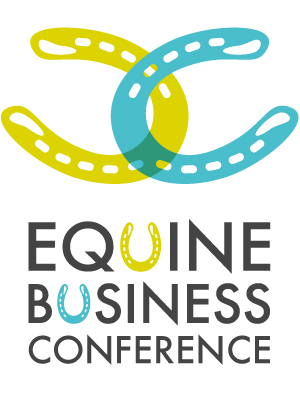 In an effort to keep equine businesses a vital part of our rural communities, the Equine Business Conference will provide horse industry professionals with information and resources on liability, business finance, marketing and insurance for equine businesses.
Hosted by Michigan State University, University of Minnesota, University of Nebraska and Iowa State University, this one-day conference will be offered on Saturday, Feb. 25, 2012 in four locations – East Lansing, Mich., St. Paul, Minn., Lincoln, Neb. and Ames, Iowa. At each location, participants will hear from a live industry expert and will see broadcasts of presenters from the other three locations. Topics will include:
Equine Insurance: Using Insurance to Protect Your Horse, Yourself, and Your Equine Business Investment


Wade Ellerbrook, licensed real estate broker, insurance broker and appraiser
Law: Legal Liability and Contracts,
Julie Fershtman, attorney, Foster Swift Collins & Smith, P.C.
Taxes and Finance: Structuring Your Horse Business to Succeed in the Future
Tina Barrett, executive director, Nebraska Farm Business
Promotion, Marketing and Advertising: Tips on Social Media and Low- and No-Cost Promotion Terry Schroeder, C.O.O., Reichert Celebration, Inc.
Advance online registration is required. The registration fee is $30. Sponsorship opportunities are also available.
Funded in part by a grant from the North Central Regional Center for Rural Development, the Equine Business Conference is a collaborative effort between My Horse and UniversityeXtension/horses.
Equine industry professionals are also encouraged to join the Equine Business Network (EBN) community on Facebook and Twitter. Through partnerships with eXtension/horses and My Horse University, EBN offers an array of free online resources including webcasts that are based out of the participating land grand universities. The Equine Business will present a free Webcast on January 10, 2012 at 7PM ET. The Webcast, "Find Your Dream Job in the US Horse Industry," will be presented by university equine educators from across the country and will give a broad overview of the US horse industry and the careers that support it. Registration is available online.