Urban and farmers markets have a long history in these iconic cities
For some, purchasing fresh food directly from the farmer at a market is a new phenomenon, but in reality, such places have existed for more than a century.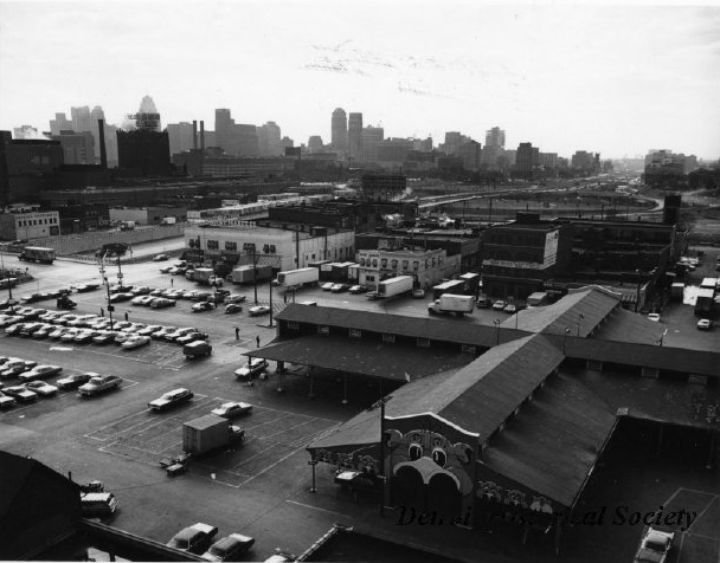 While public markets and farmers markets differ, each provides the opportunity for consumers to purchase food directly from the person who grew or processed it. The proliferation of markets in the United States over time is staggering. According to the U.S. Department of Agriculture's Agricultural Market Service, during the 20 year period from 1994 to 2014, the number of farmers market directory listings increased from 1,755 to 8,268. That's an increase of 371 percent!
Yet, a fact often overlooked is that in many towns and cities across America, urban and farmers markets have been in existence for decades, some for more than a century! Let's examine markets in Detroit, MI and Los Angeles, CA as examples.
The Detroit Eastern Market has been in existence since 1891, but according to the Detroit Historical Society, the Market as a hub for food wholesaling began in earnest after World War II. The 43 acre Eastern Market District, according to the Society, "is the largest open-air flowerbed market in the United States and the largest historic public market district in the United States. More than 150 food and specialty businesses are located within the market district selling all types of goods including produce, meat, spices, jams, flowers, and poultry." Since 1978, the Eastern Market Historic District has been on the National Registry of Historic Places.
In addition to weekday and weekend markets, visitors to the Detroit Eastern Market can experience free Yoga and Zumba classes, food demonstrations, kids' activities, music and artist displays. A full schedule can be found here.
On the west coast, the Los Angeles Original Farmers Market was established 81 years ago. According to the Market's website, "In July 1934, a dozen farmers and a few other merchants parked their trucks at the corner of 3rd & Fairfax and sold their fresh produce from the back of the trucks…. By October 1934, mere months after it opened, farmers and merchants, including restaurants, grocers and service providers, were moving into permanent stalls and the new Farmers Market was so popular that its founders staged a celebration, the first Fall Festival at Farmers Market."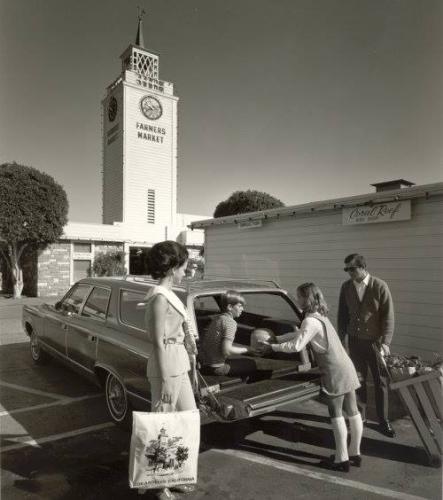 The Original Farmers Market's history is long and enchanting and involves movie stars, entertainers and presidents. Even the Beatles visited! Even today, entertainers visit and TV stars feature the market on their shows. Scroll down to the "Market Stars" section of this page to see a list of famous celebrities who have visited the market over time.
While local markets may not have the longevity, glitz or glamor of these featured markets, one constant theme stands out. Urban and farmers markets, unlike supermarket or convenience stores, remain popular with consumers seeking fresh food purveyed directly from the farm.
Michigan State University Extension works to help support the development and sustainability of farmers markets because they shorten the supply chain and increase access to fresh, local food. In Michigan, you can find your local farmers market by using this on-line tool!
Did you find this article useful?
---