URP Alumni Spotlight: Suzanne Schulz
Alumna Suzanne Schulz shares aspects of her career after graduating from MSU with a degree in Urban & Regional Planning.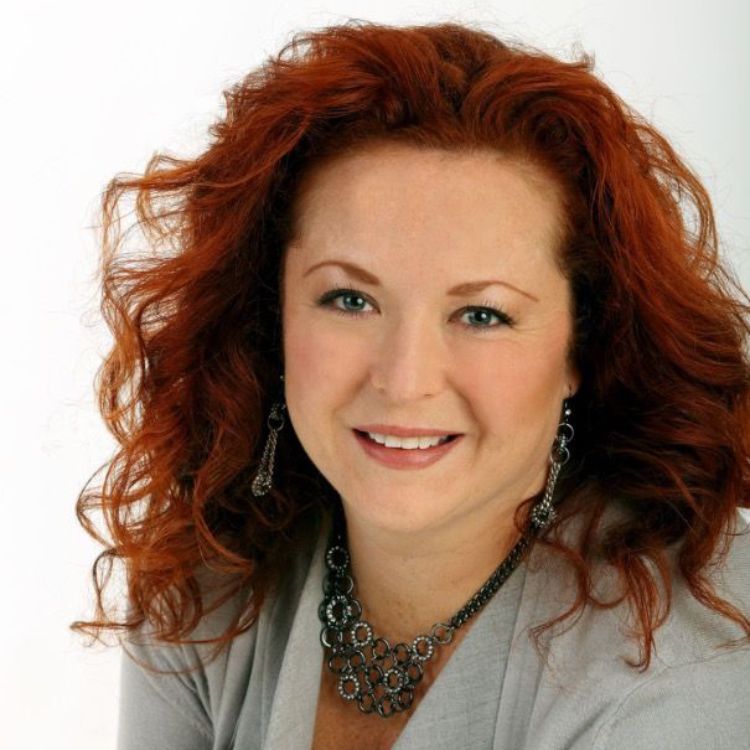 Where did your MSU Urban & Regional Planning degree take you?
After graduation, I worked in the private sector for six years and then transitioned to the City of Grand Rapids. I was the City of Grand Rapids' planning director and managing director of design, development and community engagement during my 20-year tenure.
My first role with the City was project manager for the "new" Master Plan (updating the 1963 Master Plan). Other efforts included Green Grand Rapids, Michigan Street Corridor Plan, a full rewrite of the Zoning Ordinance, South Division Corridor Plan, and the Vital Streets Plan and Design Guidelines.
There were many other amazing plans, projects, policies, programs and ordinances along the way that contributed to creating Complete Streets, strong neighborhoods, vital business districts, and a thriving downtown.
I left the City of Grand Rapids in September of 2019 to return to the private practice. Today, I am the urban planning practice leader for Progressive AE. The transition has been wonderful; amazing clients and interesting projects have found me.
Work has been focused on revitalizing first tier suburbs, examining farmland preservation and affordable housing, and assisting in complicated development projects. I was recently appointed to the Board of Directors for Progressive AE and serve on Broadway Grand Rapids' Board of Directors.
My MSU URP degree helped provide me with a strong background in land use law which has assisted me throughout my career.