Using insurance to "spring clean" your health
Plant seeds for renewing your healthy lifestyle at home, work and in the community. Reduce financial risk and save costs.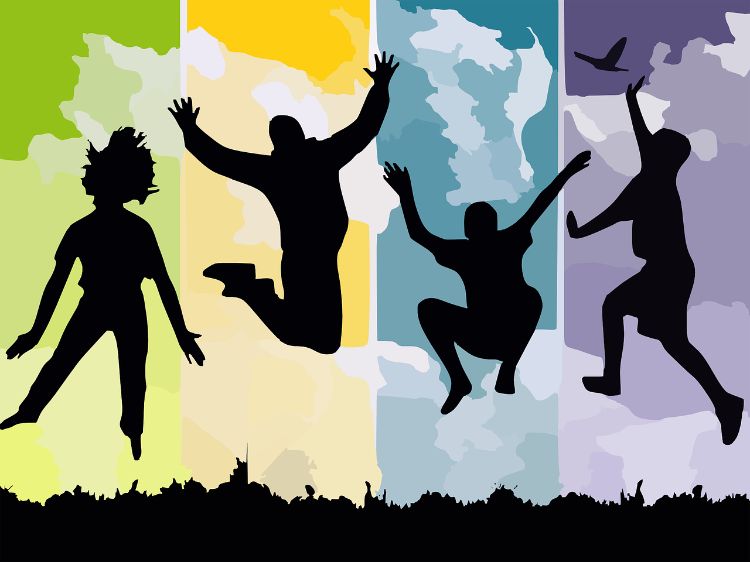 Currently, 93 percent of Michigan residents have health insurance coverage, based on estimates from the Kaiser Family Foundation in January 2016. Sources of health insurance are 52 percent from employers, 35 percent government plans and six percent non-group coverage. Having health insurance is an important step to better health and well-being. The next step is using primary care and preventative services included with the plan. This will help you and your family live long healthy lives.
One reason for having health insurance is to manage potential risks. Being sick or injured, developing chronic health conditions such as diabetes, etc., can be costly when they happen, according to the Michigan State University Extension Smart Choice Health Insurance program. Health insurance helps reduce that risk, especially the financial one.
Many health insurance plans offer services and programs to help keep you healthy. This will save you time and money over time. Each family member is entitled to one no-cost annual wellness visit each year. Certain immunizations are also covered. Some plans also offer benefits such as personal wellness coaching, healthy pregnancy programs, gym membership discounts, nutrition counseling, online seminars/webinars, checklists, tools and calculators.
Spring clean your health by putting your health first. Plant seeds for renewing your healthy lifestyle at home, work, and in the community by healthy eating, making time for physical activity, relaxation and sleep. Clean out one unhealthy habit. Reorganize to schedule your annual preventative visit appointment with your health care provider for each family member. If you are living with chronic conditions, tidy-up your active role in managing them. For more information, read the booklet From Coverage to Care.
Having health insurance can lead to better health outcomes. If you and your family have adequate coverage, use your health insurance as it is intended to be used with prevention visits, immunizations, etc. This can lead to overall better health for everyone.