Webinar covering crop marketing outlook and strategies
Join the Field Crops Webinar Series on April 1 to learn about 2019 market projections for corn, soybean and wheat.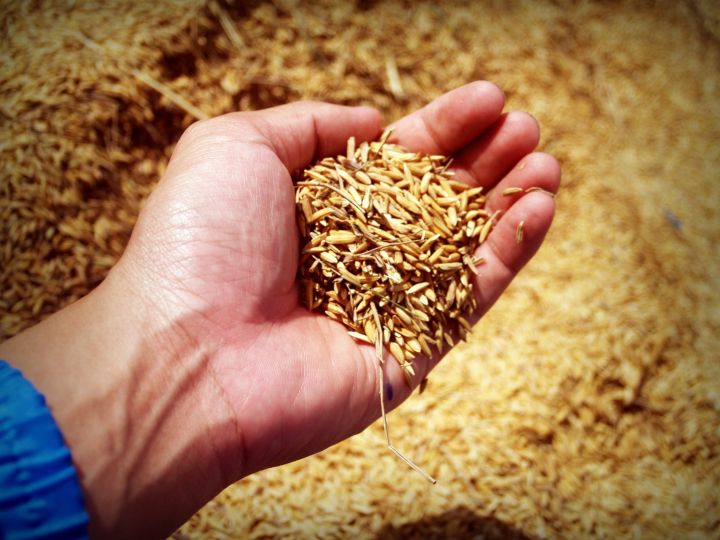 While most producers have a pretty good idea what crops they will be planting this spring, largely due to crop rotations and input purchases to date, most have the ability to make marginal changes on how many acres of each crop they will plant depending on their best guess of what relative prices will be. For example, for most producers, soybean prices versus corn process suggest returns per acre will be higher for corn this year than soybeans. The question is will those relative prices change between now and actual planting this spring. The answer could change given the markets expectation for total corn acres planted versus soybean acres.
On March 29, 2019, the USDA National Agricultural Statistics Service will release the finding of a very large survey, as they do every year, where producers were asked in early March what they intended to plant this spring. The report is called the Prospective Plantings Report and will become available at noon that Friday. The key is how much, if any, are the reported acres different from market expectations. On April 1, Michigan State University Extension will host a Field Crops Webinar Series - Crop Marketing Outlook and Strategies from 7-8 p.m. EST to discuss what the report shows with regards to intended plantings, how the numbers compare with expected acres, how market crop prices may change given the new information and how producers may want to adjust their plans.
This is the last live webinar for the 2019 Field Crops Webinar series. Participants can register for the individual sessions at $5 per person. Those attending the live webinar will be eligible to earn one MDARD Pesticide Recertification (RUP) credit per session for application to one of the following categories: Private Core, Commercial Core or Field Crops. Each webinar will also be recorded and archived, and participants may choose to view the recordings at a later date.
To register for this program, visit the Field Crops Webinar Series event page. Prior to each webinar, registrants will receive an email containing a link to connect to the webinars. The webinars may be accessed on a computer or mobile device with a stable internet connection—no other equipment is necessary.
For additional information or assistance, contact Eric Anderson at 269-467-5511 or eander32@msu.edu. Call by March 25 to request accommodations for persons with disabilities. Requests received after this date will be fulfilled when possible.
---