James H. Hilker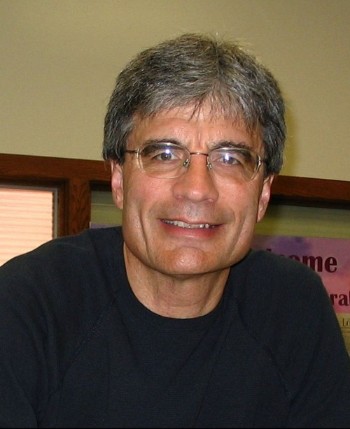 hilker@msu.edu
Telephone: 517-355-7455

Department of Agricultural, Food, and Resource Economics
Professor
446 W. Circle Dr, Rm 3
Justin S Morrill Hall of Agriculture
East Lansing, MI 48824-1039
Area of Expertise:
Food & Agribusiness Management
---
Degree:
Ph.D., Purdue University
M.S., Purdue University
B.S., University of Massachusetts
---
Dr. James Hilker is appointed in the tenure system at MSU. He joined the Department in 1982. Professor and Extension Marketing Economist, Hilker has been teaching marketing concepts to students and farmers for over 30 years. He has also written the Outlook Article in the Michigan Farm News for over 20 years. Professor Hilker's name is well known in Michigan and other Mid-Western states.
Research and Outreach Interests
Using pricing alternatives as risk management tools
Educational programs in marketing
Probability price forecasts
Farm level pricing and sales management
Coordination in the beef industry
Food industry pricing and sales management
Price outlook
Teaching Experience
ABM 130: Farm Management I (2007-present/Fall)
ABM 225: Commodity Marketing 1 (1983-present/Fall)
ABM 425: Commodity Marketing II (2000-present/Fall)
ABM 435: Financial Management in the Agri‐Food System (Help with projects)