Wild Wednesdays at the W.K. Kellogg Bird Sanctuary: A chance for kids to grow
W.K. Kellogg Bird Sanctuary is opening their doors to children ages 3-7 this summer. Youth will have the opportunity to explore the Sanctuary and learn about birds, trees, butterflies and more.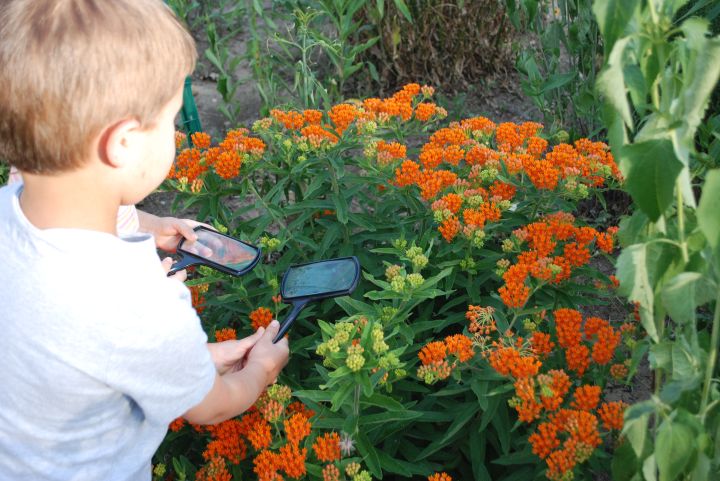 Looking for an active outdoor education opportunity for kids? This summer, children ages 3-7 can explore the W.K. Kellogg Bird Sanctuary and learn all about various animals and aspects of nature during the Wild Wednesdays series.
Wednesday, June 13 join Tree Explorers to explore trees from the inside out! Learn how a tree grows and makes food, and what animals rely on trees.
Wednesday, June 27 learn about Soaring Eagles where we'll will experience life from an eagle's point of view. We will have fun with movement and decision-making while talking about an eagle's life cycle.
Wednesday, July 11 the Sound Vibrations program will have you find nature's sounds and investigate how people and animals use sounds to communicate.
Wednesday, July 25 we'll explore the beauty of metamorphosis of butterflies and moths, how they are unique and how they survive during the Flutter and Fly Butterflies program.
All programs are from 6:30 – 7:30 p.m. on Wednesday nights, with no advance registration required, at the W.K. Kellogg Bird Sanctuary. Admission is free for Sanctuary members, and standard admission is charged for non-members ($5/adult, $4/student or senior, and $3/child; children under the age of 2 will be admitted free of charge).
The Bird Sanctuary is located at 12685 E. C Avenue in Augusta. To learn more, visit birdsanctuary.kbs.msu.edu, email birdsanctuary@kbs.msu.edu, or call 269-671-2510.
The W.K. Kellogg Bird Sanctuary is part of the W.K. Kellogg Biological Station. Celebrate with us our legacy of conservation as we mark 90 years since W.K. Kellogg donated the lands that now make up KBS to Michigan State University. Our commitment to research, education and outreach is built on W.K. Kellogg's vision for cutting-edge science and learning.
As MSU's largest off-campus educational complex, we've put our land-grant values into practice as we've provided the public with examples of science's crucial role in sustaining natural and managed communities for nearly a hundred years. As we look forward, our students and faculty are working to understand and solve real-world environmental problems for a better tomorrow. To learn more about KBS, visit us online at kbs.msu.edu.
---