Genome Editing Applications in Plant Breeding
Date: December 10-11th, 2020
Links to Symposium Talks and Workshops (available until 12/14/20):
Jennifer Kuzma, NC State University
Bastiaan Bargman, Virginia Tech
Workshop on Behavioral Interviews with Jenna Suckow of Corteva. (List of common interview questions here.)
About the Symposium
This year's Plant Breeding, Genetics, and Biotechnology (PBGB) symposium, 'Genome Editing Applications in Plant Breeding' will be held virtually on December 10-11th, 2020 via Zoom. For the most up-to-date information, explore this website and follow PBGB Twitter.
The symposium features research talks presented by world-class experts from both academia and industry. In addition, registrants can participate in round-table discussions, graduate student research talks, a behavioral interview workshop, and a virtual poster gallery.
Registration
Registration is free and required for anyone interested in attending the symposium. A confirmation email with Zoom link and Slack channel invitation will be sent out a week before the symposium.

Register HERE.
Contact
If you have any questions, please contact the Symposium Planning Committee Co-chairs: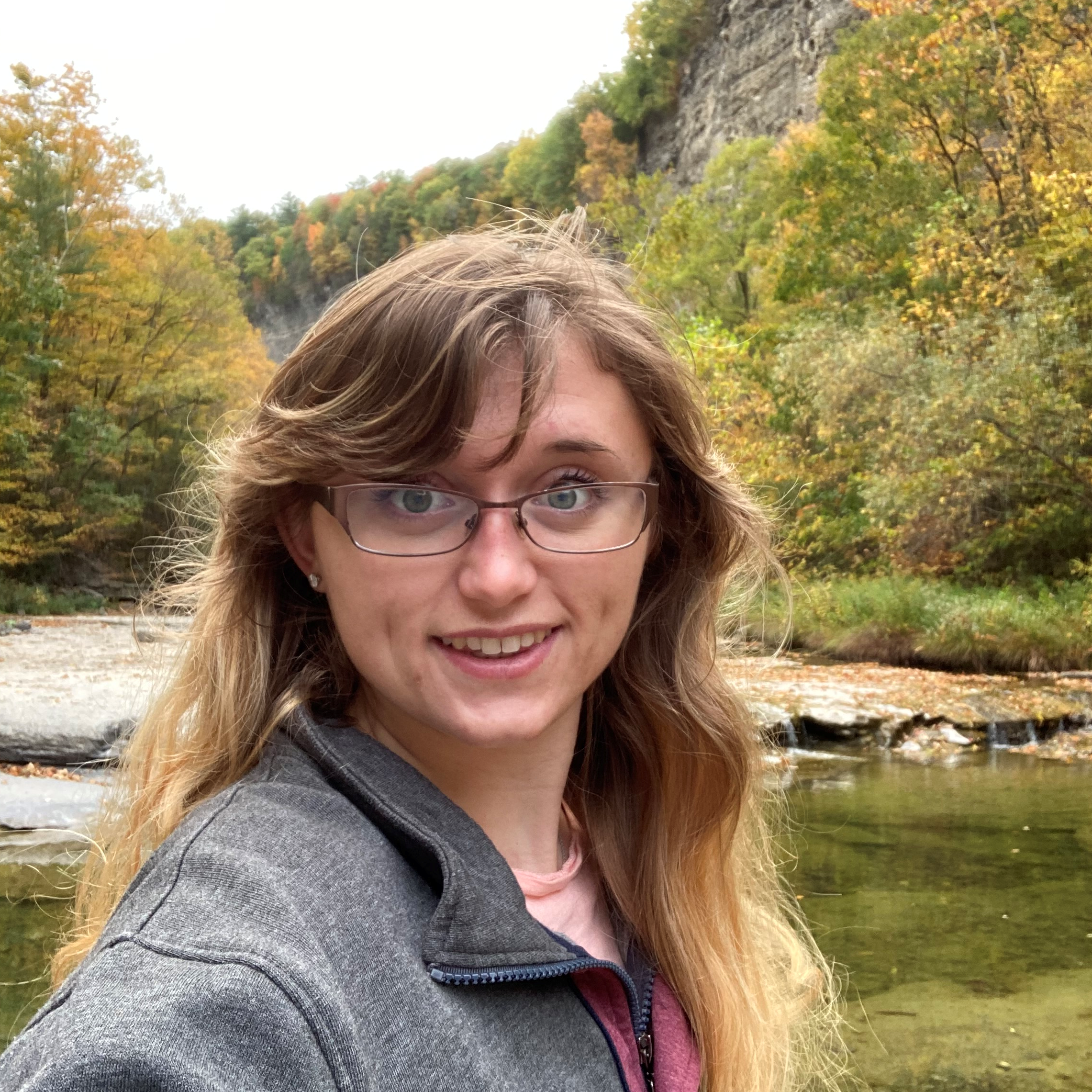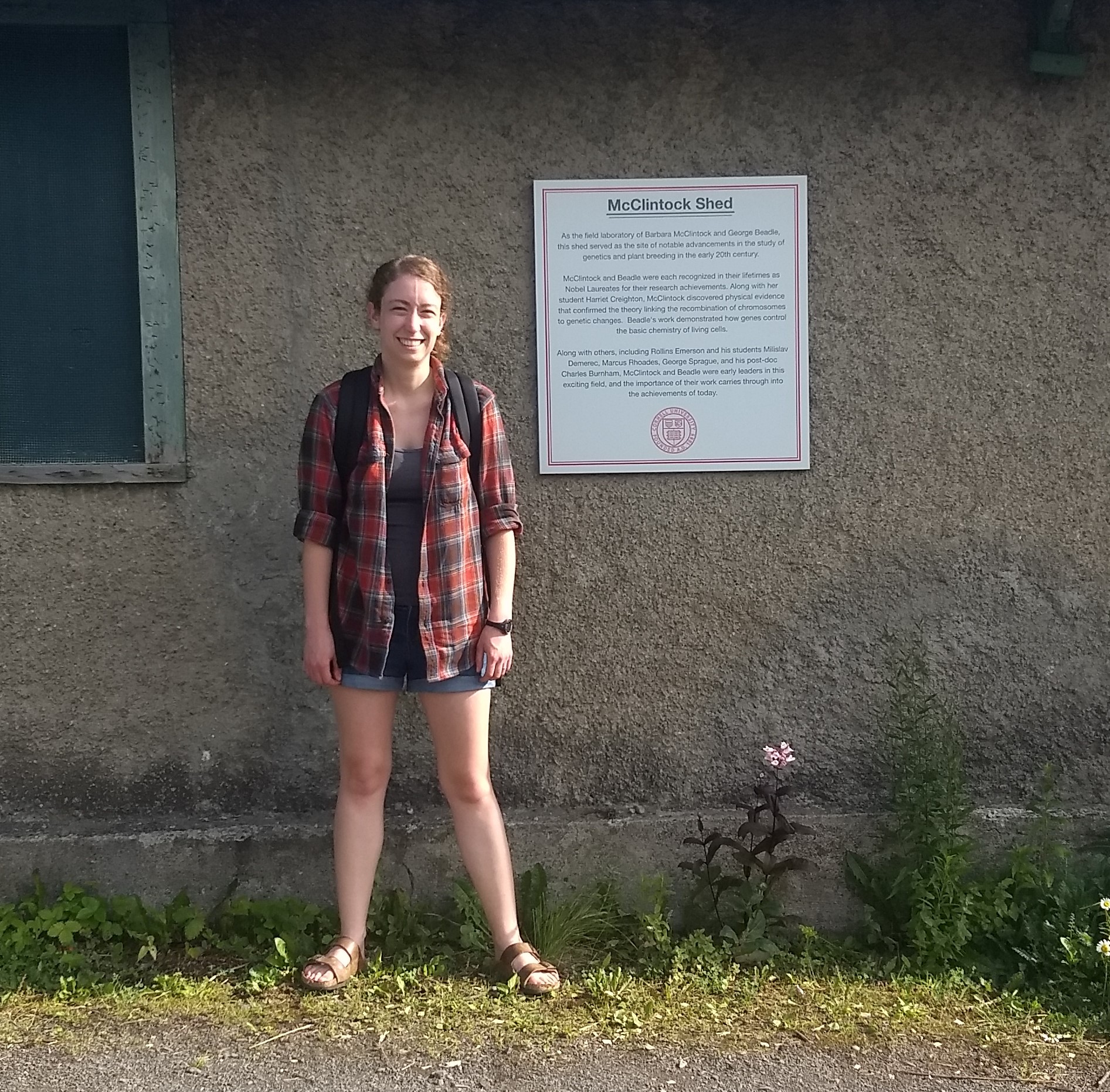 Charity Goeckeritz Kathleen Rhoades
goeckeri@msu.edu rhoade24@msu.edu
We would like to thank the following sponsors:

Past Symposia
Programs from previous PBGB symposia can be accessed on our Past Symposia page.