Orphan Crop Breeding for Diverse and Sustainable Food Options
December 9-10th, 2021
About the Symposium
This year's Plant Breeding, Genetics, and Biotechnology (PBGB) symposium, 'Orphan Crop Breeding for Diverse and Sustainable Food Options' will be held virtually on December 9-10th, 2021 via Zoom. For the most up-to-date information, explore this website and follow PBGB on Twitter.
The symposium features research talks presented by world-class experts from both academia and industry. In addition, registrants can participate in round-table discussions, graduate student research talks, a virtual poster session, and a careers panel.

Registration
Registration is free and required for anyone interested in attending the symposium. A confirmation email with Zoom links and information for the virtual poster session will be sent out a week before the symposium.

Register HERE.
Contact
If you have any questions, please contact the Symposium Planning Committee Co-chairs: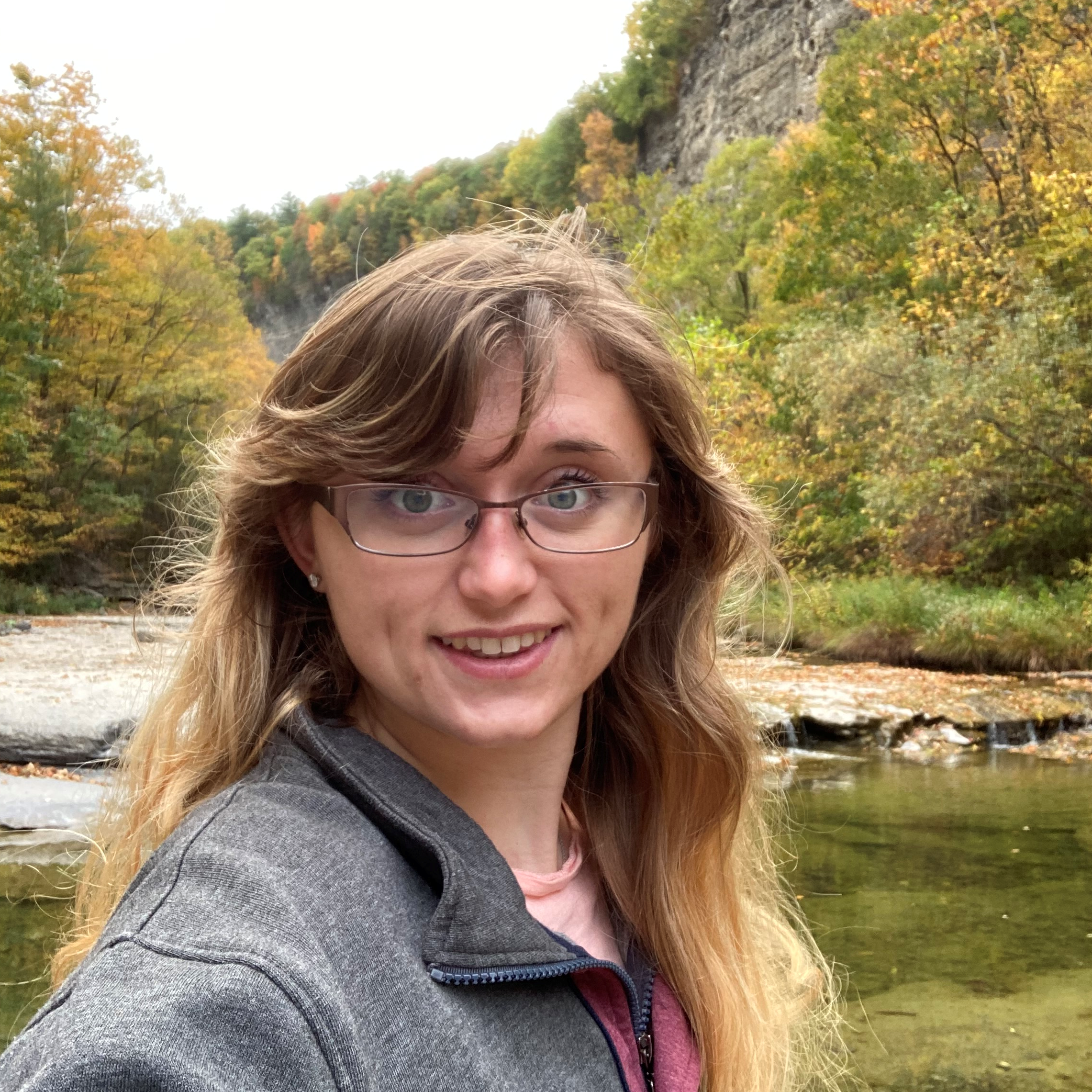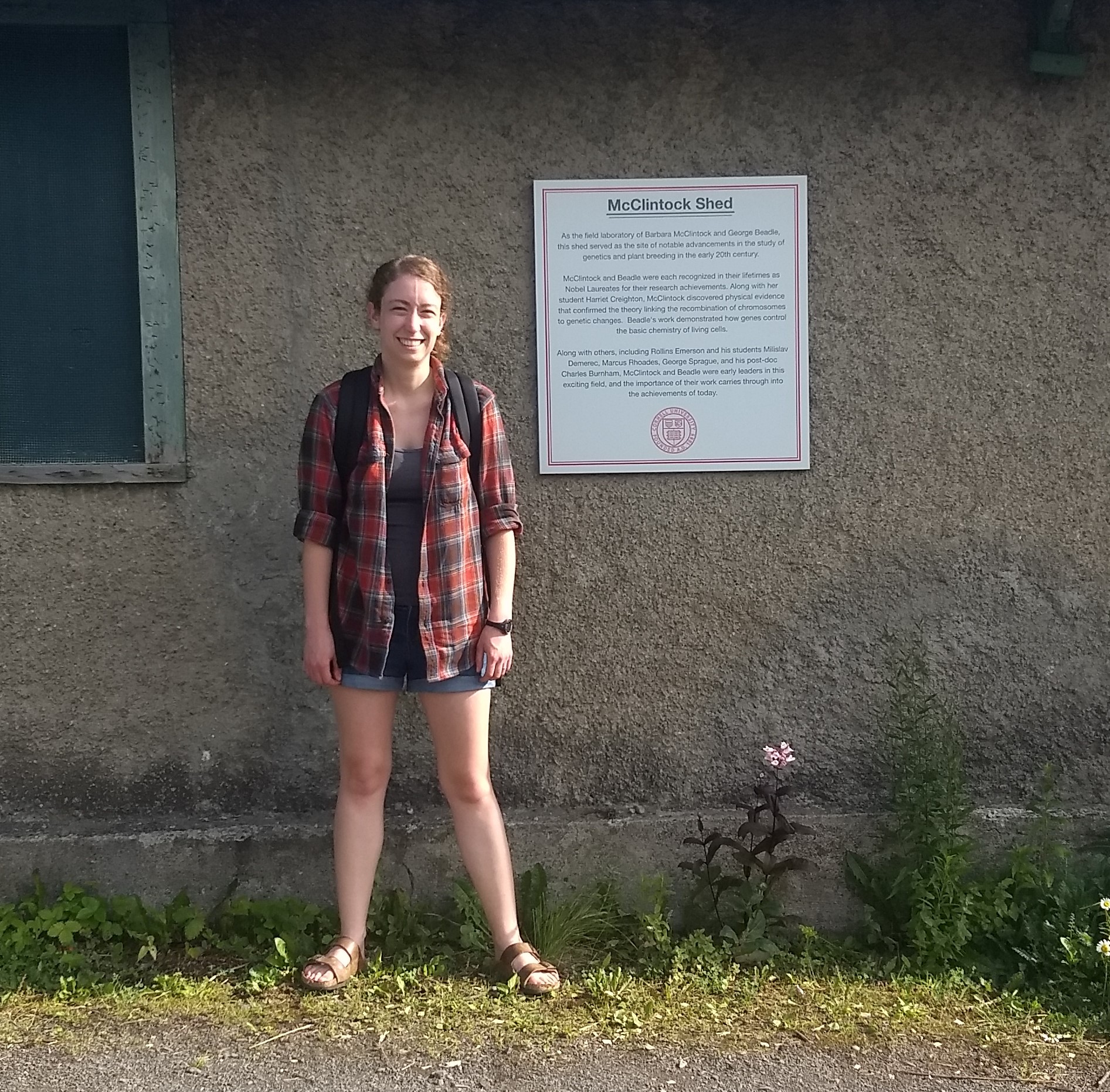 Charity Goeckeritz Kathleen Rhoades
goeckeri@msu.edu rhoade24@msu.edu
We would like to thank the following sponsors:

Past Symposia
Programs from previous PBGB symposia can be accessed on our Past Symposia page.