Plant Reproductive Biology
December 16th, 2022
About the Symposium
This year's Plant Breeding, Genetics, and Biotechnology (PBGB) symposium on Plant Reproductive Biology will be held in person and livestreamed via Zoom on December 16th, 2022. For the most up-to-date information, explore this website and follow PBGB on Twitter.
The symposium features research talks presented by world-class experts from both academia and industry. In-person registrants can also participate in round-table discussions over lunch with our keynote speakers and a graduate student poster session.

Registration
Registration is free and required for anyone interested in attending the symposium. A confirmation email with the final schedule and Zoom links will be sent out in the week leading up to the symposium.

Register HERE.
Contact
If you have any questions, please contact the Symposium Planning Committee Co-chairs: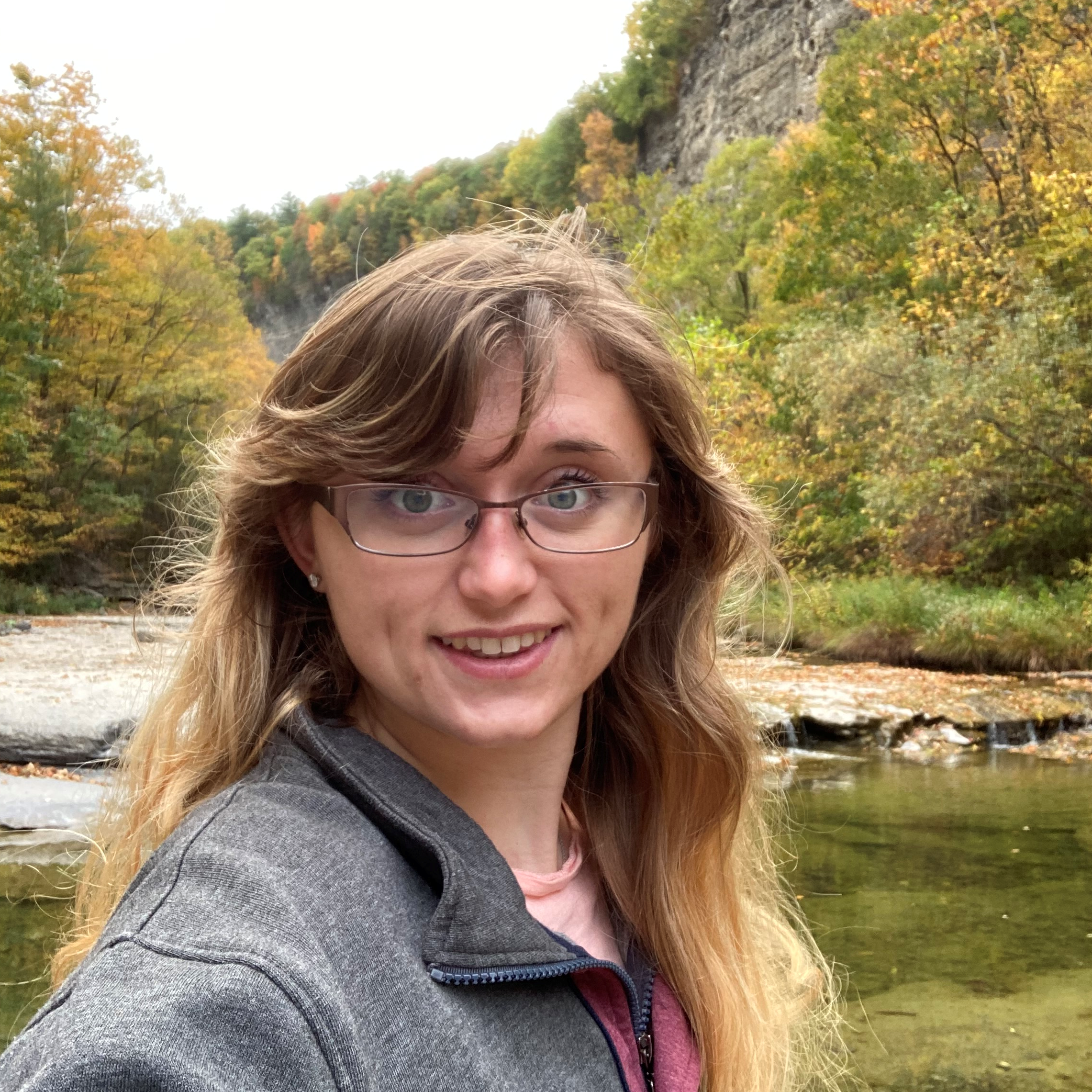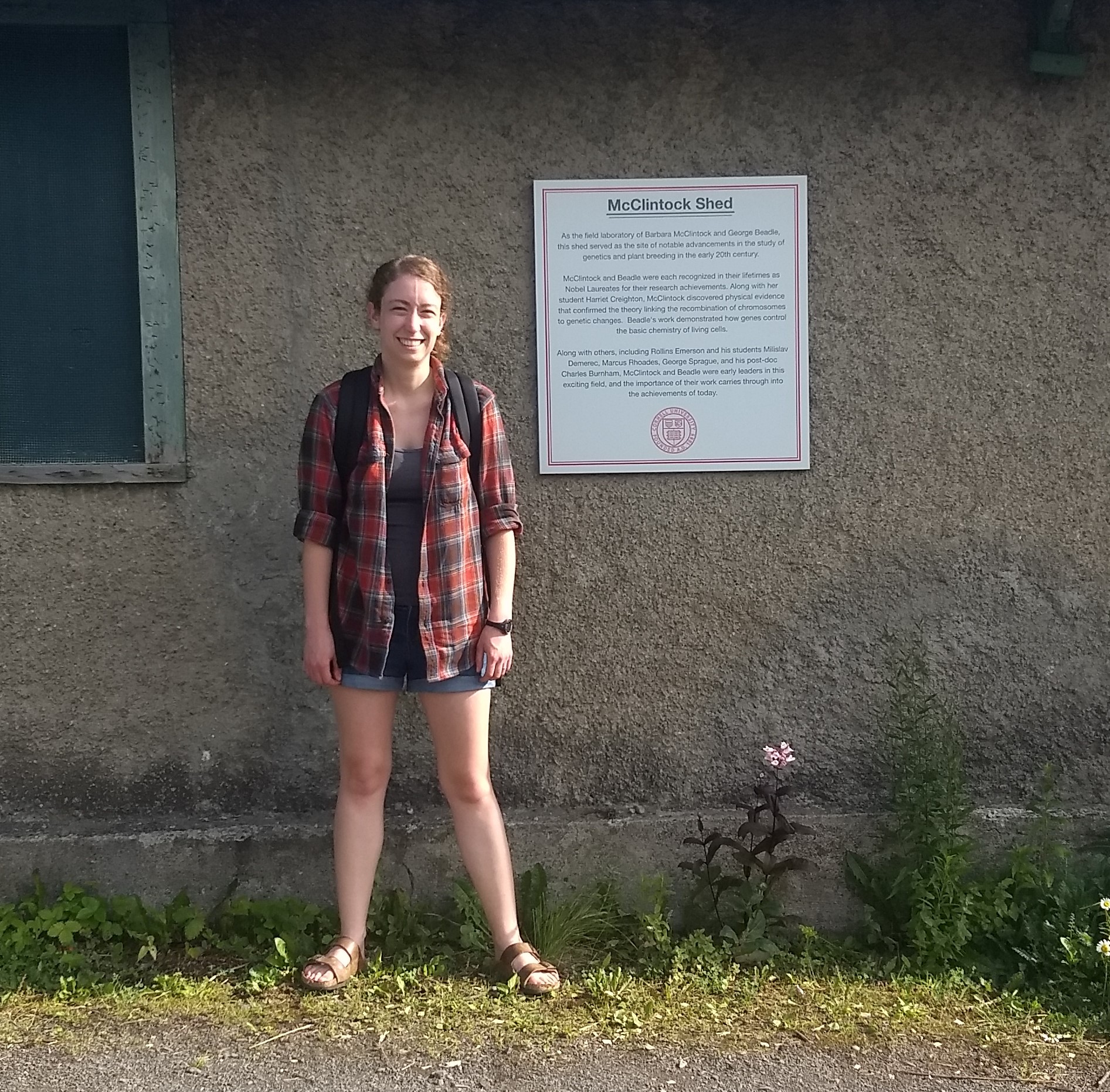 Charity Goeckeritz Kathleen Rhoades
goeckeri@msu.edu rhoade24@msu.edu
We would like to thank the following sponsors:

Past Symposia
Programs from previous PBGB symposia can be accessed on our Past Symposia page.