Past Symposia
The annual Plant Breeding, Genetics, and Biotechnology (PBGB) symposium is organized by Michigan State University graduate students. The symposium features presentations by plant scientists across many disciplines communicating their research with MSU graduate students and faculty. Invited speakers have had research interests in plant and animal breeding, genetics, genomics, molecular biology, agronomy, horticulture, ecology, and nutrition. This event provides an opportunity for graduate students to hone their organizational and personal skills while also learning from and exchanging ideas with renowned researchers. In 2019, we were thrilled to join the Corteva Plant Sciences Symposia Series. Programs from previous PBGB symposia can be accessed on our Poster Archive page.
Phenomic Applications in Plant Breeding
Date: December 12-13th, 2019
Registration Deadline: Wednesday, November 27, 2019 CLOSED
Registration
Please complete the general registration form to participate in Symposium events. There are six travel grants available to graduate students presenting a poster in the Graduate Student Poster Competition on December 13th. If you are interested in presenting a poster and being considered for a travel grant, please also complete the poster registration form.
General Registration Here:
Poster Registration Here:
Event Features
About the Symposium
The annual Plant Breeding, Genetics, and Biotechnology (PBGB) symposium 'Phenomic Applications in Plant Breeding' will be held on December 12-13, 2019 in the Molecular Plant Science Building at Michigan State University in East Lansing, MI. The symposium features invited talks from both academia and industry, workshop organized by NRT-IMPACTS trainees, a poster session, round-table discussion as well as a lightning talk competition. Invited speakers are world-class experts in their fields from universities and companies across the U.S.
Live Steam
Register in advance to live stream the Symposium presentations (via Zoom). After registering, you will receive a confirmation email containing information about joining the meeting.
Directions
We would like to thank the following sponsors: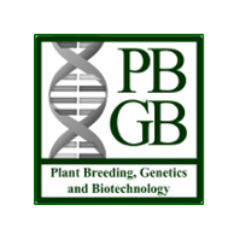 Contact
If you have any questions, please contact the Symposium Planning Committee Co-chairs: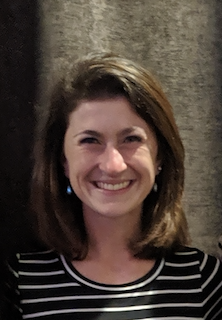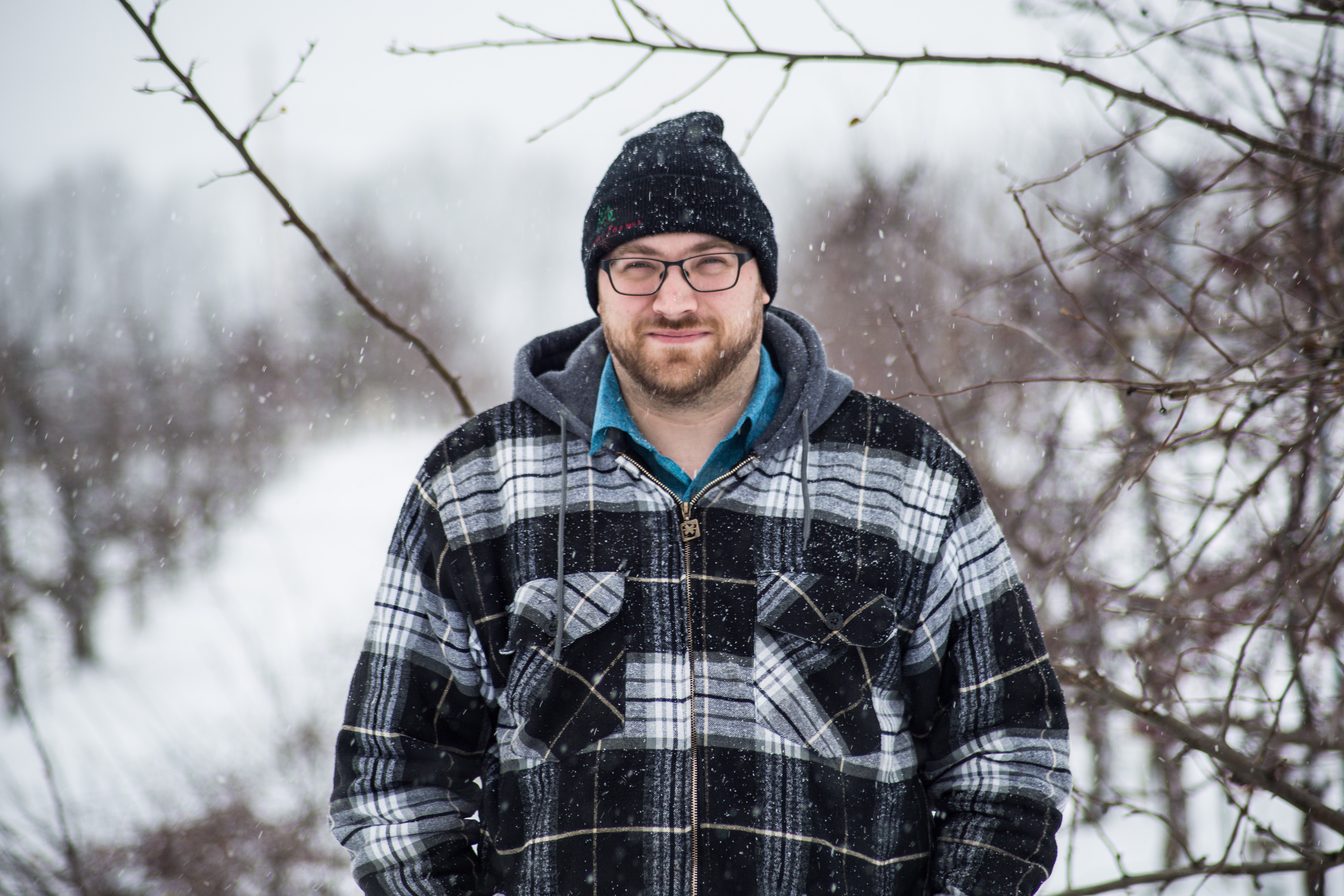 Natalie Kaiser Christopher Gottschalk
kirkwyla@msu.edu gottsc33@msu.edu