Becky McKendry
As communications manager, Becky's mission is to highlight the extraordinary impact that Michigan State University Extension has on Michigan residents, with a special focus on health and nutrition programming.

In this role, Becky provides strategic marketing and communications counsel to health and nutrition programming leadership, manages online and print communication and marketing needs for projects and initiatives; writes and edits content; produces the Partnerships and Peninsulas podcast; promotes and rolls out programs and events; helps educators tailor their content to maximize audience impact; and more. She also serves as MSU Extension's media relations manager, connecting experts across the state to reporters and press contacts.
Before joining MSU in 2019, Becky served for five years as senior editor at Public Sector Consultants, a public policy research firm in Lansing, Michigan. There, she managed and directed an editorial department; worked on major marketing and communications initiatives; translated highly technical content into digestible, engaging marketing pieces; and developed content for and edited high-level research for nonprofit, governmental and corporate clients. Becky also ran her own editorial and communications business for 15 years — working with clients such as McGraw-Hill Education and SchoolStatus — and spent several years as a journalist and news editor.
A proud Spartan, Becky holds a bachelor's in journalism with a concentration in editorial reporting from Michigan State University, along with multiple professional certificates for editing and public relations.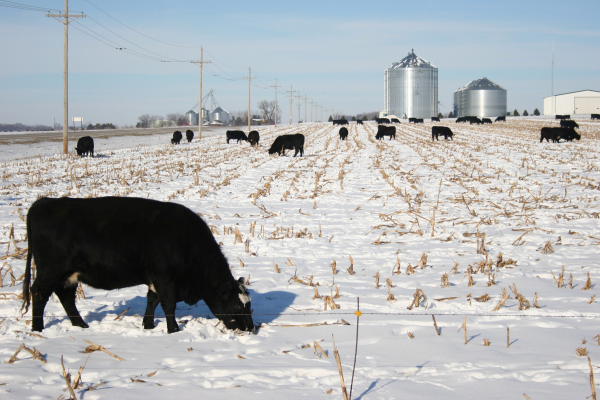 Published on November 3, 2021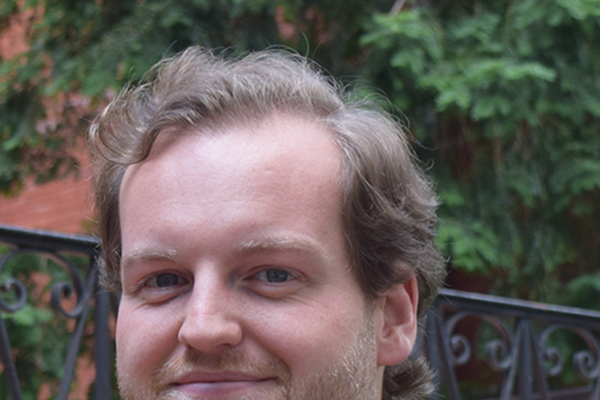 Published on September 15, 2021
Published on August 17, 2021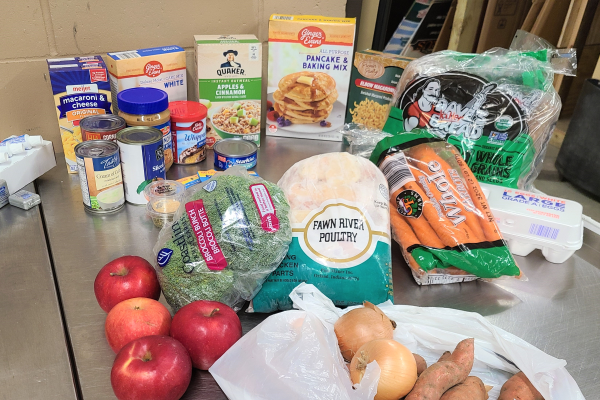 Published on August 4, 2021

Published on June 22, 2021
Published on March 9, 2021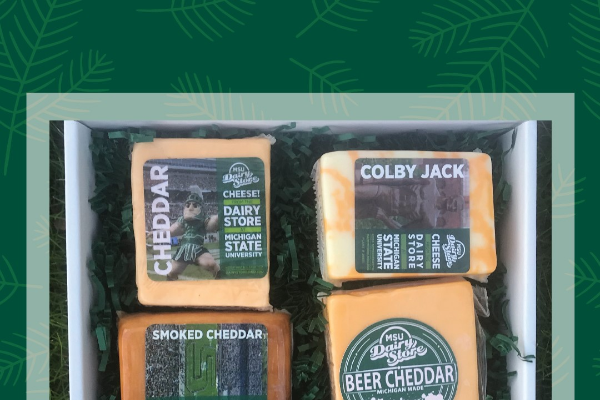 Published on December 17, 2020
Published on October 15, 2020
Published on October 14, 2020