Corey Clark
Corey Clark is a Farm Management Educator based in Saginaw County and serving the Thumb and Saginaw Valley. Corey grew up working on her family's dairy farm and is a proud graduate of MSU in Animal Science and Agricultural Economics. She currently focuses on farm financial analysis and benchmarking, tax management, and business planning. Corey was previously a Farm Business Consultant for Clemson University, where she assisted farm and agribusiness owners in assessing their financial performance and increasing their effectiveness as managers. In addition, she taught undergraduate courses in Farm Management at MSU, as well as universities in Kentucky and in Georgia, before joining MSU Extension.
Related Work
Discover keys to improving your farm business at MI Ag Ideas to Grow With
Published on February 19, 2022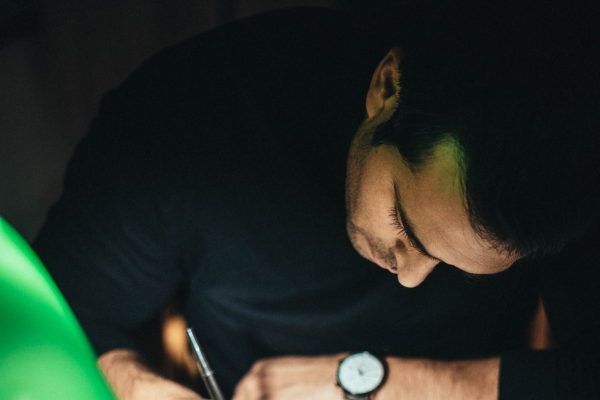 Tax planning in the summer? Starting early could yield results
Published on August 26, 2021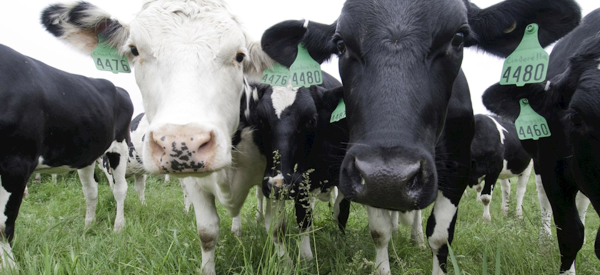 MSU supports dairy industry through COVID-19
Published on June 22, 2021
In the Weeds podcast on farm financial decisions
Published on April 29, 2021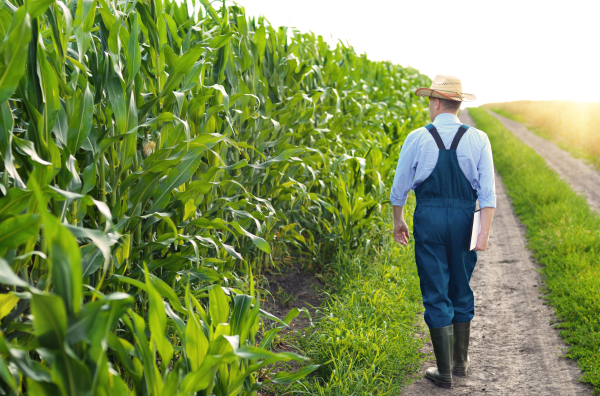 Staying connected and finding support during the pandemic
Published on April 16, 2021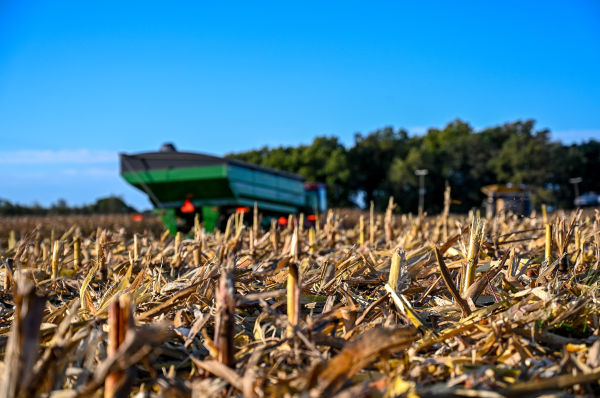 Farms with no employees can still benefit from the Paycheck Protection Program
Published on March 7, 2021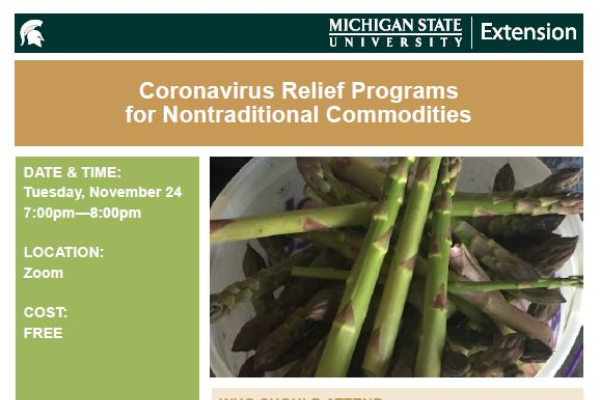 Coronavirus relief programs for nontraditional commodities webinar to be held Tuesday, Nov. 24
Published on November 20, 2020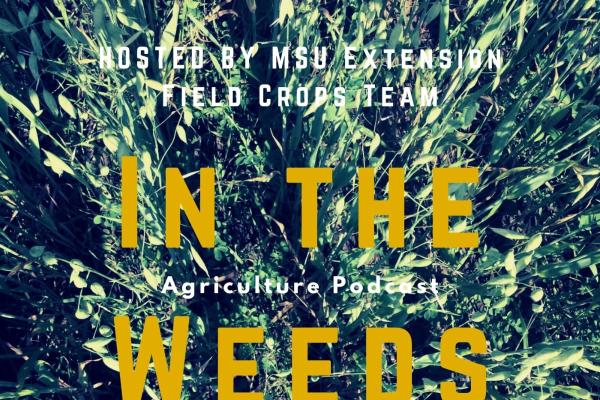 Consumer opinions matter: Row crop farmers, are you listening?
Published on November 5, 2020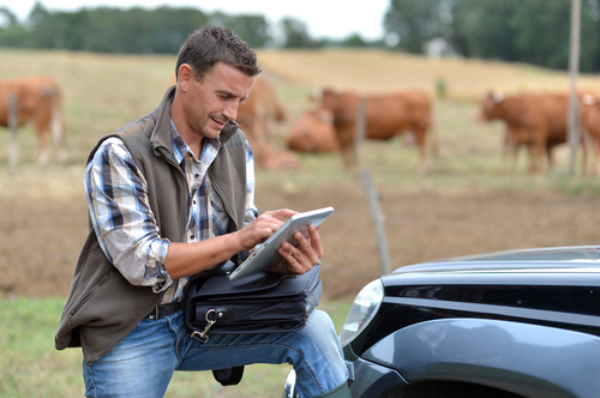 Thinking about retirement and your legacy of the land
Published on October 20, 2020