Dennis Pennington, M.S.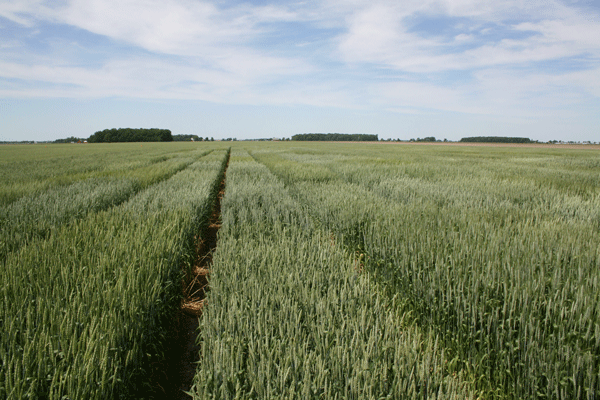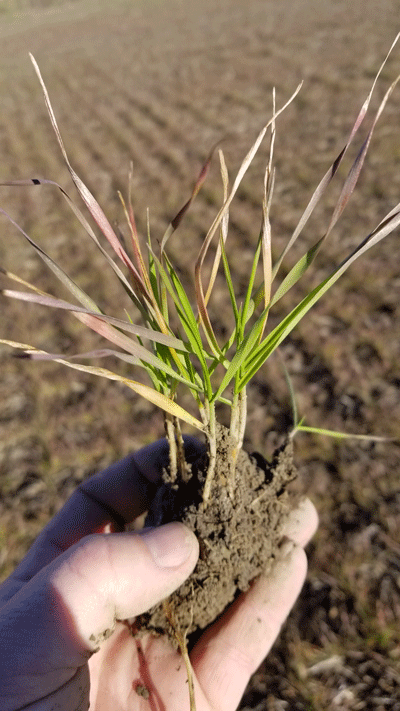 Overview of current program:
The wheat extension specialist is a new position created by partnership between MSU AgBioResearch, MSU Extension and the Michigan Wheat Committee. I am responsible for working with researchers to coordinate efforts, conduct on farm research and assist with publishing the wheat performance trial results. This position is 50% research and 50% extension.
Extension and outreach activities:
Extension activities include the Great Lakes Crop Summit, Wheat Annual Meeting and Wheat Field Days. I am a member of the Field Crops Work Team.
Websites of Interest: