Eric J. Strauss, AICP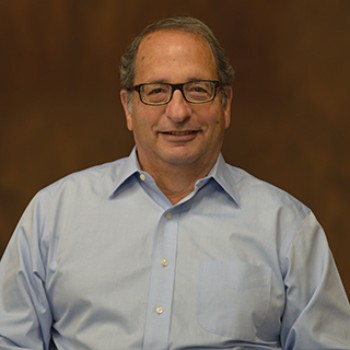 strausse@msu.edu
Telephone: (517) 353-8715

School of Planning, Design and Construction
Professor, Urban & Regional Planning
Human Ecology Building
552 W. Circle Drive, Room 313
East Lansing, MI 48824
Area of Expertise:
Research Interests: Land use regulations, comparative planning, urban regeneration, disaster management, strategic visioning.
---
Degree:
Bachelors: Bachelors in political science from the University of Wisconsin-Madison.
JD: JD from Northwestern University.
PhD: PhD in urban and regional planning from the University of Wisconsin-Madison.
---
CV: File Download
Dr. Eric J. Strauss is a Professor of Urban & Regional Planning in SPDC at MSU. He is a former Director of the Urban and Regional Planning Program. He has more than 40 years of experience in planning practice in both the public and private sector. Dr. Strauss has been a planner for federal and state governments, a City and County Planning Director, a City Attorney and a consultant to more than 50 organizations, both public and private, on a wide variety of planning related issues. He has prepared many comprehensive plans and land use regulations at all levels of detail for many communities.
Tags: autonomous futures, faculty researcher, phd advisory faculty, urban & regional planning