Eunsil Lee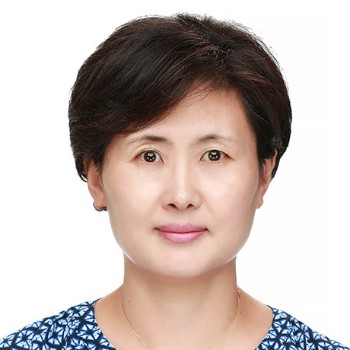 School of Planning, Design and Construction
Associate Professor and Program Director, Interior Design
Telephone: 517-432-3249

Human Ecology Building
552 W. Circle Drive, Room 201L
East Lansing, MI 48824
Area of Expertise:
Research Interests: Human perception and behavior in relation to culture, sustainable lighting design, workplace design and job performance, evidence-based design.
---
Degree:
PhD: PhD in human environment design and management from Michigan State University.
---
Eunsil Lee is an associate professor and program director of SPDC's Interior Design Program. She joined the faculty in 2008 after obtaining her PhD in human environment Design and management at MSU. Her teaching experience centers on design theory, design studio, presentation media and techniques and lighting design. Previously, she practiced professionally as an interior designer at design firms for four years in Seoul, Korea. Her professional specialty is grounded in hospitality, commercial and residential design. Her teaching and research is based on the combination of her professional experiences and educational background from multiple disciplines, including interior design, lighting design, housing and facility management.