Herbert P. Norman, Jr.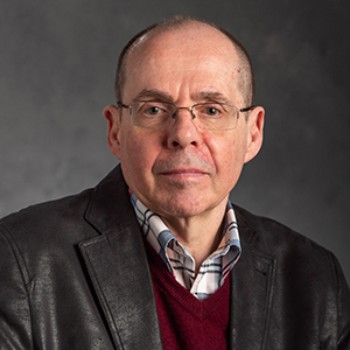 normanh@msu.edu
Telephone: (517) 353-0677

School of Planning, Design and Construction
Senior Specialist - Instructor, Urban & Regional Planning
Human Ecology Building
552 W. Circle Drive, Room 201H
East Lansing, MI 48824
Area of Expertise:
Research and Professional Practice Interests: Planning process theory, land use, central city revitalization, international applications.
---
Degree:
Masters: Master of arts in geography from East Carolina University.
PhD: PhD in urban and regional planning from Michigan State University.
---
CV: File Download
Affiliated Programs/Initiatives/Projects: SPDC Diversity & Inclusion.
Herb Norman has been a member of the Urban & Regional Planning faculty since 1991. He is also the chair of the SPDC Diversity and Inclusion Committee. Norman received his MA degree in Geography from East Carolina University, and his PhD in Urban and Regional Planning from MSU. At the undergraduate level, Dr. Norman teaches Introduction to Urban Planning, a freshman course on the City, Planning Theory, Central Cities and Community Development; and an ISS course in Social Differentiation and Inequality. At the graduate level, he periodically teaches Central Cities and Community Development, practicum for MIPS students, planning theory, and serves on Plan B and thesis committees for students interested in planning applications in the U.S., South Korea and China. Dr. Norman has also secured significant funding for graduate student financial support with the HUD Community Development Work Study Program. His research and professional practice interests include planning process theory, land use and international applications.