Holly Tiret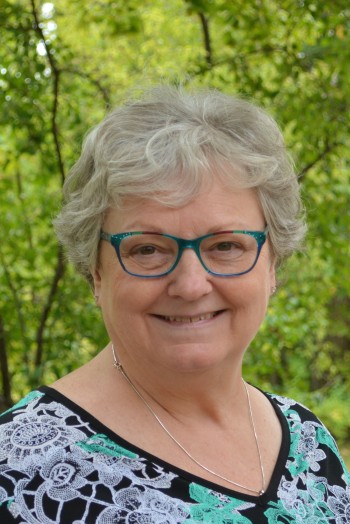 tiret@msu.edu
Telephone: 616-632-7893
Fax: 616-632-7899
MSU Extension
Nutrition and Social and Emotional Educator
Kent County Extension Office
775 Ball Ave. N.E.
Grand Rapids, MI 49503
Holly Tiret has over 35 years' experience working with children and families. She has been a Family and Consumer Sciences Educator with Michigan State University Extension for the past 15 years. Her focus is on helping families and children become socially and emotionally healthy so they can lead satisfying and productive lives. She works to make connections with medical professionals, human health scientists and MSU Extension. She is located in Western Michigan. She has a BA in Child Development from San Francisco State University and an MA in Education from Central Michigan University. Holly has been teaching and practicing mindfulness for the past 3 years.
List of classes:
RELAX: Alternatives to Anger Series and RELAX for Parents & Caregivers Workshop
Stress Less with Mindfulness Series and Stress Less for Parents & Caregivers Workshop
Together We Can Co-Parenting Series
Nurturing Parenting Series and Workshops
Building Strong Adolescents Parenting Series and Workshops
Powerful Tools for Caregivers Series (for any adult taking care of a loved one or a parent taking care of a special needs child)
Incredible Years Teacher Classroom Management Series
Holly was trained in mindfulness by Jane Riffe and Becky Smith from West Virginia Extension. Holly has taken Mindfulness Based Stress Reduction through the Grand Rapids Center for Mindfulness and attended a two-day workshop on Mindful Self Compassion with authors Kristen Neff and Christopher Germer. Holly and her work team at MSU Extension are mentored by an MSU Nursing Professor Dr. Roxane Chan who meets with the group once a month for mindfulness meditation Zoom meetings.
Tags: kent, msu extension