Jerad Jaborek
Jerad is the Michigan State University Extension Beef Feedlot Systems Educator located in Sanilac County. He is a native of Wisconsin and received his B.S. in Animal Sciences from the University of Wisconsin-River Falls. Jerad received both his M.S. and Ph.D. in Animal Sciences from The Ohio State University. Jerad's Ph.D. research focused on dairy beef production and marbling development in beef cattle.
Related Work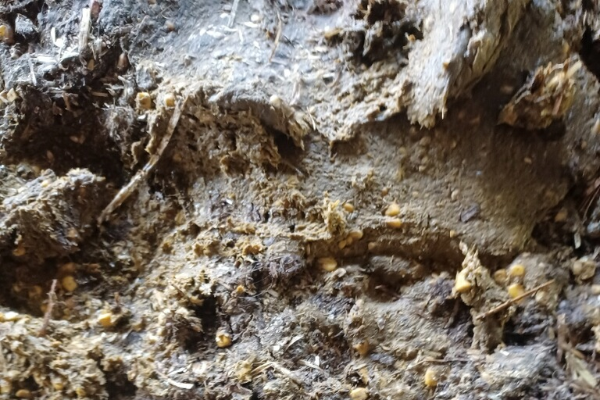 Truth or fallacy: cattle cannot digest whole shelled corn?
Published on August 23, 2022
FDA CVM attempting to clarify ear implant labels for reimplant use
Published on August 2, 2022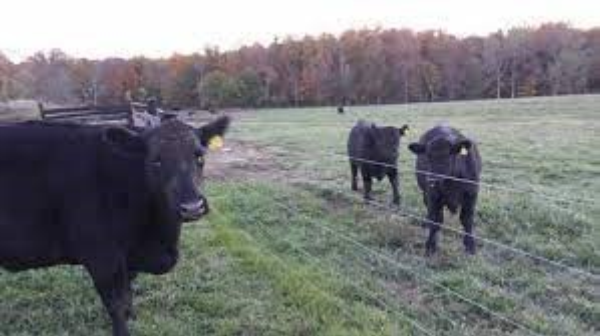 Beef calf weaning management to prepare your calves for future success
Published on July 26, 2022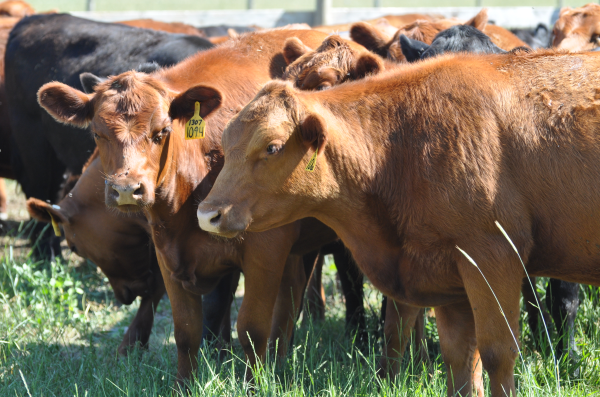 Does photoperiod affect the growth performance of cattle?
Published on June 13, 2022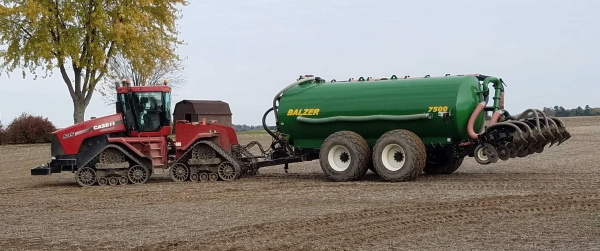 The feedlot and manure management
Published on June 13, 2022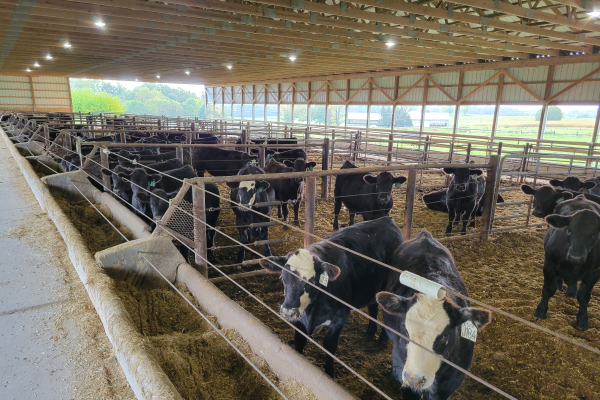 Lameness caused by digital dermatitis in feedlot cattle
Published on June 10, 2022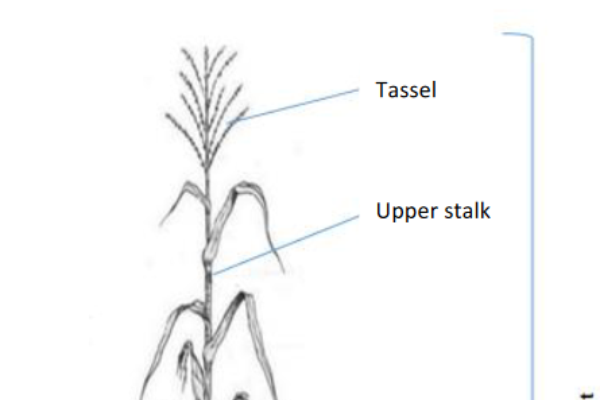 Beef cattle feed nutrient composition differences between various corn harvesting methods
Published on April 28, 2022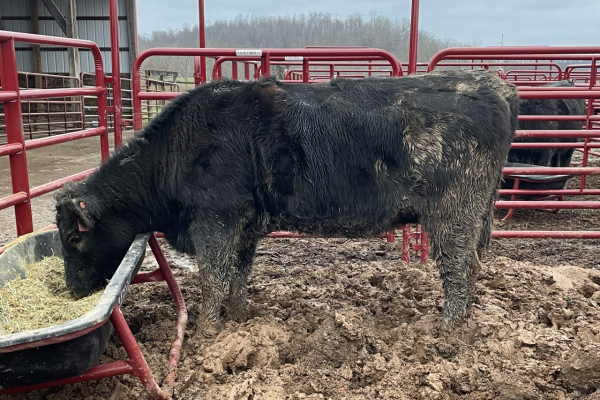 Don't let the performance of your cattle get stuck in the mud
Published on April 1, 2022

JBS Holstein Contract Comparison Tool
Published on February 2, 2022