Jessica Flores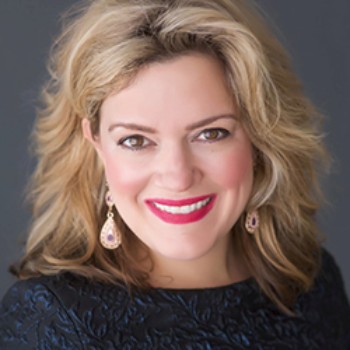 School of Planning, Design and Construction
Instructor, Interior Design
Human Ecology Building
552 W. Circle Drive, Room 203A
East Lansing, MI 48824
---
Degree:
Bachelor: Bachelor of Arts in business administration from Ohio University.
Masters: Masters of Science in historic preservation from Eastern Michigan University.
---
Jessica Flores is an interior design instructor in the School of Planning, Design and Construction at Michigan State University. She launched her startup, Preservation Forward, in 2016. Preservation Forward is a comprehensive historic preservation consultancy. It specializes in economic development, adaptive use, and rehabilitation of historic buildings with a focus on traditional building techniques and materials. Most importantly, Preservation Forward is about understanding the built environment as it relates to a place and the people who love their place. Previously, Flores worked as a Community Outreach and Historic Building Specialist for the Michigan State Historic Preservation Office where she specialized in the environmental sustainability and rehabilitation of historic buildings. She worked across the state of Michigan on all issues related to historic preservation. Flores holds a LEED professional accreditation from the USGBC. She has a Master of Science degree in historic preservation from Eastern Michigan University, a Bachelor of Arts in business administration from Ohio University, and an Associate of Applied Science degree in hands-on building preservation and construction technology from Belmont College. Flores has worked as a historic building pathologist and an architectural historian on a variety of cultural resource management projects throughout Michigan and the US. She has worked with hundreds of local government leaders, state agencies, developers, contractors, and involved stakeholders in order to strengthen the role of historic preservation in communities and downtowns. Flores also brings forth a diverse background of preservation public policy knowledge and leadership skills – she has worked on many local and state campaigns throughout her home state of West Virginia. She is a member of the National Trust for Historic Preservation, the Michigan Historic Preservation Network, the Michigan Downtown Association, and is active with the Young Preservationist Movement across the state and within our Rust Belt Cities. Flores is Chair of the East Lansing Historic District Commission. Lastly, she has lobbied on Capitol Hill to convince federal legislators of the importance for appropriate legislation to preserve our nation's history.