Rebecca Krans
Have a question about gardening, residential/home horticulture or consumer agriculture? Call 1-888-678-3464. Or, submit your questions electronically by visiting migarden.msu.edu.
Related Work
MSU Extension holds Diagnostic Academy to train Extension Master Gardeners who can serve as diagnostic responders
Published on September 28, 2022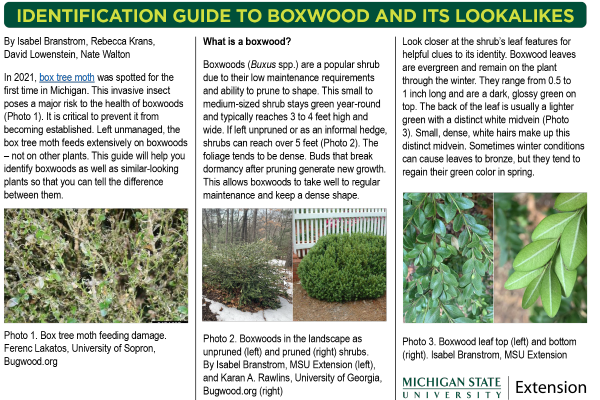 Identification Guide to Boxwood and its Lookalikes
Published on May 12, 2022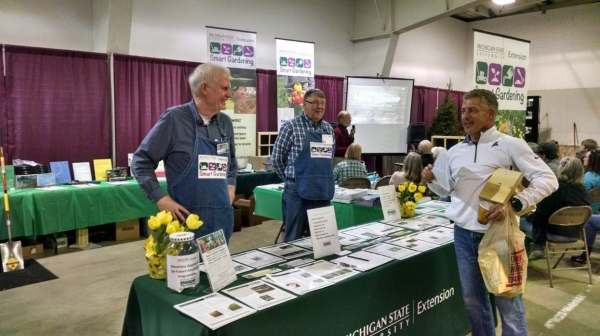 Gardeners will benefit from Smart Gardening resources and presentations at Escanaba Kiwanis Home and Garden Show
Published on March 28, 2022
Honoring Extension Master Gardeners for providing science-based gardening education to communities
Published on February 25, 2022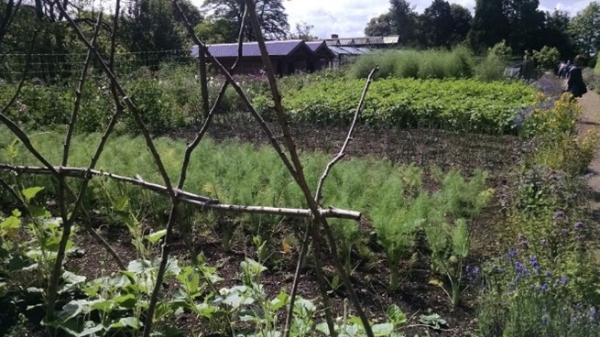 Learn the basics about growing your own vegetables
Published on January 26, 2022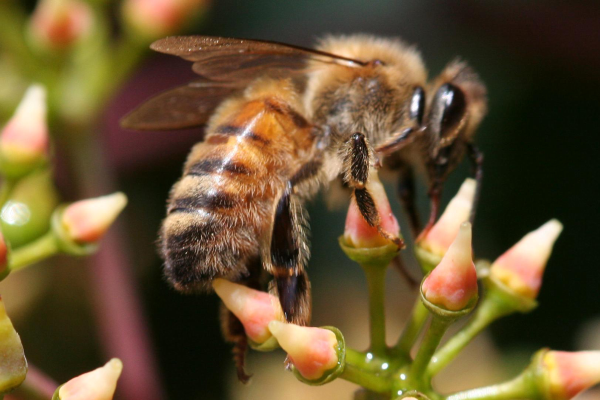 Bee, wasp or hornet nest: Which one is it?
Published on October 12, 2021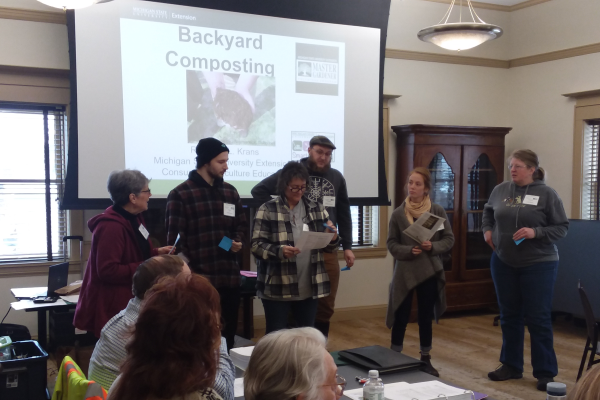 Extension Master Gardeners receive recognition for many hours of volunteering in Upper Peninsula communities
Published on January 22, 2021
Upper Peninsula Extension Master Gardener Training Course offered online September–December 2020
Published on August 5, 2020
Top five summer questions on the MSU Extension Lawn & Garden Hotline
Published on July 31, 2020