Robert Montgomery, Ph.D.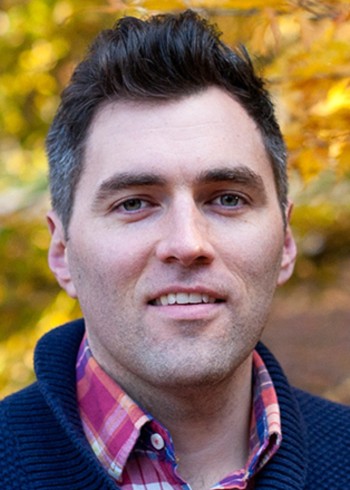 Department of Fisheries and Wildlife
Associate Professor with Tenure
Telephone: 517-432-4586

MSU Natural Resources Building, rm 9B
Areas of Expertise:
Ecology of carnivores and their prey; Spatial ecology; Landscape ecology; International wildlife conservation
---
Education:
Ph.D. in Fisheries and Wildlife, Michigan State University, 2012
M.S. in Wildlife Science, University of Washington, 2005
B.A. in Biological Anthropology, University of Minnesota, 2002
---
Background:
I am a wildlife ecologist and the principle investigator of the RECaP laboratory devoted to Research on the Ecology of Carnivores and their Prey. I began developing this laboratory, situated in the Department of Fisheries and Wildlife at Michigan State University (MSU), in January, 2014. The goal of my research is to understand how carnivores hunting prey have physical and detectable consequences on the landscapes where they reside and on the human communities with which they share these landscapes. I am interested in documenting the influence of life history, abiotic, and biotic factors on individual carnivore/prey decision-making and to model how these decisions can scale-up to have population-level consequences with relevance to management, conservation, and policy. A central tenet of my research philosophy is to collaborate with agency biologists, students (undergraduates, graduate students, and postdocs), and faculty to enhance the scope and broaden the implications of my work.

Click here to visit the RECaP Laboratory web site.
---
Courses Taught:
Applications of GIS to Natural Resources Management, FW419
Introduction to Science, Technology, the Environment and Public Policy, FW181
Undergraduate Seminar in Fisheries and Wildlife, FW293
---
Publications: