Thomas Connor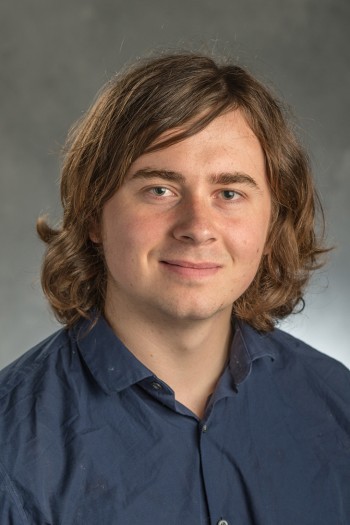 Center for Systems Integration and Sustainability
Postdoctoral fellow, University of California - Berkeley Department of Environmental Science, Policy, and Management
Area of Expertise:
In this position, I focus on the estimation of the distribution, abundance, and habitat selection of Roosevelt Elk in the Karuk tribe's aboriginal territory. I also investigate the effects of different fuels treatments on elk populations and biodiversity.
---
Major Advisor:
Jianguo "Jack" Liu
---
Background:
Thomas graduated in 2012 from Cornell University with a degree in natural resources. Fieldwork in college and a post-graduation hike of the Appalachian Trail deepened his appreciation of and desire to study the natural world. Since then he has pursued research in watershed management, wildfire ecology, primate behavior, and fisheries biology in positions that have taken him from Alaska to Madagascar. At Michigan State, he is a PhD candidate investigating the complex relationships between human and natural systems by studying giant pandas.
Read Thomas's Blog here.
---
Affiliated Pages:
Center for Systems Integration and Sustainability