Thomas Guthrie
Tom Guthrie is a statewide equine extension educator for Michigan State University. Based in the Jackson County MSU Extension office, Tom's role is to develop and provide statewide accessibility to educational programming within the Michigan equine industry. Tom's extension efforts for the equine industry focus on environmental management on horse farms, pasture management, toxic plant identification and general equine management.
Related Work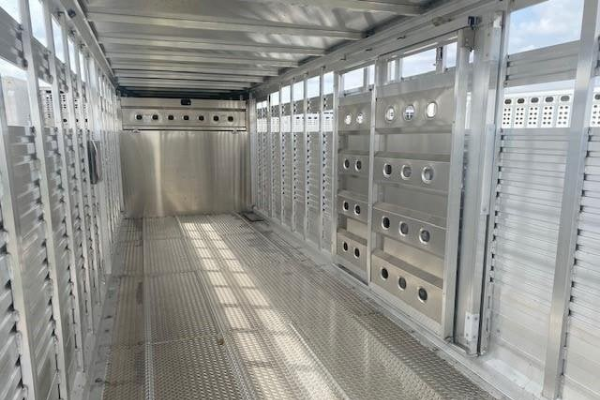 Livestock Trailers – Considerations for first responders responding to accidents involving livestock
Published on September 23, 2022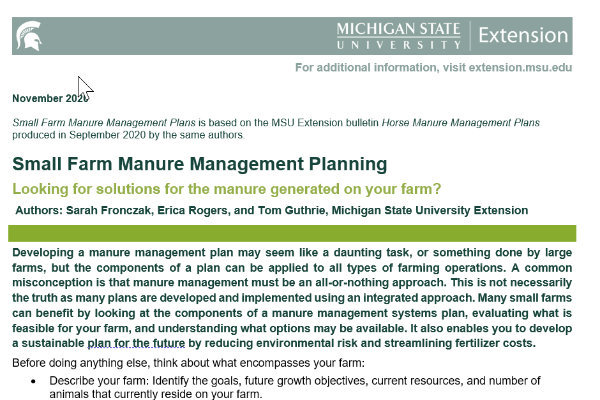 Small Farm Manure Management Planning
Published on December 14, 2020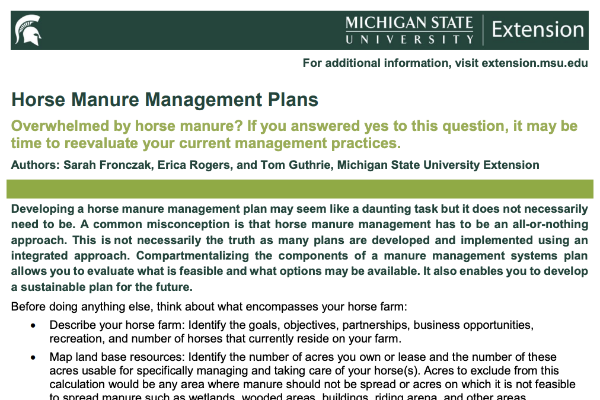 Horse Manure Management Plans
Published on September 18, 2020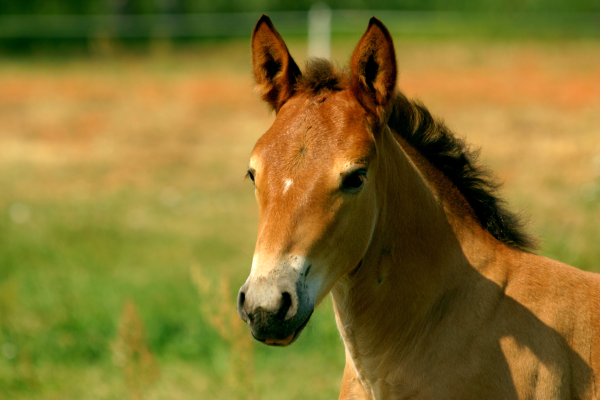 Overwhelmed by horse manure? If you answered yes, it may be time to reevaluate your current management practices.
Published on September 18, 2020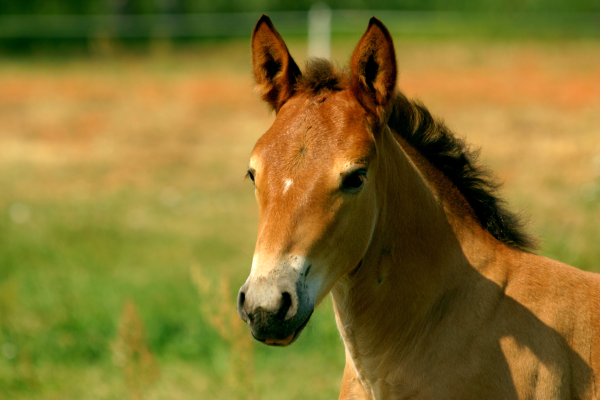 Update: Eastern equine encephalitis reported in Michigan horses
Published on August 26, 2020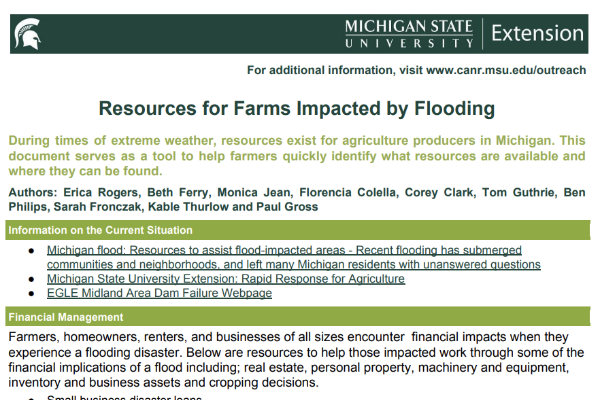 Resources for Farms Impacted by Flooding
Published on June 1, 2020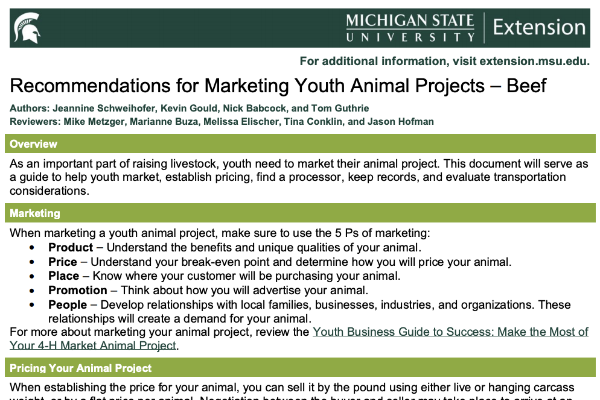 Recommendations for Marketing Youth Animal Projects – Beef
Published on May 25, 2020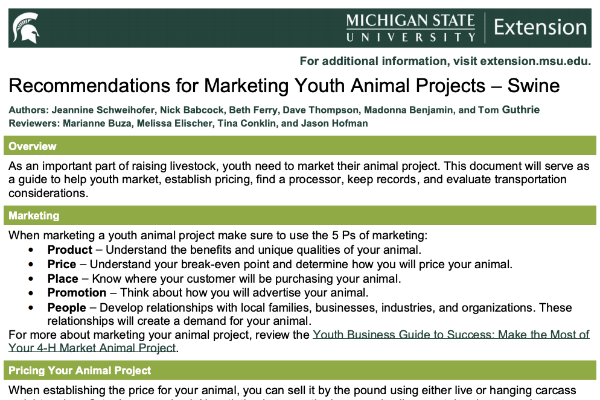 Recommendations for Marketing Youth Animal Projects – Swine
Published on May 25, 2020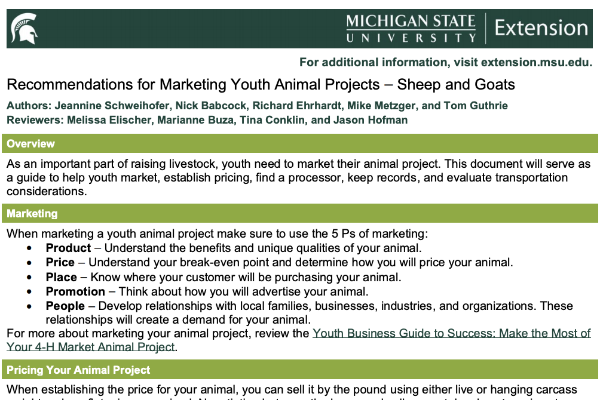 Recommendations for Marketing Youth Animal Projects – Sheep and Goats
Published on May 25, 2020