Tracy D'Augustino
Tracy graduated from Mayville State University in North Dakota in 2002 with a Bachelors of Science in Composite Biology and Secondary Education with Minors in Physics and Mathematics and received a Master of Science in Biological Sciences Interdepartmental in August of 2012 from Michigan State University. She and her husband, Pat, left North Dakota returned to Alcona County with their three children when Pat retired from the Air Force in 2003.
Tracy is excited to be working in the county she calls home and is interested in expand science literacy across northeast Michigan. Tracy hopes to begin sharing ideas to engage youth of all ages in science based on the research based best practices for science released by the National Research Council in the Framework for K-12 Science Education released in 2011. She believes in immersions through hands-on activities that capture the interest of youth and adults. Tracy has been supporting place-based education in northeast Michigan schools since 2006 as part of the administrative team for the Northeast Michigan Great Lakes Stewardship Initiative. She believes that place-based education has a positive lasting impact on communities through projects that change the community while educating our youth and developing stewards of the Great Lakes.
Related Work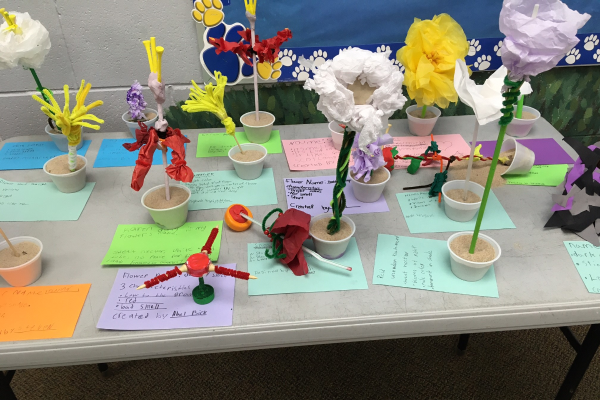 Enhancing STEM through art
Published on May 23, 2022
Join the Great Stewards Challenge!
Published on March 23, 2022
Exploring your world: Coping with cold through migration
Published on February 28, 2022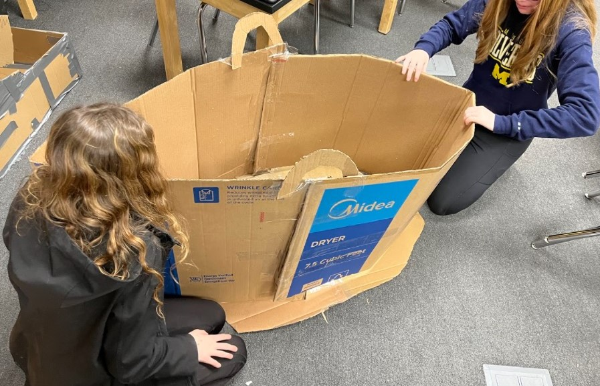 Homemade bobsleds: Winter engineering
Published on February 25, 2022
Exploring Great Lakes literacy and watershed stewardship
Published on December 8, 2021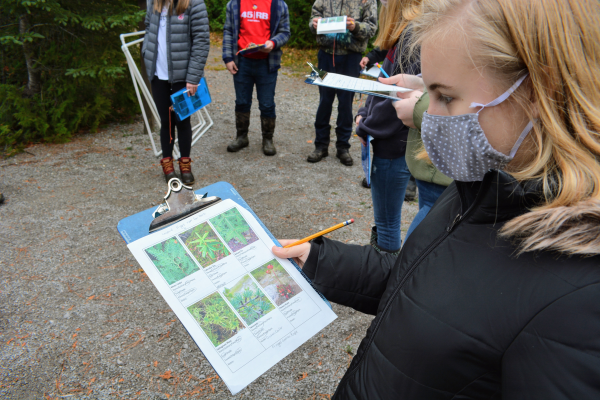 Place-based education in a pandemic challenging but possible
Published on June 8, 2021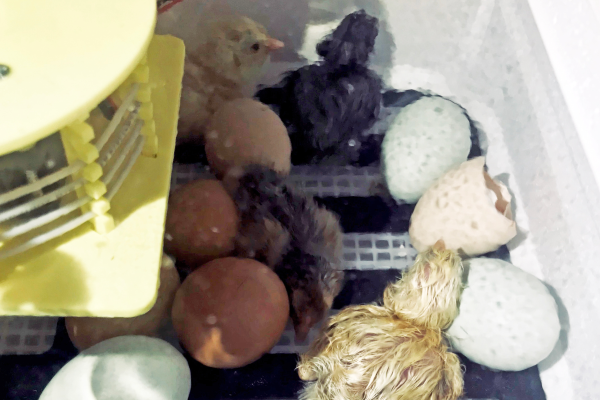 Have you ever wondered how to hatch a chicken egg?
Published on March 4, 2021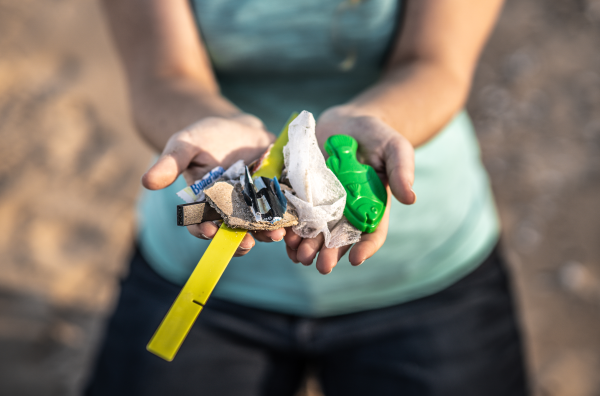 Taking a bite out of school lunch waste
Published on February 5, 2021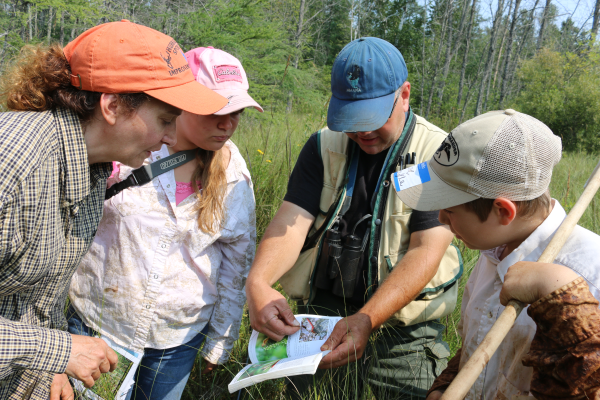 MSU Extension's partnership with NEMIGLSI empowers youth, strengthens communities in northeast Michigan
Published on November 16, 2020