Goals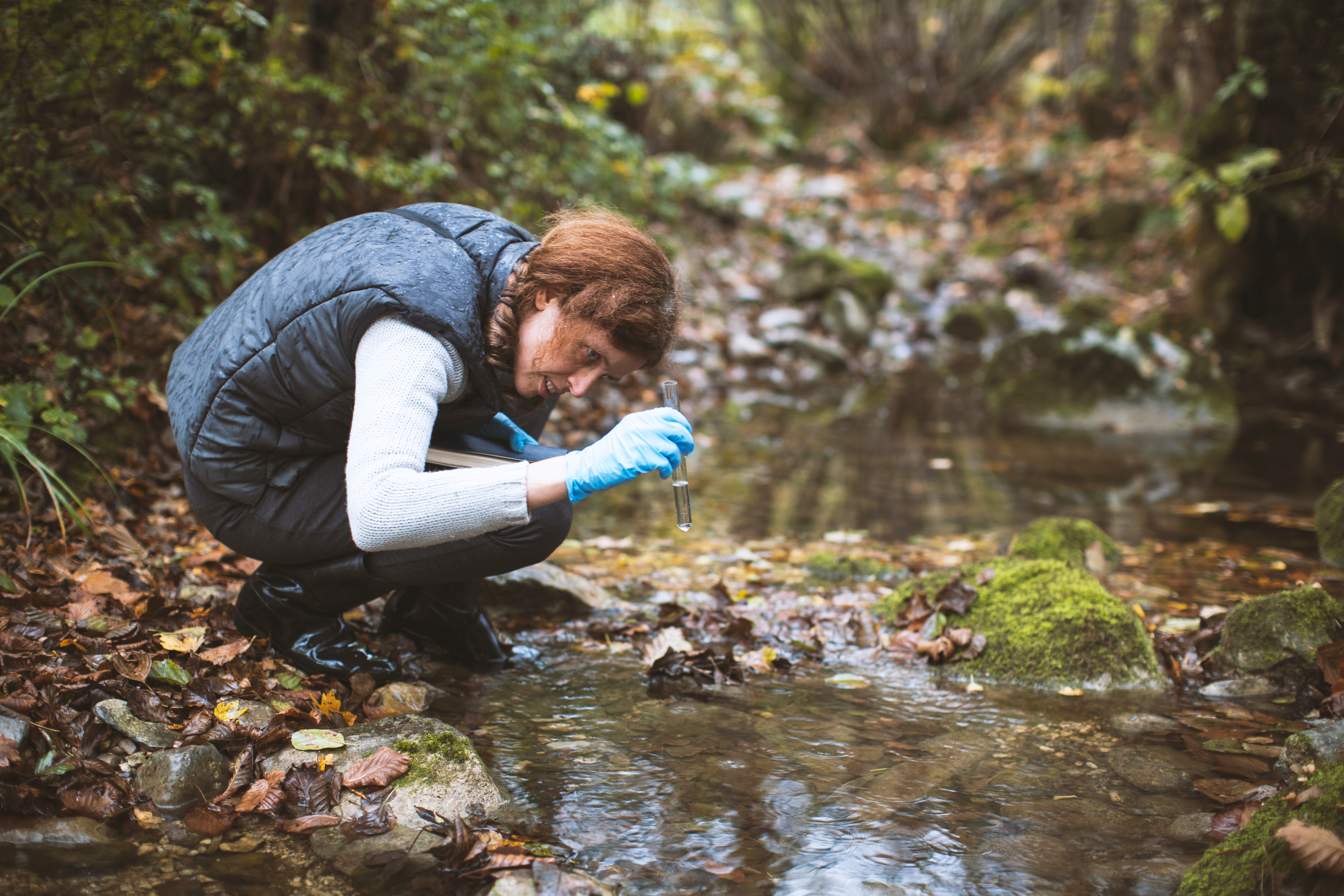 The main goals of the MSU Center for PFAS Research are to quantify and communicate PFAS risks and mitigate their impacts on human health, agriculture and natural resources.
The Center strives to tackle issues related to addressing PFAS exposure, transport, hazard, risk, remediation and developing PFAS alternatives, including:
Develop intellectual property in the form of novel technologies related to remediation and alternatives.
Conduct retrospective and prospective risk assessment.
Address big data issues related to drinking water, natural resources, and agriculture by developing the infrastructure and expertise required to interrogate questions with a big data focus.
Develop a strong working relationship with the state government to tackle this complicated and challenging issue that intersects with many aspects of the state and MSU AgBioResearch missions.
Remain flexible and nimble to be responsive to the needs of various stakeholders, and diverse enough to secure funding from numerous sources.
Develop a world-class diagnostic and testing lab to test for PFAS substances in multiple media, including drinking water, wastewater, biosolids and agricultural products.