Welcome to the Department of Plant, Soil, and Microbial Sciences at Michigan State University. With expertise ranging from ecosystems services and disease management, to plant breeding, genomics, and food safety, we provide leadership and deliver programs that are internationally recognized and respected and have impact at local, national, and international levels. To provide this leadership, we work in an interdisciplinary and collaborative manner to effectively address complex problems and emerging threats that challenge food production and security. Above all, we value our missions of teaching, extension/outreach, research, international, service, and stewardship. We are home to 70 faculty, 100 graduate students, 86 post-docs and staff members, and 200 undergraduate and certificate students. For more information see our mission statement.
Eric Olson awarded $100K matching funds for purchase of equipment
Dr. Eric Olson, assistant professor, Wheat Breeding and Genetics, Department of Plant, Soil and Microbial Sciences recently scored a $100k award from Michigan Translational Research and Commercialization (MTRAC) for his proposal, "Strategic Seed Increase of Market-Ready Wheat Varieties," which will help Olson and team quickly deliver varieties to the soft winter wheat marketplace. These varieties, used for commercial pastry and cereal products, will expand the boundaries of traditional growing regions in Michigan and nearby states, will help secure community and corporate partnerships, as well as align with MSU's goals to address food security issues.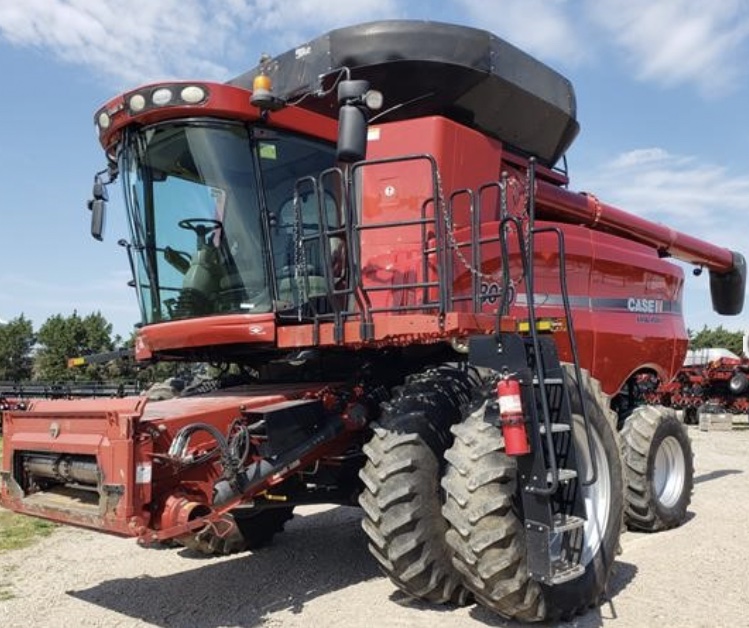 Currently the MSU wheat breeding program infrastructure is capable of producing small bags (200 lbs.) of seed per variety. To move ahead in the commercial soft wheat market, Olson and his team will put this funding toward new equipment that will make it possible to produce 10,000 lbs. of seed in each of three new wheat varieties, "ready for entry into the soft winter wheat marketplace, expanding market share of MSU wheat varieties in the Eastern U.S.," Olson says.
"Generating larger seed increases earlier in the breeding process will provide potential commercialization partners with more testing options and lead to more commercialization options for MSU wheat varieties," Olson says.
This program is made possible by the Michigan Translational Research and Commercialization (MTRAC) Innovation Hub for AgBio with key funding and support from the Michigan Economic Development Corporation.
"We work with Tom Herlache and Julia Miller of the MSU Innovation Center on licensing all of our wheat varieties," Olson says. "MSUT is a great group of professionals to work with. Its through their efforts that our wheat varieties can have impact." This effort aligns PSM with national goals to address food security issues
"It is important that we take a holistic approach to ensure that we have an adequate supply of food crops to meet the emerging humanitarian needs,"
says National Association of Wheat Growers CEO Chandler Goule.
"U.S. wheat farmers produce the best, highest-quality wheat and should be supported during this time of global food insecurity."
Graduate Spotlight 2020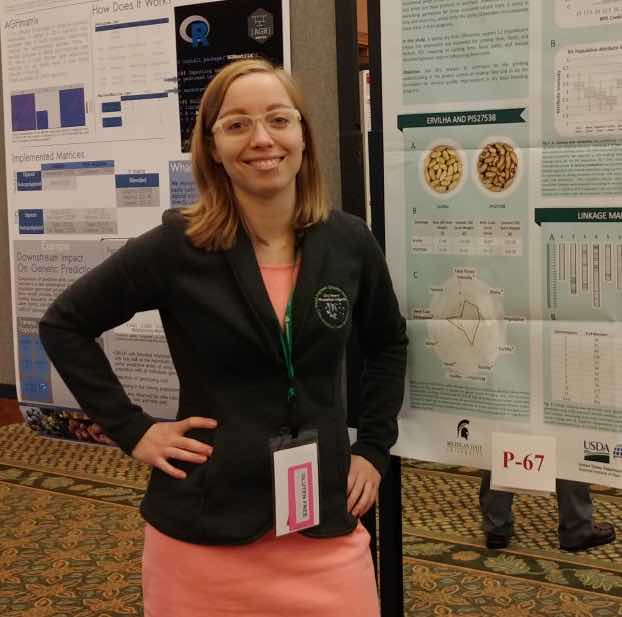 Graduate Spotlight 2020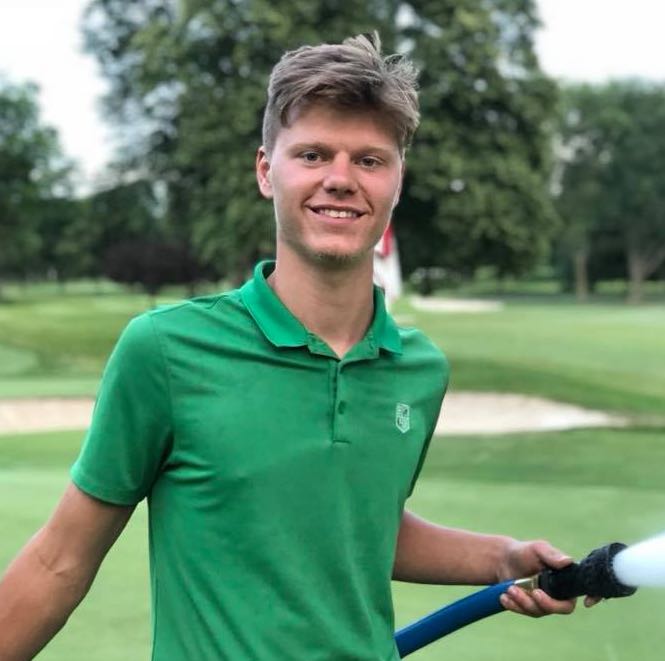 Graduate Spotlight 2020