PSM Featured News

PSM scholarship awards announced for 2022-23 academic year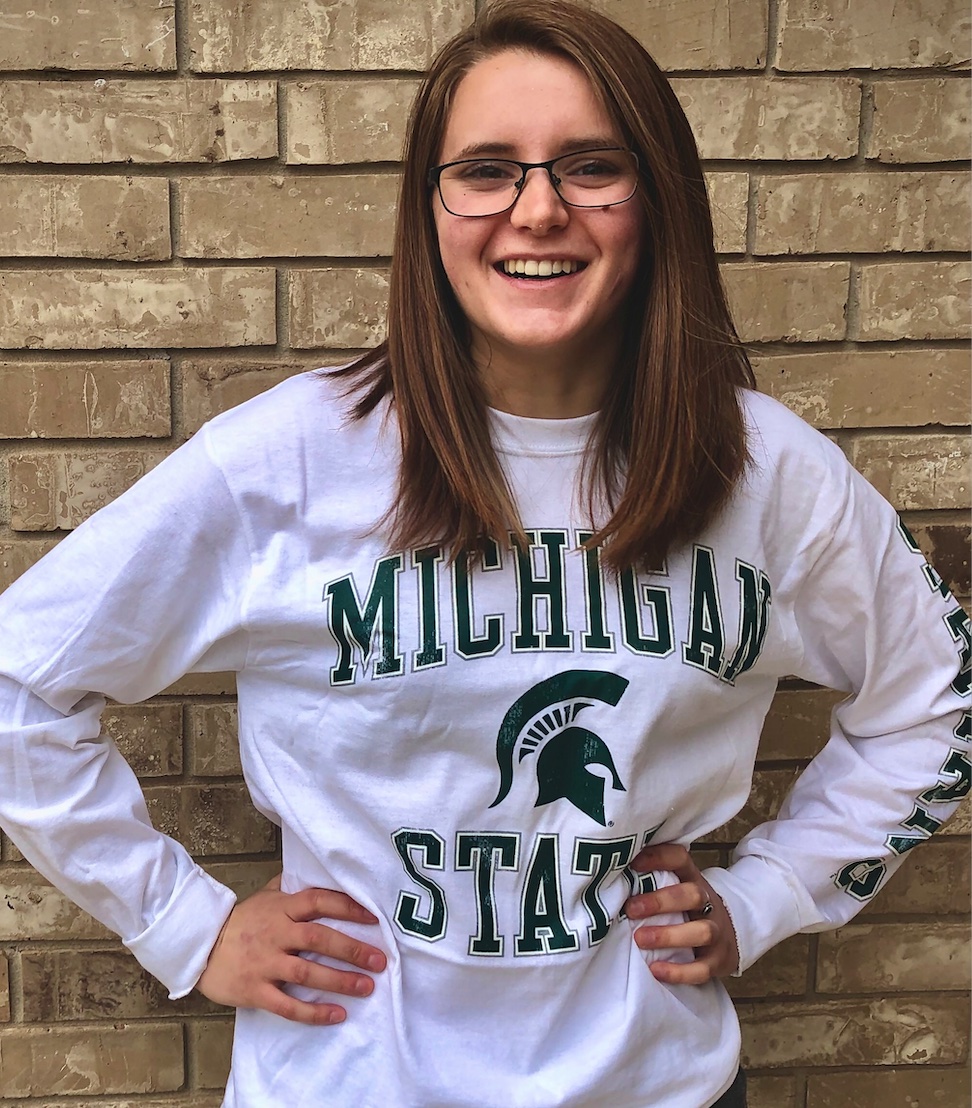 Congratulations to Abbi Dingus, a graduate fellow pursuing a PhD in Crop and Soil Science Abbi won the Harrison award! Abbi works with Dr. Krista Isaacs. Please read more about student awards!
Welcome New Faculty
Margaret Fleming joined the Department of Plant, Soil and Microbial Sciences as an Assistant Professor.
In this project, Fleming will be identifying all the plants that germinated from seeds buried in 1879 by Dr. Beal, and sown in 2021 by Fleming, Frank Telewski, Lars Brudvig, David Lowry, and Marjorie Weber. "They are all likely Verbascum blattaria," Fleming says, "except the flowering one, which is Verbascum but not V. blattaria."
Please read more about Dr. Margaret Fleming!
Graduate Spotlight
Published on May 13, 2022


Published on May 13, 2022


Published on May 13, 2022