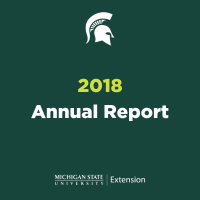 Gogebic County 2018 Annual Report
Published March 19, 2019
By: MSU Extension
Michigan State University Extension continues to serve the residents of Gogebic County through the educational process that applies knowledge to critical issues, needs and opportunities.
Articles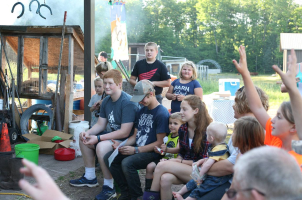 Published on March 19, 2019
While exploring new topics and activities in an experiential way through MSU Extension Gogebic County 4-H, youth build the skills they need for life.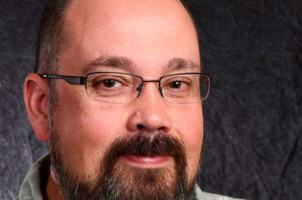 Published on March 19, 2019
District director Paul Putnam describes the difference we make together, partnering with Gogebic County.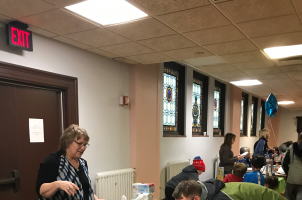 Published on March 19, 2019
MSU Extension made a difference in the lives of Gogebic County residents through educational programs and resources. Find out more.