Recipe: Baja Black Bean Salad
---
This black bean salad recipe is scaled up for food service.
---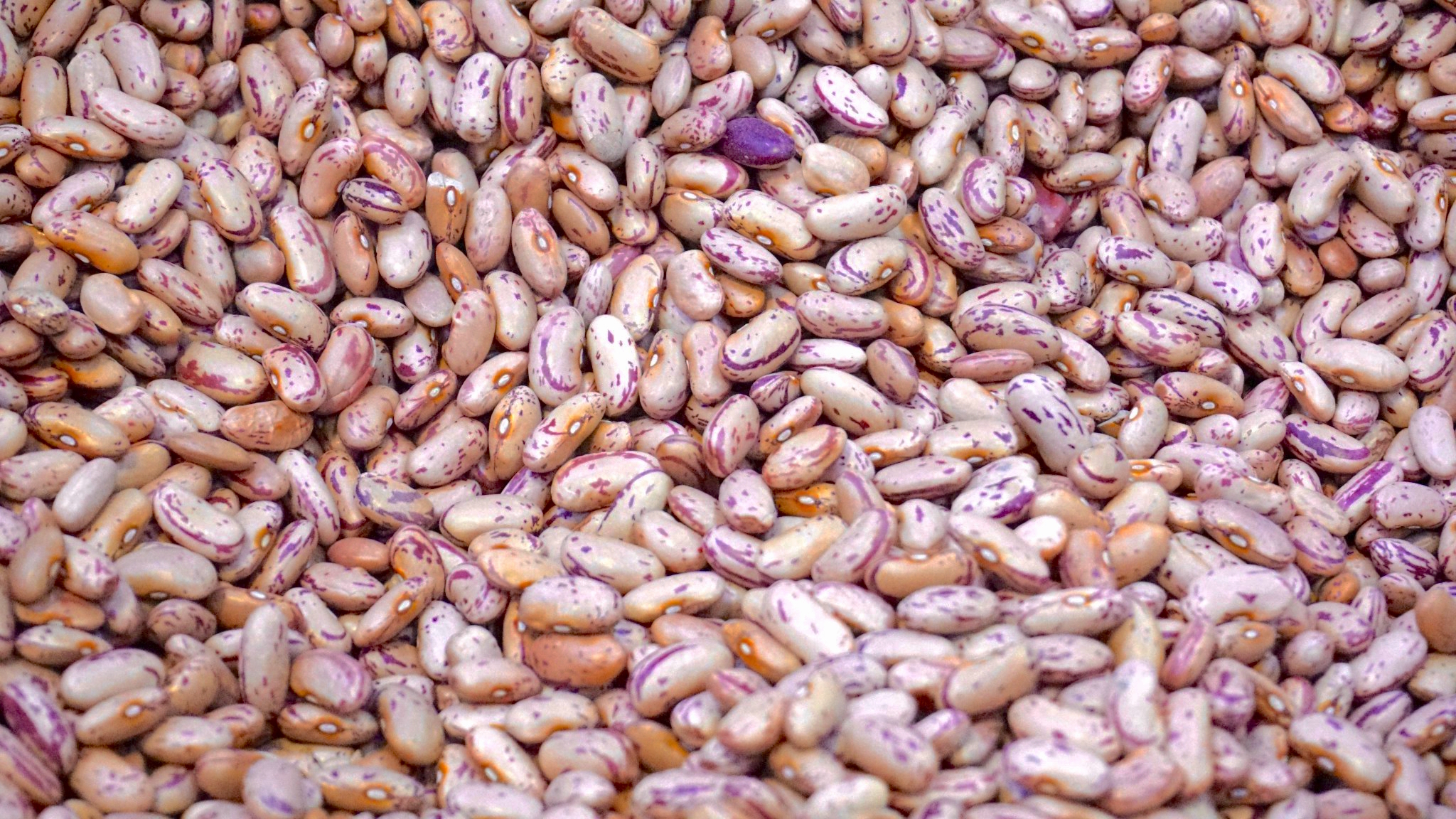 ---
Ingredients
100 pounds Michigan dry black beans
65 gallons water
4 cups oil
2 gallons lime juice
10 pounds peeled and diced red onion
10-pound seeded and diced peppers
0.700 pounds chili powder
0.560 pounds cumin
12 cans canned salsa
---
Instructions
Sort through the dry beans. In kettle, turn control to Heat/ Bypass. Add water and oil. Add dry beans and cover. Cook for 60 to 90 minutes. If water boils over, turn control to Auto/Active, and wait for water to go back down. Turn control to Heat/Bypass. Repeat.
Once beans are tender, turn control to Cool/Bypass. Lift anchor, attach strainer, tilt kettle, and drain water. Run cold water on beans until cooled, approximately 15 minutes.
Detach strainer, tip kettle up, place anchor in kettle, and add rest of ingredients. Lift anchor, tilt kettle and hand bag the salad in 6-quart bags to store and serve as needed.
Yield: 30 6-quart bags per batch, 96 servings per 6-quart bag
Recipe provided courtesy of Amy Klinkoski, Nutrition Services Supervisor, Grand Rapids Public Schools Schools.