Recipe: Grand Rapids Public Schools Chili
---
This is a tried and true recipe for chili made with Michigan beans.
---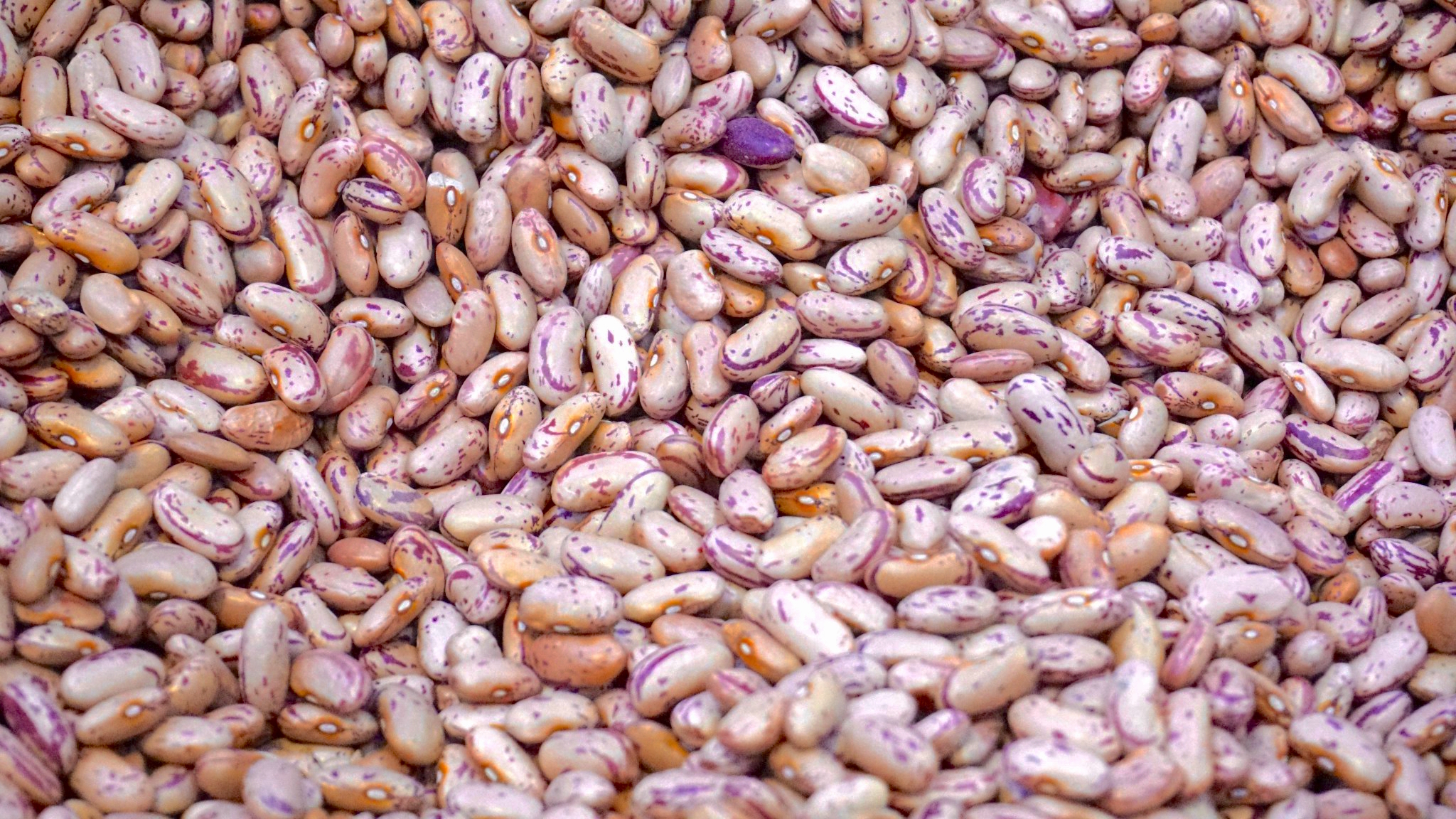 Number of Servings: 900 6-ounce servings
---
Ingredients
42.5 pounds Michigan dry red beans
5 gallons water (to add after beans are cooked and drained)
10 pounds chopped onion
15 pounds diced green pepper
85 pounds cooked ground turkey or beef
1/2 pound cumin
1 1/2 pounds salt
0.575 pounds garlic powder
1 1/2 pounds chili powder
1/4 pound black pepper
0.575 pounds paprika
12 #10 cans tomato paste
3 #10 cans tomato sauce
---
Instructions
Cook dry beans in boiling water for approximately one hour or until tender. Add water as needed so beans are tumbling in the boiling water. Drain water from beans. Add all remaining ingredients. Cook until product reaches an internal temperature of 165°F.
Recipe provided courtesy of Amy Klinkoski, Nutrition Services Supervisor, Grand Rapids Public Schools.