Recipe: Carrots with Character
---
Enjoy these sweet baby carrots as a side dish along with chicken, beef, or fish!
---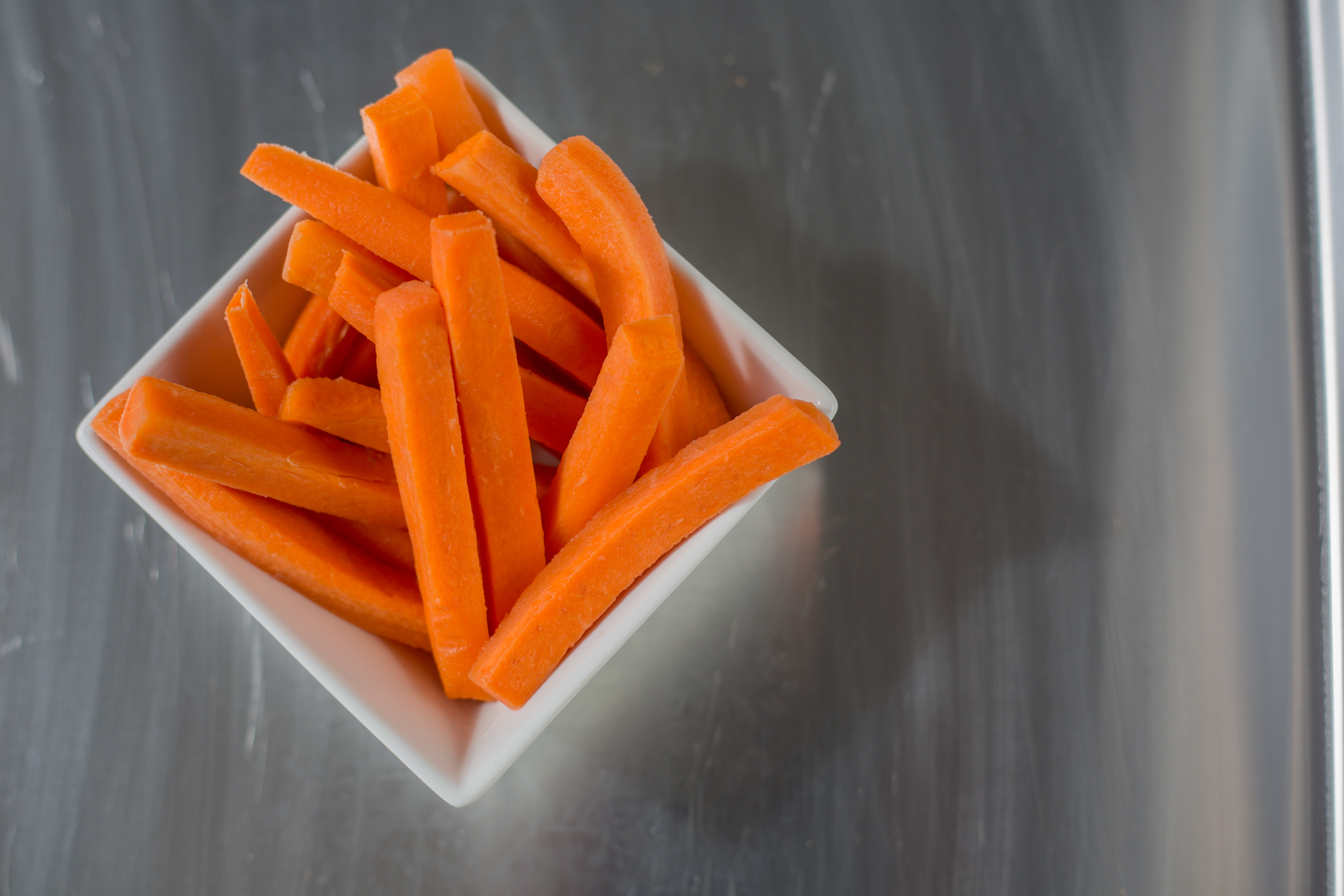 Number of Servings: 30 1/2 cup servings
---
Ingredients
4 pounds baby carrots
3 cups dried Michigan tart cherries
1 1/4 cups maple syrup
3/4 cup butter
2 1/4 teaspoons ground nutmeg
1 1/2 teaspoons ground ginger
3/4 teaspoon salt
---
Instructions
Cook carrots, covered in boiling water 8 to 10 minutes, or until tender; drain.
Heat cherries, syrup, butter, nutmeg, ginger and salt in large saucepot. Stir in carrots. Heat until carrots are well glazed.
Serve as a side dish. This recipe is especially good with chicken, beef or fish.
Recipe courtesy of Cherry Marketing Institute.