Recipe: Cherry Butternut Squash Stuffing
---
This seasonal side dish is dotted with dried tart cherries and full of savory squash.
---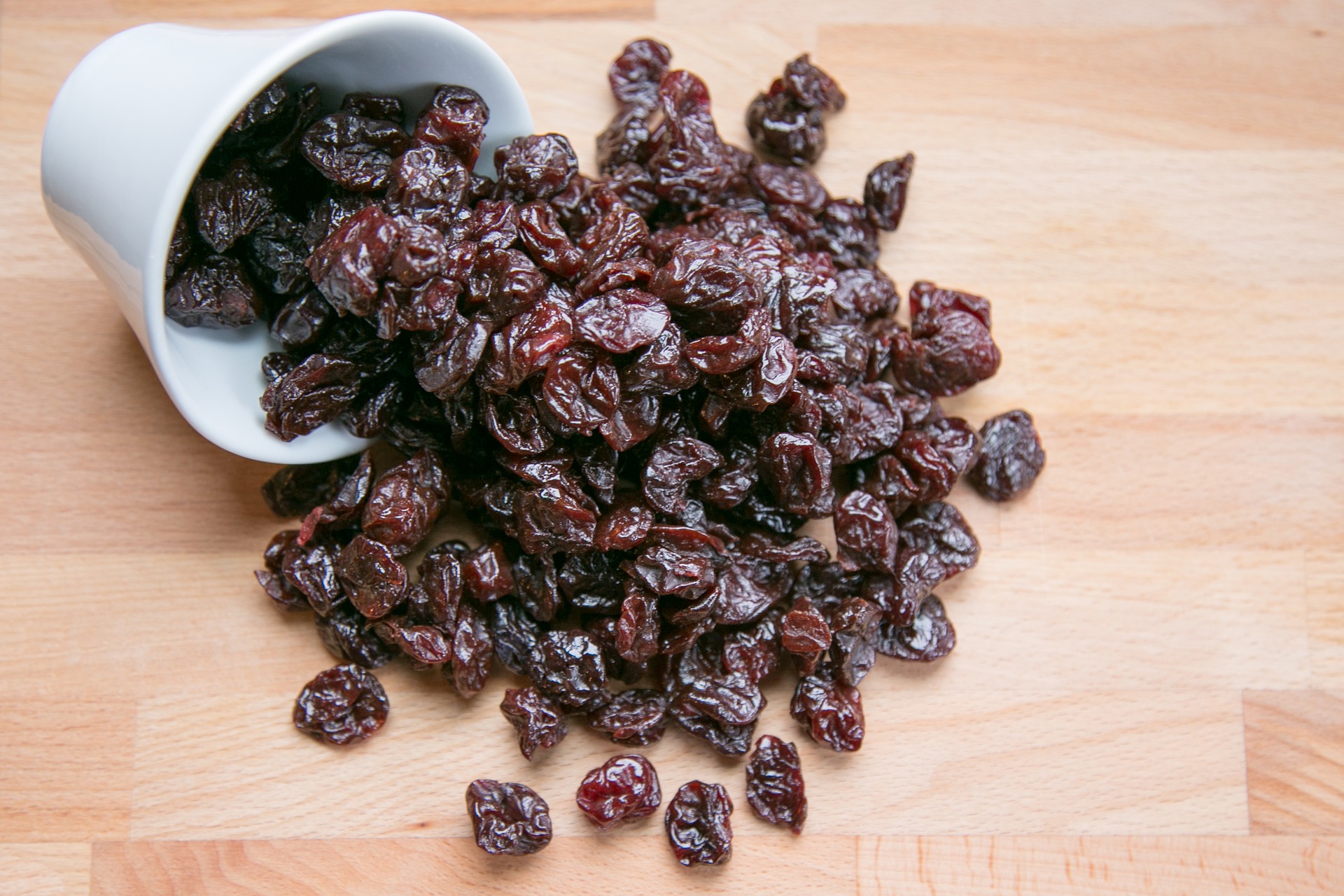 Number of Servings: 24 1/4 cup servings
---
Ingredients
3/4 cup finely diced pancetta
3/4 cup unsalted butter
1 1/2 cups diced onion
4 1/2 cups diced butternut squash
2 1/4 cups dried Michigan tart cherries
1/4 cup fresh chopped rosemary or sage leaves
3/4 cup toasted skinned and finely ground hazelnuts
Bread crumbs (if desired)
3/4 cup chicken or vegetable broth
Salt and pepper to taste
---
Instructions
Sauté pancetta 5 to 7 minutes, or until crisp. Remove pancetta to a large mixing bowl.
Add butter to pancetta drippings. Sauté onion and squash 3 to 5 minutes, or until semi-soft. Add cherries and rosemary; continue until squash is soft.
Add squash mixture to pancetta. Stir in hazelnuts and bread crumbs; mix thoroughly. Adjust moistness with broth, if mixture is too dry, or with more bread crumbs, if mixture is too wet. Season with salt and pepper to taste.
Recipe courtesy of Cherry Marketing Institute.