Recipe: Cherry-Walnut Vinaigrette
---
Enjoy this cherry walnut vinaigrette with fresh Michigan greens.
---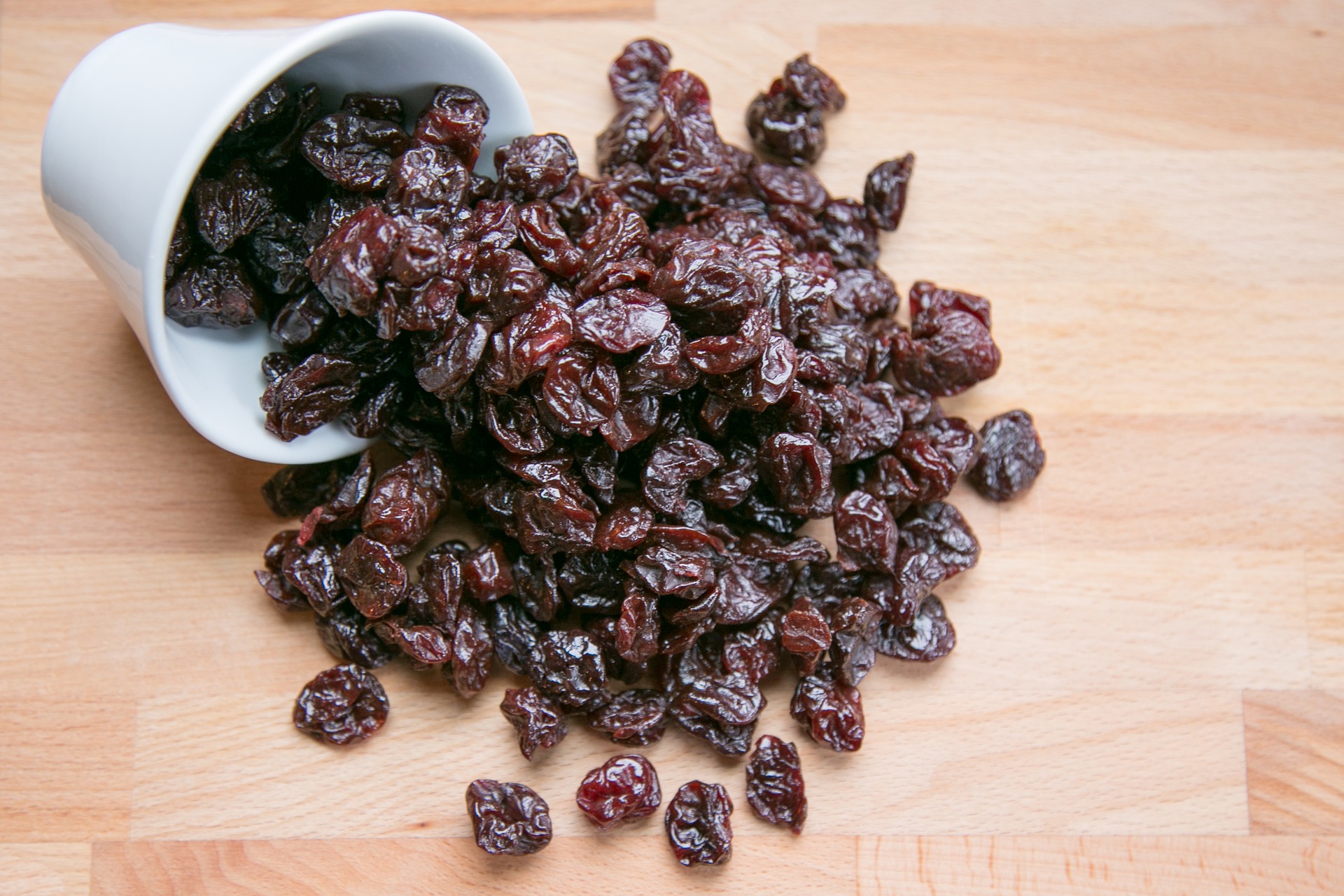 Ingredients
1/4 cup dried Michigan tart cherries
1 small or medium shallot
2 cloves peeled garlic
3/4 cup fruit-flavored vinegar
3/8 cup orange juice
3 tablespoons honey
1 1/2 cups walnut oil
Salt and pepper to taste
---
Instructions
Yield: 3 cupsServing size: 2-tablespoons
Chop cherries, shallot and garlic in a food processor; pulse until finely chopped. Add fruit-flavored vinegar, orange juice and honey; puree.
With food processor on, slowly add walnut oil; mix well. Season with salt and pepper to taste.
Recipe courtesy of Cherry Marketing Institute.