Recipe: Fire-roasted Corn and Cherry Salsa
---
Serve this corn and cherry salsa with tortilla chips or as a side.
---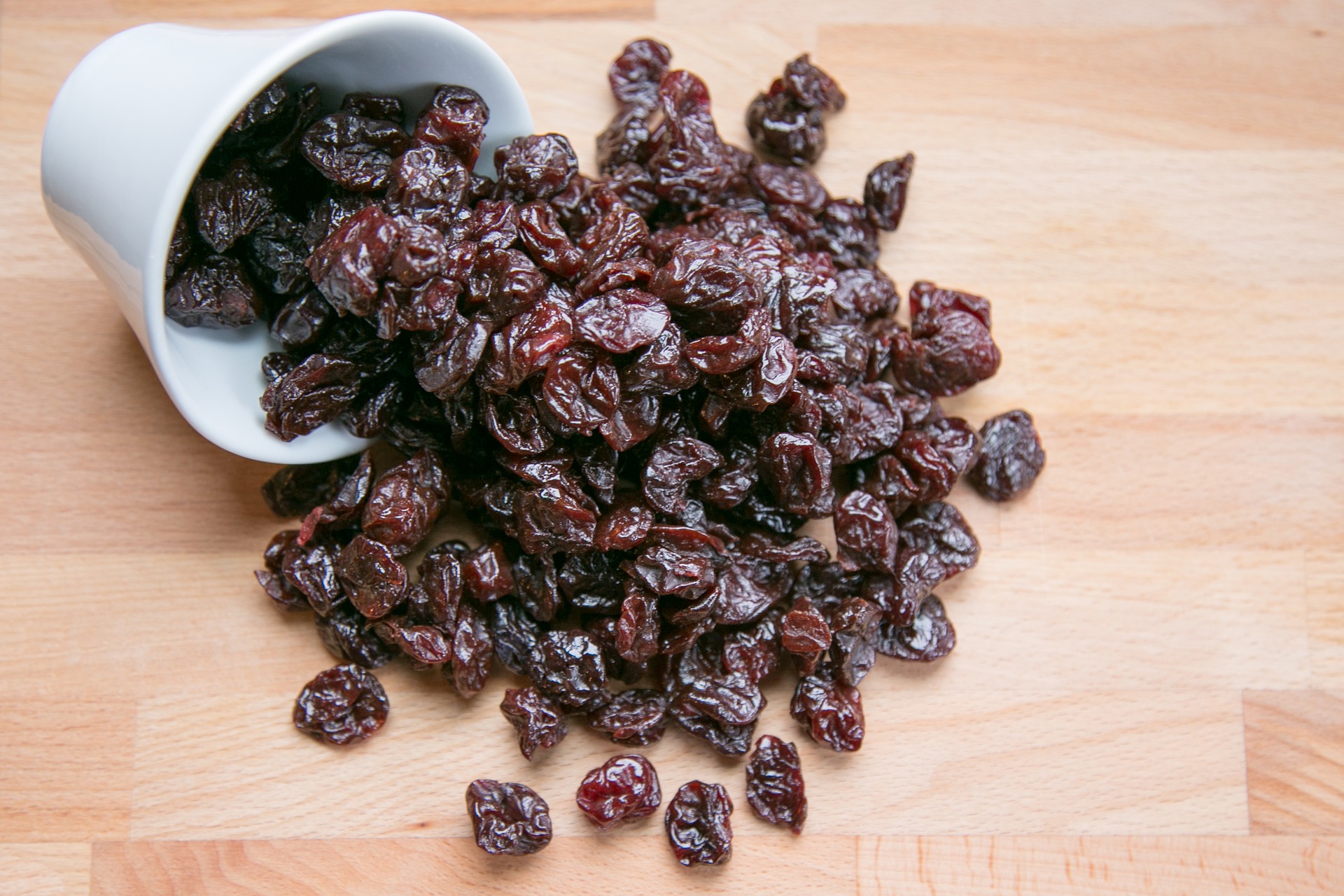 Number of Servings: 24 1/2 cup servings
---
Ingredients
4 cups dried Michigan tart cherries
2 cups water
7 fresh shucked corn ears
2 cups chopped red onion
3/8 cup minced garlic
1 cup chopped cilantro
8 to 10 finely chopped whole chipotle chiles in adobo sauce
2 cups lemon or lime juice
Salt to taste
---
Instructions
Heat cherries and water in a small saucepan. Simmer about 5 minutes, or until cherries have plumped and water is slightly syrupy and red. Set aside to cool.
Meanwhile, roast each ear of corn directly over flame on stovetop (just as you would for a roasted pepper). Turn until each ear is slightly charred all around. Set aside to cool. Cut corn kernels from cobs. You should have about 7 cups of corn.
Combine corn, cherries with liquid, onion, garlic, cilantro, chiles and lemon juice. Season with salt to taste.
Recipe courtesy of Cherry Marketing Institute.