Recipe: Stoplight Pepper and Bean Soup
---
This bean soup includes red, yellow, and green peppers.
---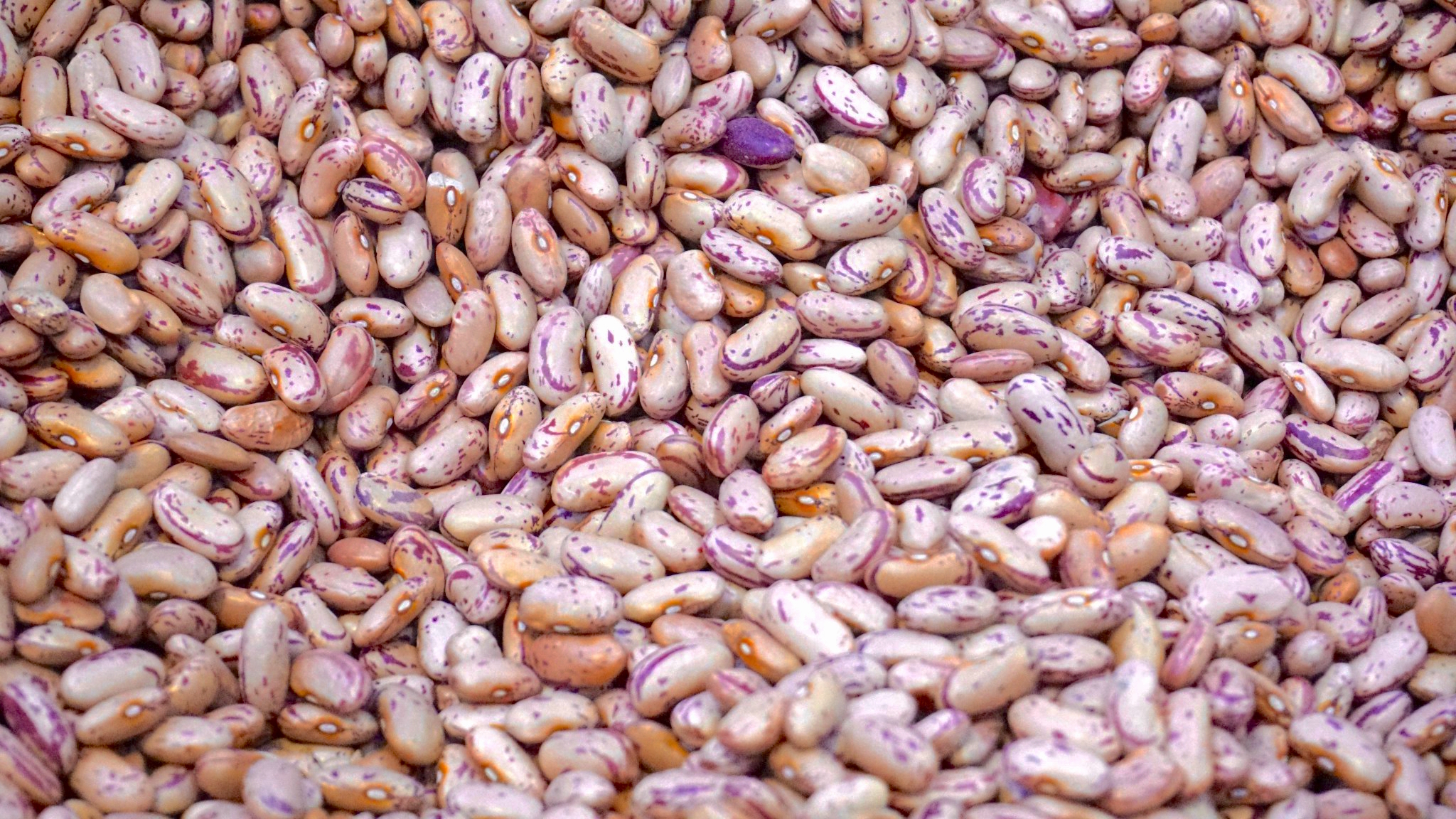 Number of Servings: 32 1/2-cup portions
---
Ingredients
1 pound + 4 ounces Michigan dry navy beans
2 tablespoons low sodium chicken base
1 1/2 gallons + 3 quarts + 2 cups water
2 tablespoons green chilies
2 cups diced ham
2 teaspoons no-salt seasoning
2 teaspoons tabasco sauce
2 quarts chopped or sliced tomatoes
1/2 cup chopped sweet red peppers
1/2 cup chopped green peppers
1/2 cup chopped yellow peppers
1/2 cup chopped red onions
2 tablespoons oil
1-quart frozen corn
3 tablespoons fresh chopped cilantro
---
Instructions
Wash and soak beans in three quarts of water overnight under refrigeration. Drain and discard water in the morning.
In a large stock pot, combine chicken base with 1½ gallons water and bring to a boil. Add green chilies, diced ham, seasoning, tabasco sauce, tomatoes, and beans.
On a baking sheet, mix peppers and onions with oil and roast for five minutes in a convection oven. Add roasted vegetables and two cups water to soup; stir to combine. Continue to simmer soup for a minimum of three hours to cook the beans until tender.
Add the frozen corn and cilantro. Bring to a boil and simmer for 20 minutes before serving.
Recipe provided courtesy of Chef Dave McNamara Michigan Team Nutrition.