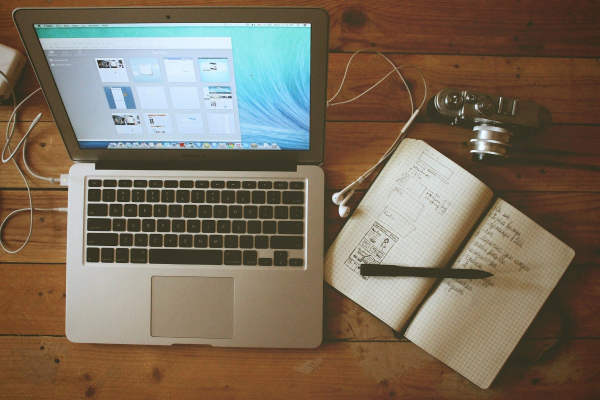 Art On-Request Interactive Zoom Programs
September 24, 2020
These opportunities are available to teachers, parents and homeschool families interested in connecting with MSU Extension staff through live, interactive Zoom connections. To request these virtual programs, please reach out to the staff person listed.
4-H Summer Movie Series
Youth and 4-H staff independently view six selected coming-of age films with diversity, equity and inclusion components and then meet via Zoom to discuss the movies. Each week, participants are provided a film guide with information on the movie (plot synopsis, reasons for rating, etc.) and a discussion guide to prepare them for the live conversations.
Most appropriate for Grades 9-12
Contact: Angela Cook, jense123@msu.edu
4-H Virtual Education Music Production
Make your own electronic music! Learn about the history of electronic music and some of the cultures involved in it. Learn how to market yourself as an artist and what tools are out there for you to promote your own music. Create a artist page to promote your music and grow your fanbase on!
Contact: Mark Cowan, Jr., cowanjrm@msu.edu