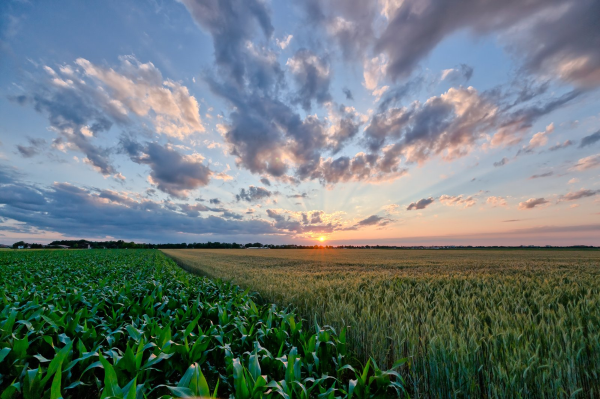 Farmland Rental Negotiations
DOWNLOAD
December 6, 2022 - Author: Jonathan LaPorte, MSU Extension
Land is arguably your farm's most vital asset. Whether you raise crops or livestock, all production activities can be traced back to a need for land. This need makes securing access to farmland a critical part of managing your business.
Negotiating to rent farmland can be challenging and overwhelming. Other farms may be competing for the same property, and landowners may not have a thorough understanding of production activities or how to value their land. You may feel uneasy about sharing details of your farm business, and market trends might create pressure to offer high rent payments.
This publication reviews how to approach rent negotiation with potential and existing landowners, from first-time meetings to setting the stage for easier rental renewal conversations.