Construction Management Education and Research Lab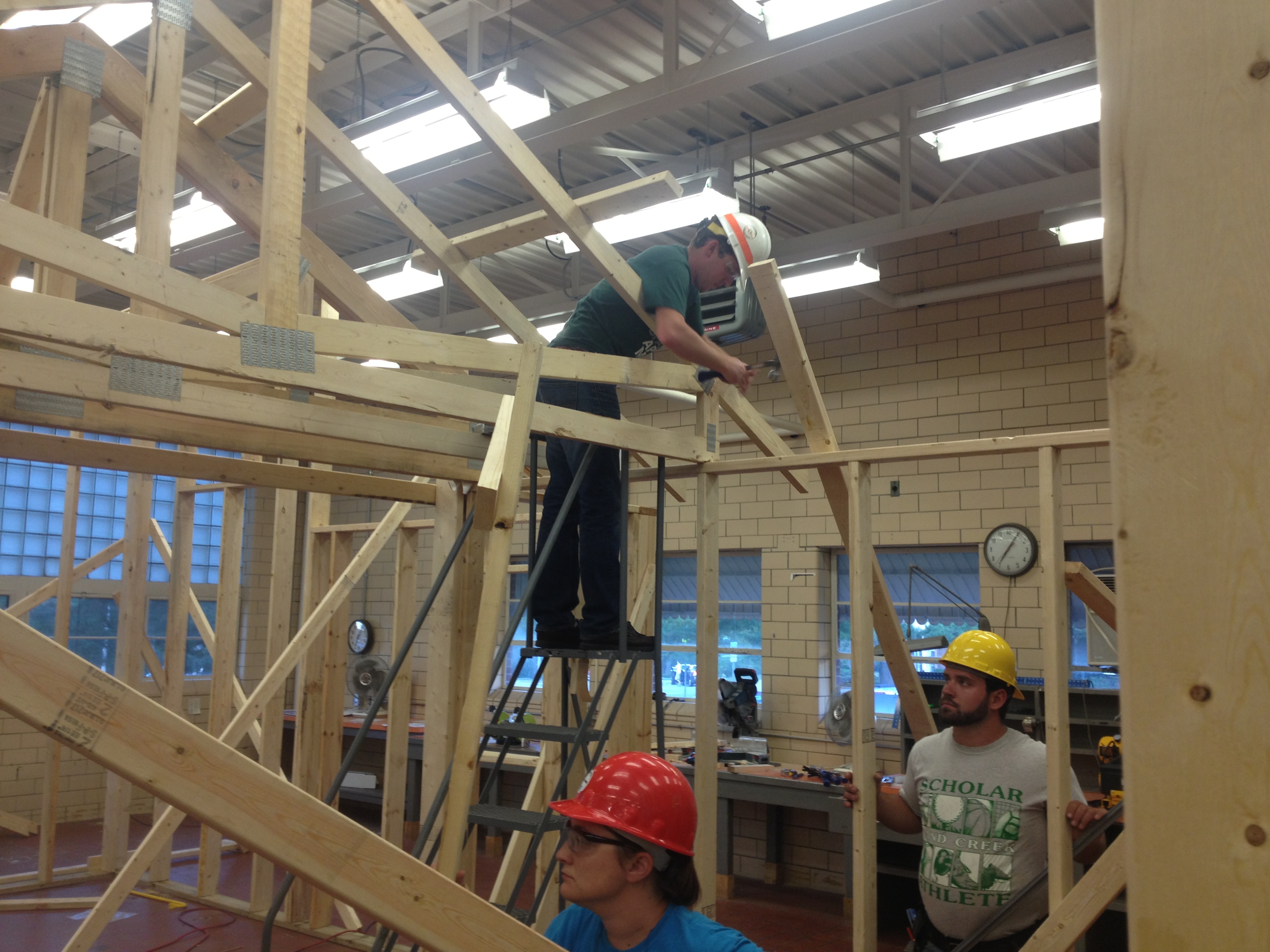 The Construction Management Education and Research Laboratory is available for construction management students, the Student Builders and Contractor Association, scheduled classes and faculty to use for "hands on" construction activities, innovative research, meetings and classes.
The 3,500 square-foot fully fire sprinklered lab has:
An open floor plan,
Loading dock,
Fixed storage,
Toilet facilities,
Internet and
Barrier free ramped access.
The flexible open floor plan can be setup for physical demonstrations, hands-on work and research, as well as classroom format for lectures, workshops and meetings.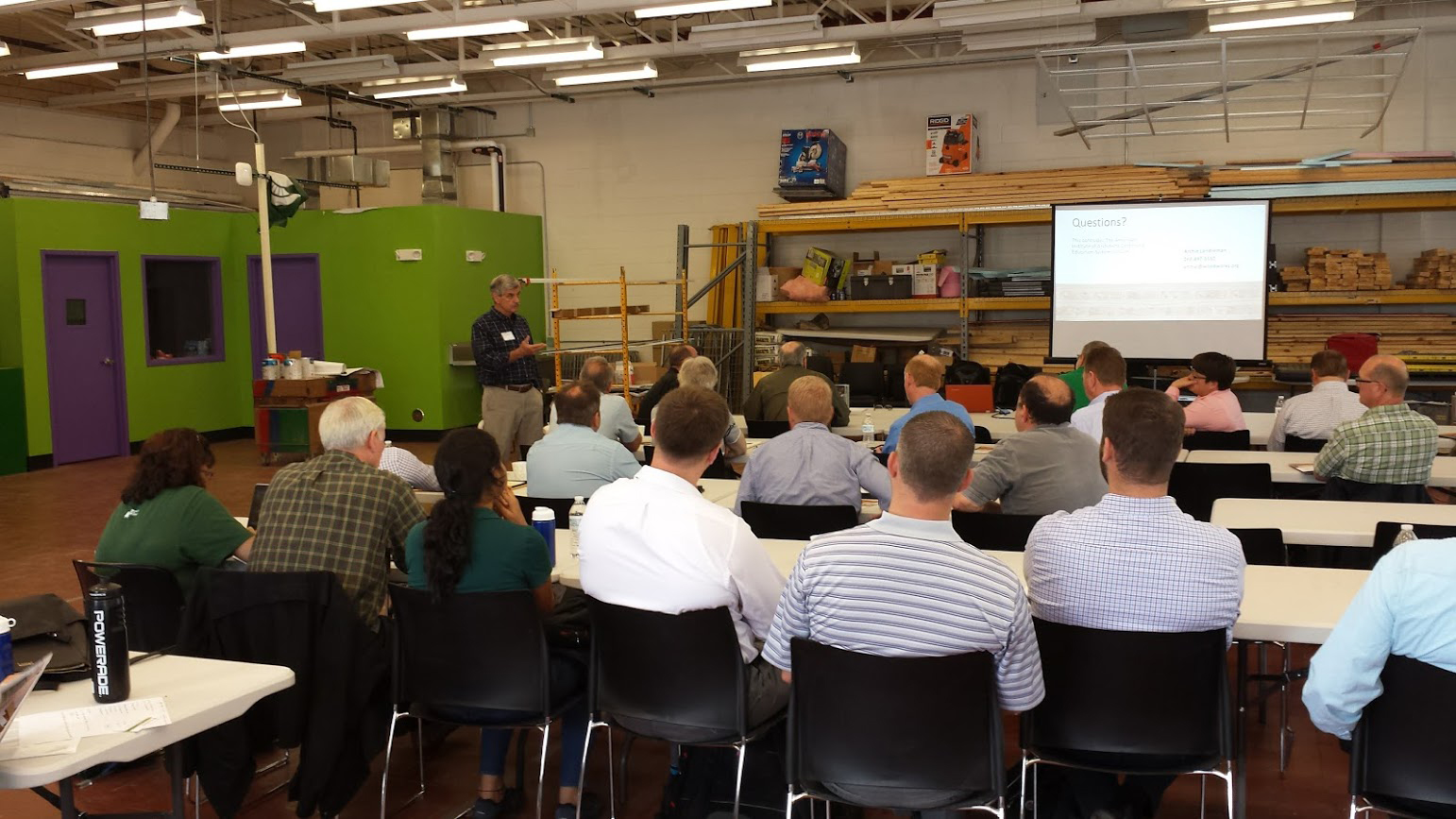 Lab Materials and Equipment
The lab houses many construction materials that are available for student projects and a library of materials organized in Construction Specifications Institute-format to demonstrate key materials.
Lab equipment consists of:
Most common construction hand and power tools.
Personal Protective Equipment (PPE) for any work conducted in the lab.
Extensive energy-related field testing and scientific equipment including:
Infrared camera,
Digital inspection camera,
Blower door,
Duct blaster,
Testing and balancing hood,
Remote weather station,
Data loggers and
Electric measuring and metering equipment.
Lab equipment can be checked out and used for "out of lab" work. Examples for such work include:
Location
The Construction Management lab is located at the Central Services Building just East of Spartan Stadium. This street view of the building shows where the Construction Management Lab is located from the outside.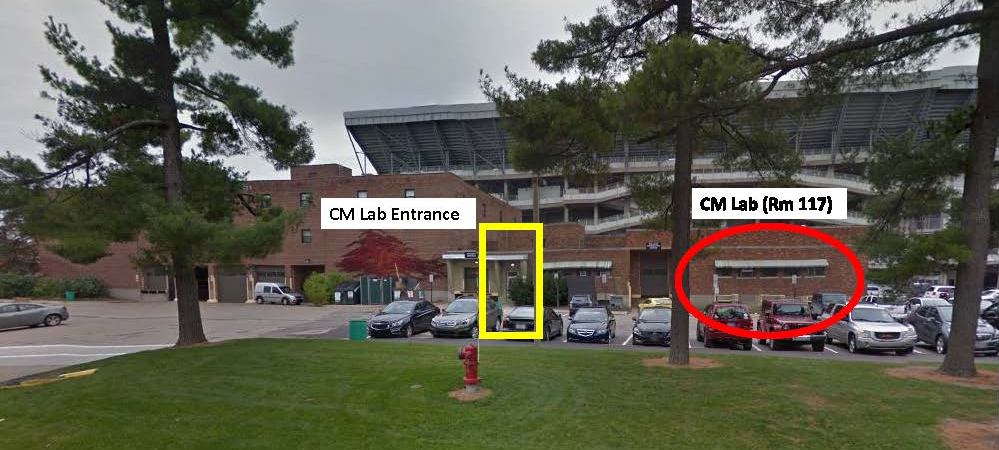 Central Services Building 570 Red Cedar Road, Room 117 East Lansing, MI 48824
Directions
Donations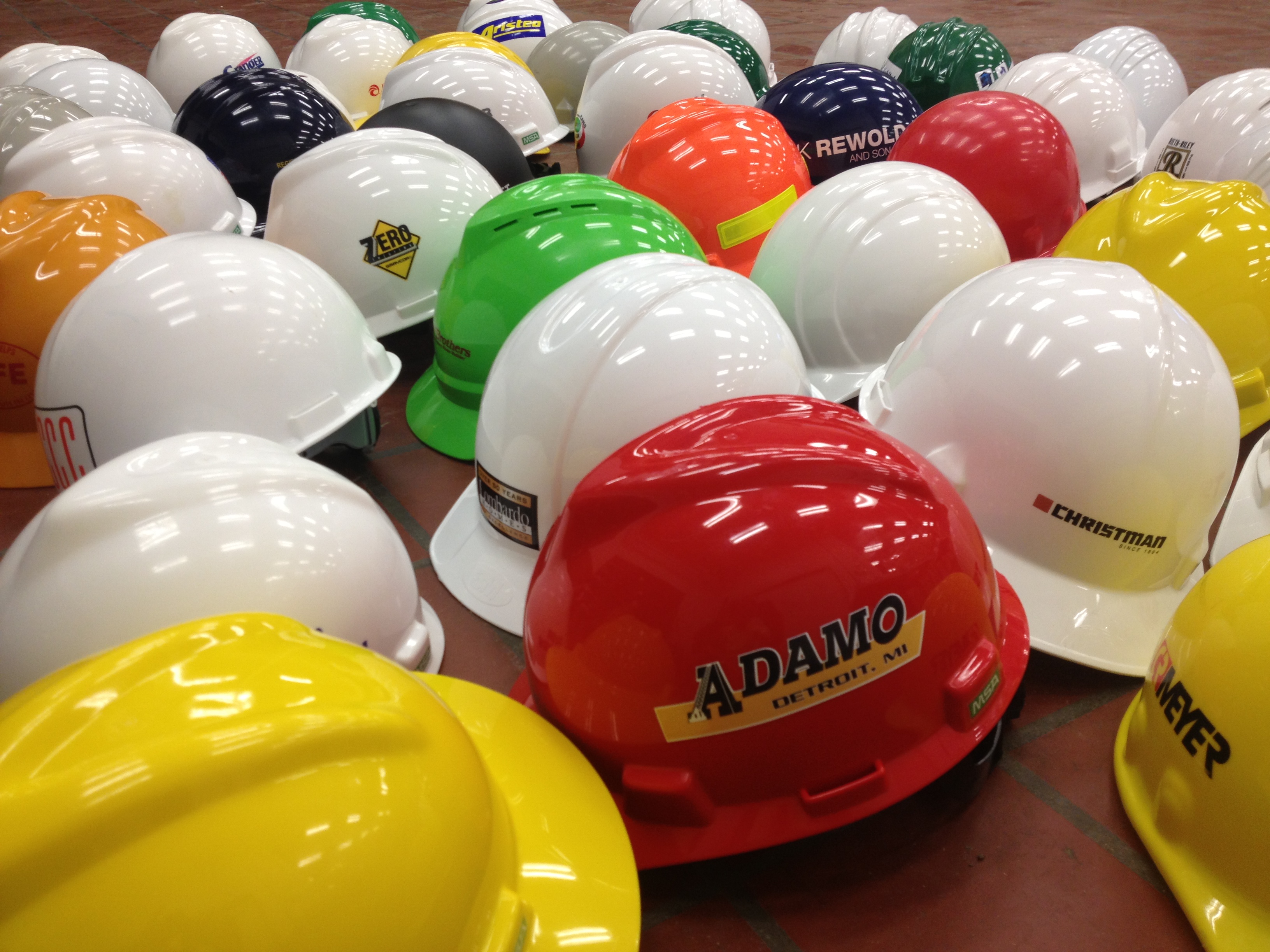 We are always interested in receiving:
Building materials,
Product samples,
Job mockups,
Tools and
Company PPE and safety equipment.
Donations from contractors, subcontractors, suppliers and manufacturers are welcome as we build our library of materials and expand our equipment.
Contact Us
For information about the lab or to make a donation contact: