Sinem Mollaoglu, LEED®AP, CGP
Affiliated Programs/Initiatives/Projects:
Sinem Mollaoglu (Korkmaz), is a professor and the program director of Construction Management in the School of Planning, Design and Construction at Michigan State University, and advises the Professional Women Builders Student Group. She is a LEED®-accredited professional and received her PhD degree in Architectural Engineering at Penn State with her dissertation on High-Performance Green Building Delivery. Building on her background, Mollaoglu has been working on funded projects to contribute to the improvement of information exchange patterns and performance of interorganizational project teams in the architecture, engineering and construction domains for delivery of sustainable built environments. Her leadership roles in academia include serving on the Editorial Board of the American Society of Engineer's Journal of Construction Engineering and Management.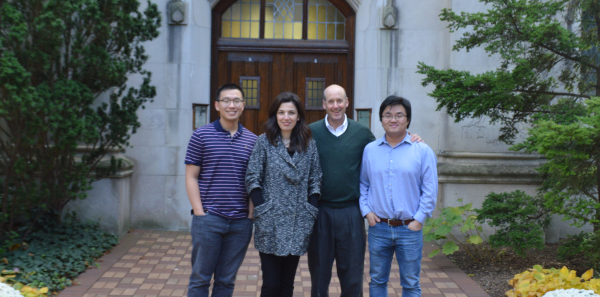 Published on December 13, 2019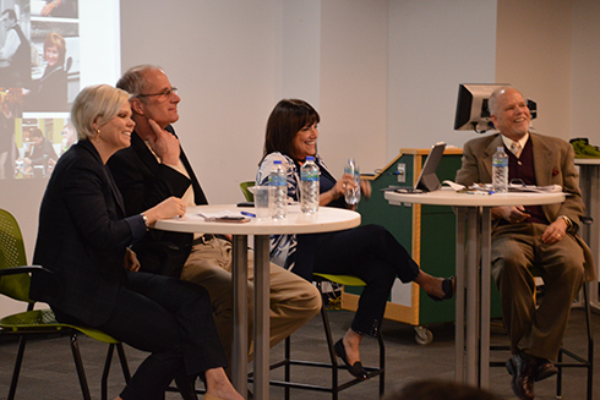 Published on April 10, 2019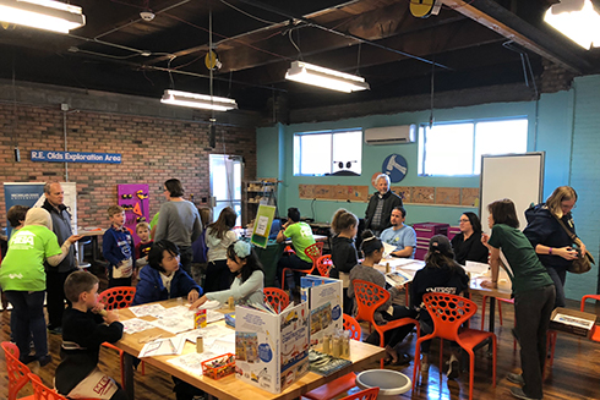 Published on November 12, 2018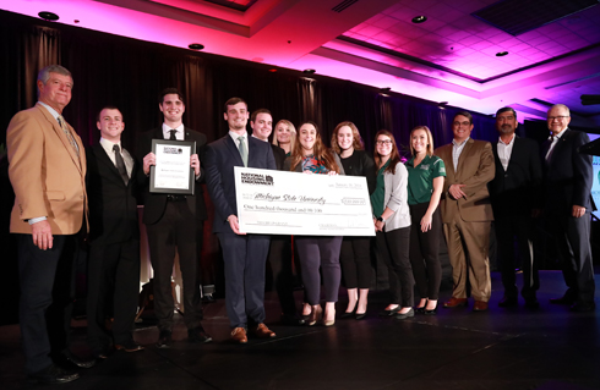 Published on February 19, 2018
Published on June 7, 2017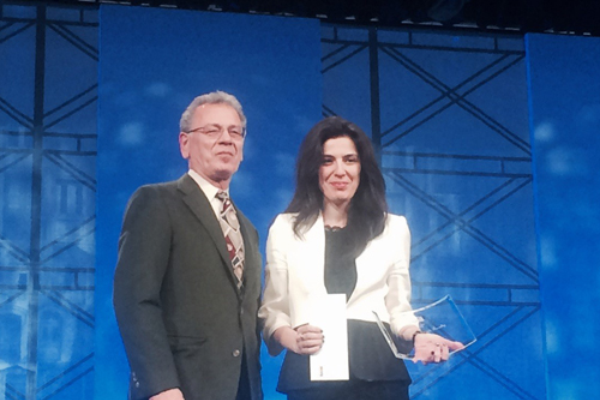 Published on April 7, 2014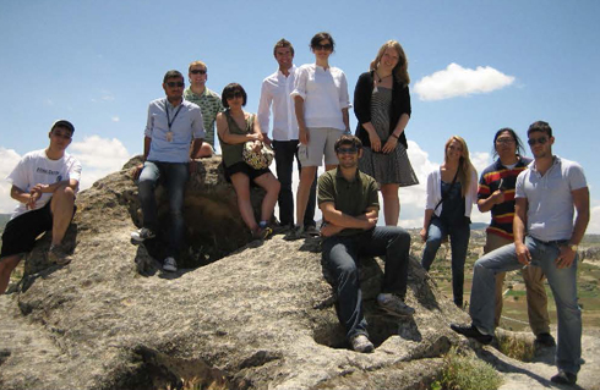 Published on August 1, 2012